THE TECHNOLOGY
Using dairy manure to fertilize feed crops isn't a new idea, but running it in liquid form through irrigation tubing – instead of applying it directly to fields – is. Enter Netafim, one of the world's leading irrigation companies. Founded in the Negev desert in Israel, Netafim brings a deep understanding of farming in extreme conditions.

Our dream team convened, we installed a pilot project at De Jager Dairy to test the potential for saving water, protecting water quality, and reducing fertilizer costs – all while maintaining crop yields.

What we affectionately nicknamed the Frankenstein prototype – consisting of an above-ground filtration station and a below-ground irrigation network – was painstakingly tended by engineering genius and Netafim USA consultant Dennis Hannaford. Over 2 ½ years, Nate, Dennis, and Sustainable Conservation staff worked out the kinks in the system, and cross-referenced results with flood-irrigated control fields through water, soil, and crop tissue samples.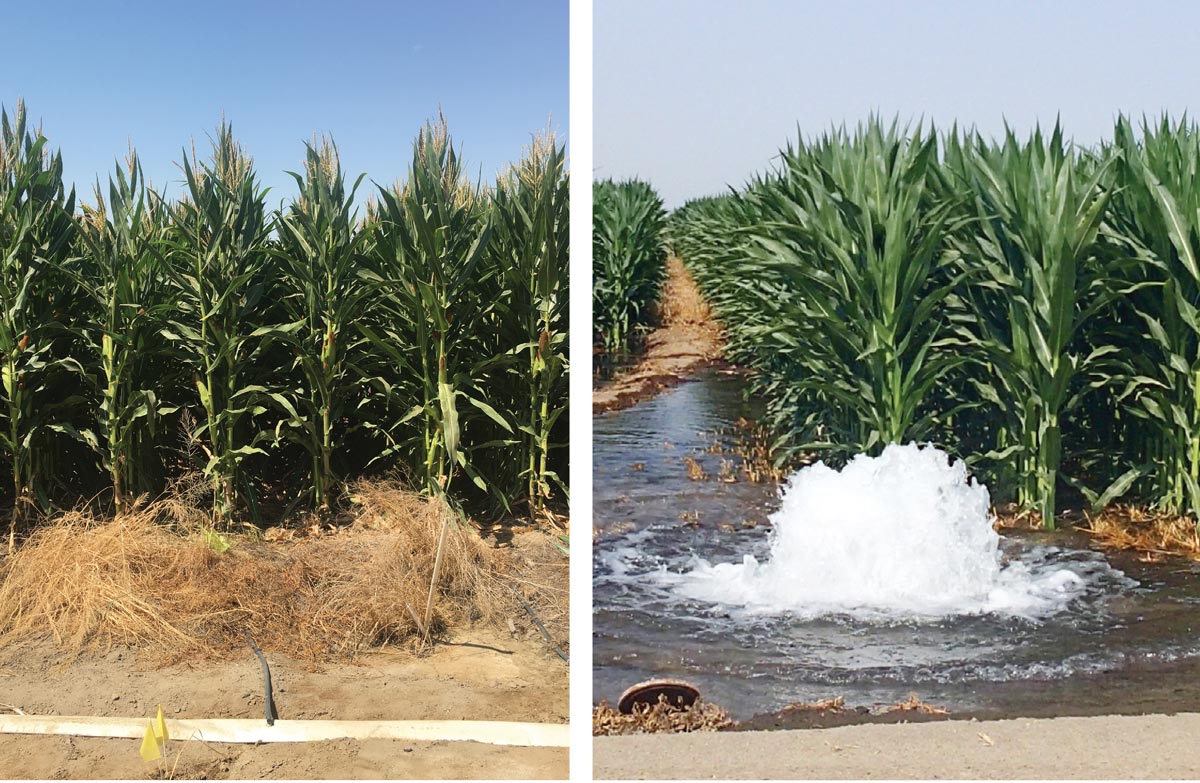 "As we move our sustainability efforts from sustaining resources to regenerating them, innovations like Sustainable Conservation and Netafim USA's subsurface drip irrigation management tool have been critical as we seek to manage water resources and food production. It is imperative that we identify solutions for those who can make some of the biggest regenerative impacts: the farmer."
THE PARTNERSHIP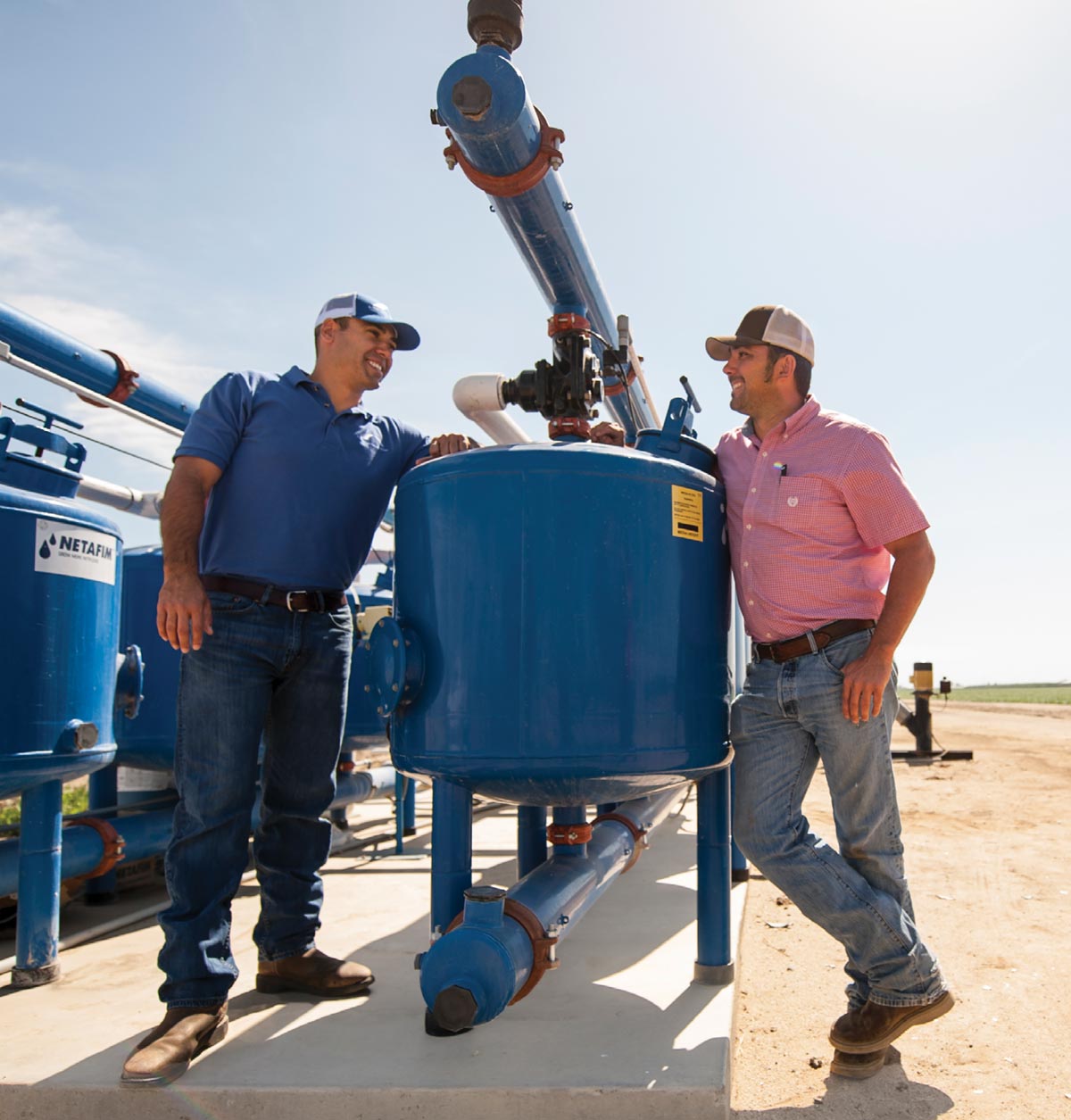 What we learned was promising enough to land the team a competitive U.S. Department of Agriculture Natural Resources Conservation Service (NRCS) Conservation Innovation Grant in 2016 to scale to three San Joaquin Valley dairies of varying sizes and management practices – with university, private lab, and industry partners on board to demonstrate and promote the system.

Together, we refined and proved a new technology that transforms dairy waste from a potential pollutant to a valuable resource while reducing nitrate contamination of groundwater and improving air quality.

The system allows the same, or more, corn to be grown with approximately 36% less water, 45% less nitrogen, and 70% fewer irrigation-related greenhouse gas emissions as compared to traditional flood irrigation. Lowering demand on water means less stress on severely depleted aquifers and more water available for wildlife habitat, including in-stream flows for fish.

On the 50th anniversary of Earth Day this past April, our project team (Sustainable Conservation, Netafim USA, Western United Dairies, De Jager Dairy, and Michael McRee Dairy) was honored with the 2020 U.S. Dairy Sustainability Award for Outstanding Community Impact. The award, given by the Innovation Center for U.S. Dairy, celebrates innovative partnerships between businesses and dairy farms whose impacts balance economically viable, socially responsible, and environmentally sound stewardship practices.