Since 1993, Sustainable Conservation has made it easier for California landowners to steward the resources we all depend on, partnered with farmers on ways to enhance natural resources while saving money, and helped diverse industries become better stewards of the environment.
Accelerating Restoration
California's waterways are in trouble: over 90% of our riparian forest is gone, two-thirds of assessed waterways are polluted, and ten species of salmon and steelhead are listed as threatened or endangered. The good news is that both public and private landowners can do a lot to restore these damaged habitats. Sustainable Conservation is working to incentivize landowners to implement vital restoration projects on their land and simplify the process for restoration permitting, so California landowners can become part of the solution.
Accelerating Restoration Initiatives
Waste Not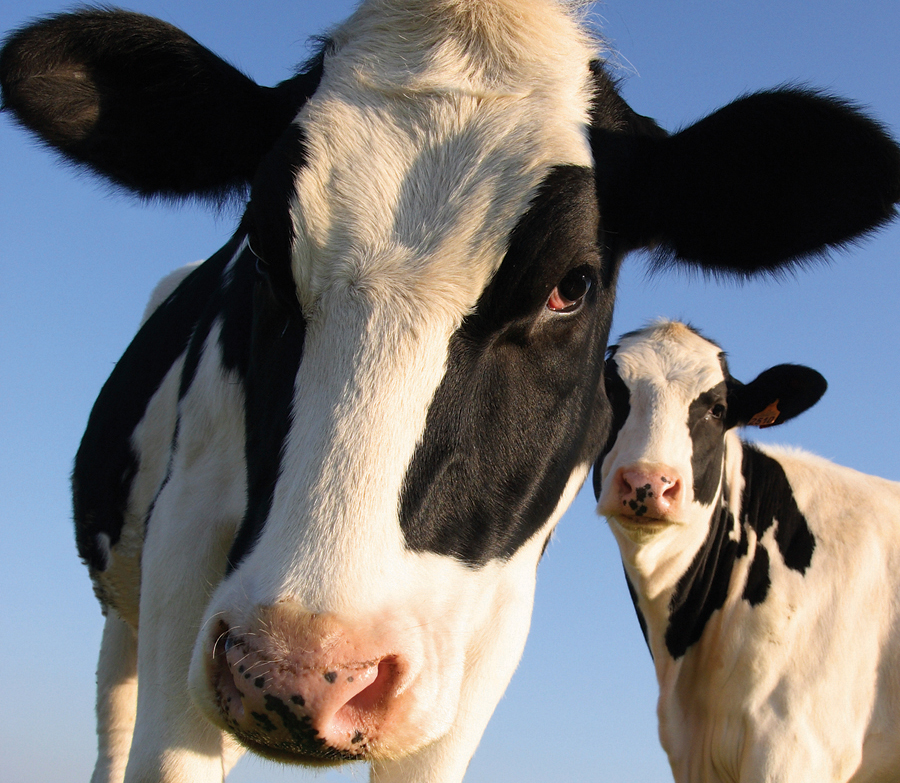 California dairy farmers need a partner who understands their day-to-day challenges and can help them find practical solutions that make environmental and economic sense. Sustainable Conservation partners with the dairy industry to evaluate and share new practices and technologies that promote natural resources like clean air and water – while ensuring the long-term viability of the industry.
Water for the Future
California is finding itself with intensifying water supply problems. Our supply of fresh water – from rivers, streams and underground aquifers – is diminishing due to overuse, inadequate storage and a lack of infrastructure needed to move water where it is needed.
Sustainable Conservation continues to partner with industry, government and conservation leaders to promote practices, technologies and incentives that conserve and protect our water in priority areas across California. These efforts will establish effective approaches to managing water that will sustain rural and urban communities, prevent water-related conflicts and maximize local water supplies.
Water for the Future Initiatives
PlantRight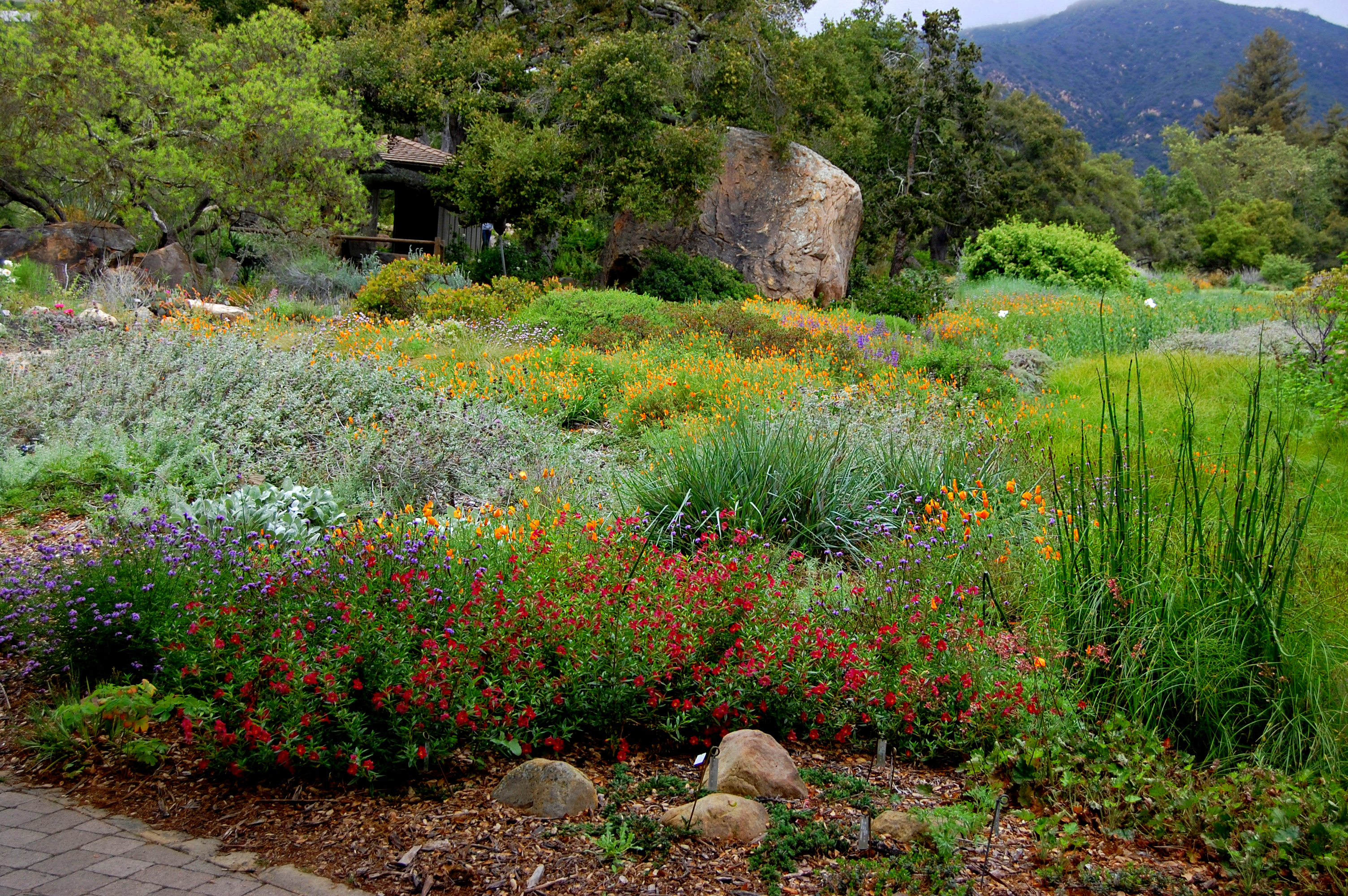 Invasive plants damage California's land and impact people. They reproduce quickly—outcompeting native plants and animals, increasing flooding risk, and escalating fire danger. Nearly 50% of all known invasive plants are of horticultural origin. That's why collaborating with nursery professionals is key to solving this costly problem.
PlantRight unites a diverse alliance of horticultural industry leaders—including The Home Depot in California, Lowe's, Orchard Supply Hardware, and local, independent garden centers—to protect our state's unique biodiversity by promoting non-invasive alternatives.
Leopold Conservation Award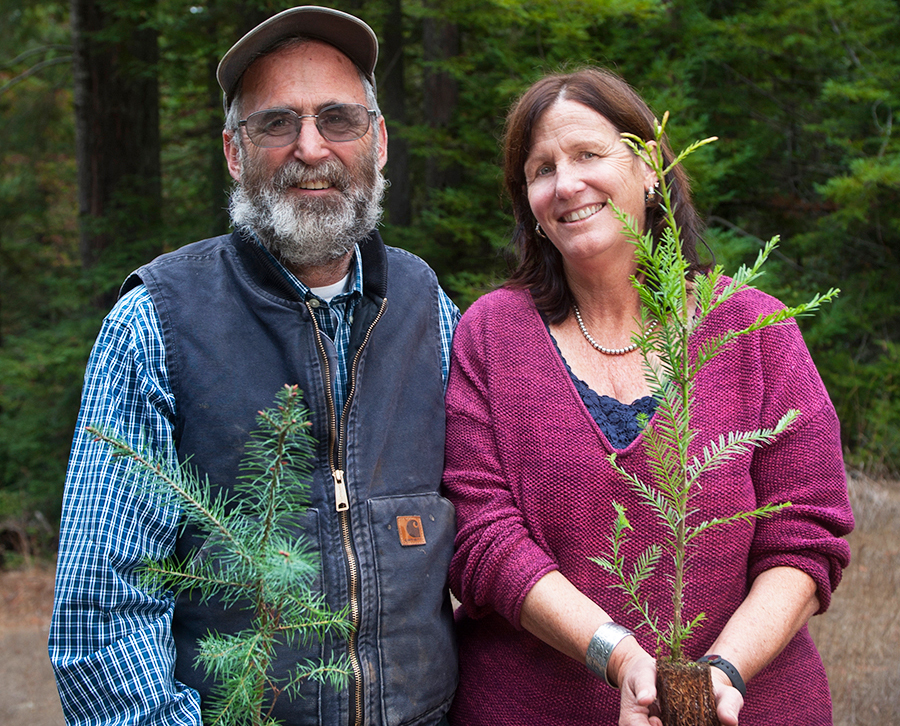 The Leopold Conservation Award celebrates the extraordinary efforts of California farmers, ranchers and foresters to protect and restore the natural resources under their care. Because more than half of California is privately owned, and how landowners manage their properties has a dramatic and lasting effect on the environment – from clean air and water, to wildlife, to climate change.
Past Initiatives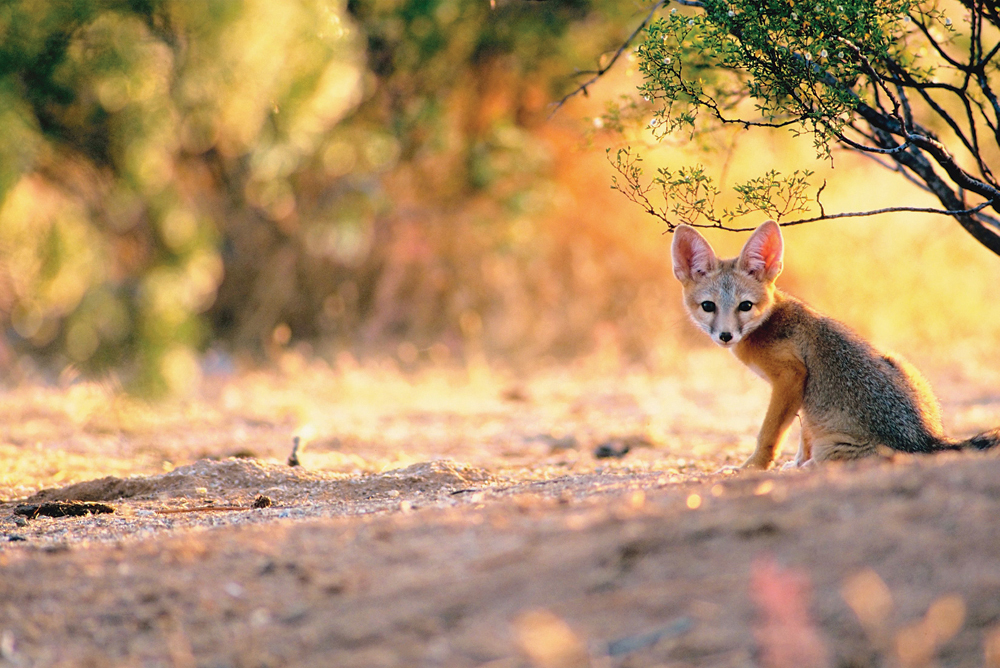 Since 1993, Sustainable Conservation has built an impressive track record of uniting people with diverse interests for conservation success. By listening deeply and honoring all perspectives, we've found common ground on which to forge a better path forward for our Golden State.
Find out more about our past successes.