Support our Work
Our donors make it possible for us to unite people in solving California's toughest environmental challenges. Join us in helping California thrive!
Donate
Stay Connected
Want the latest news about our efforts to promote a healthy environment and thriving economy? Sign up to receive regular updates in your inbox.
Subscribe
"Sustainable Conservation represents the gold standard of NGOs, developing cutting-edge projects that solve pressing environmental issues and lead the way to a water-secure future."
Todd Reeve CEO, Bonneville Environmental Foundation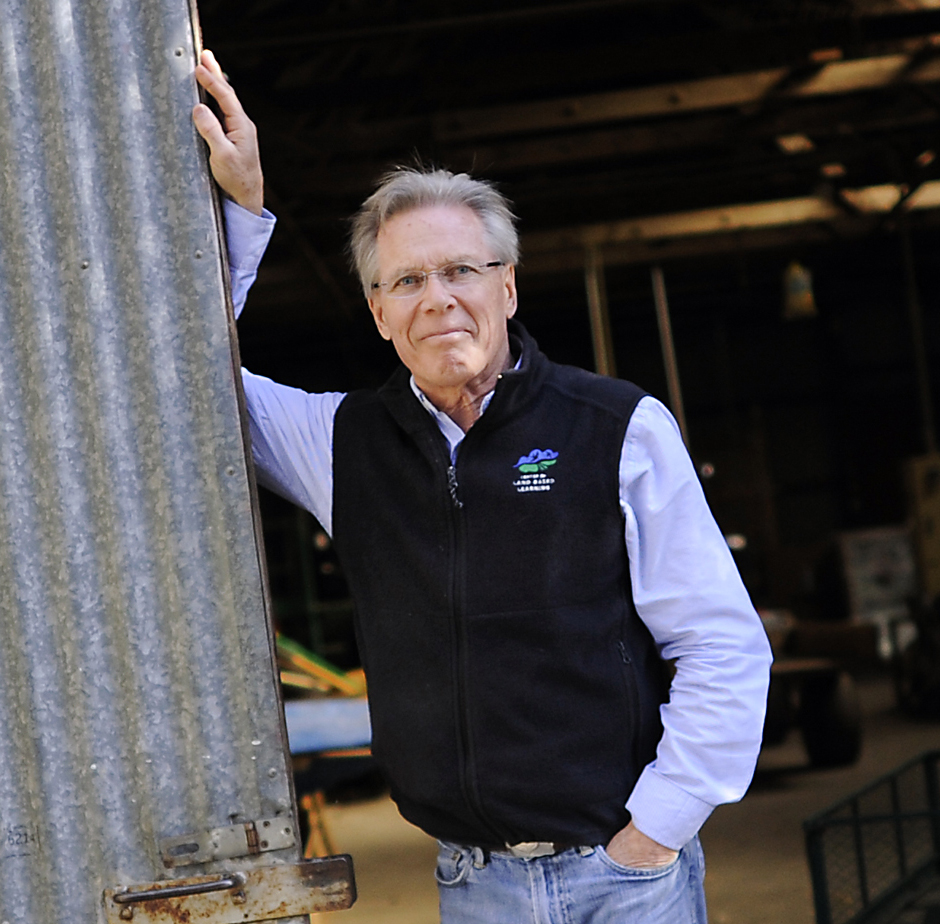 "There's no other organization that has Sustainable Conservation's track record of catalyzing the farming community to solve California's pressing environmental issues."
Craig McNamara President, Calif. State Board of Food & Agriculture; Owner, Sierra Orchards
Maximizing the impact of donations, providing financial transparency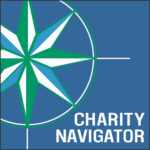 We consistently receive top honors from the country's premier charity evaluator, Charity Navigator, for our financial strength, excellent governance, and ability to maximize the impact of donations. Learn about our finances here.
Sustainable Conservation excels at delivering the greatest impact with every contribution – real, lasting change for our environment and people. They have been a tremendous investment for the Foundation in building a better future for California."
— Laurie Dachs, President and Vice Chair,
S.D. Bechtel, Jr. Foundation