Support our Work
Our donors make it possible for us to unite people in solving California's toughest environmental challenges. Join us in helping California thrive!
Give Now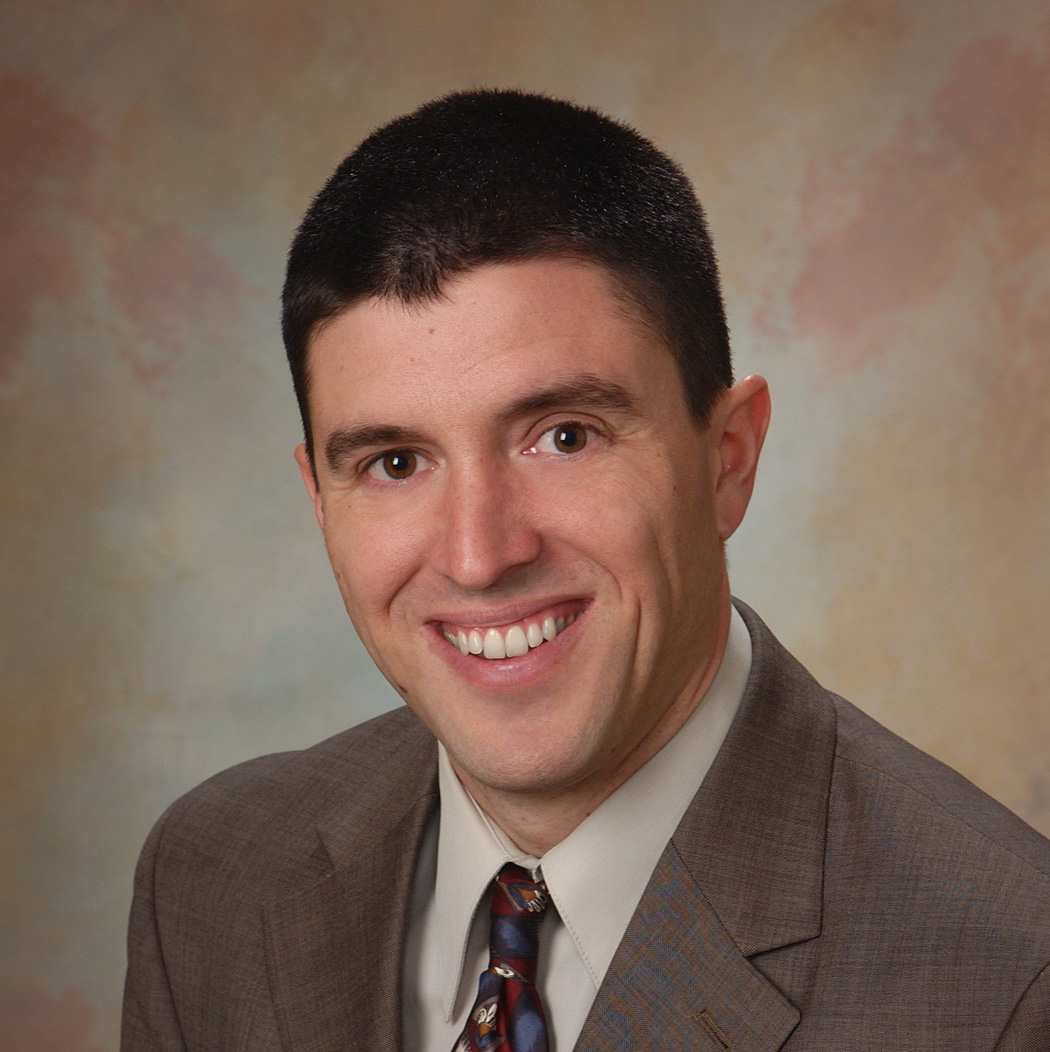 "Sustainable Conservation is a standout among its peers for taking the time to understand the issues farmers face, crafting solutions which benefit everyone and endure over the long-haul."
Paul Sousa, Environmental Services Director Western United Dairymen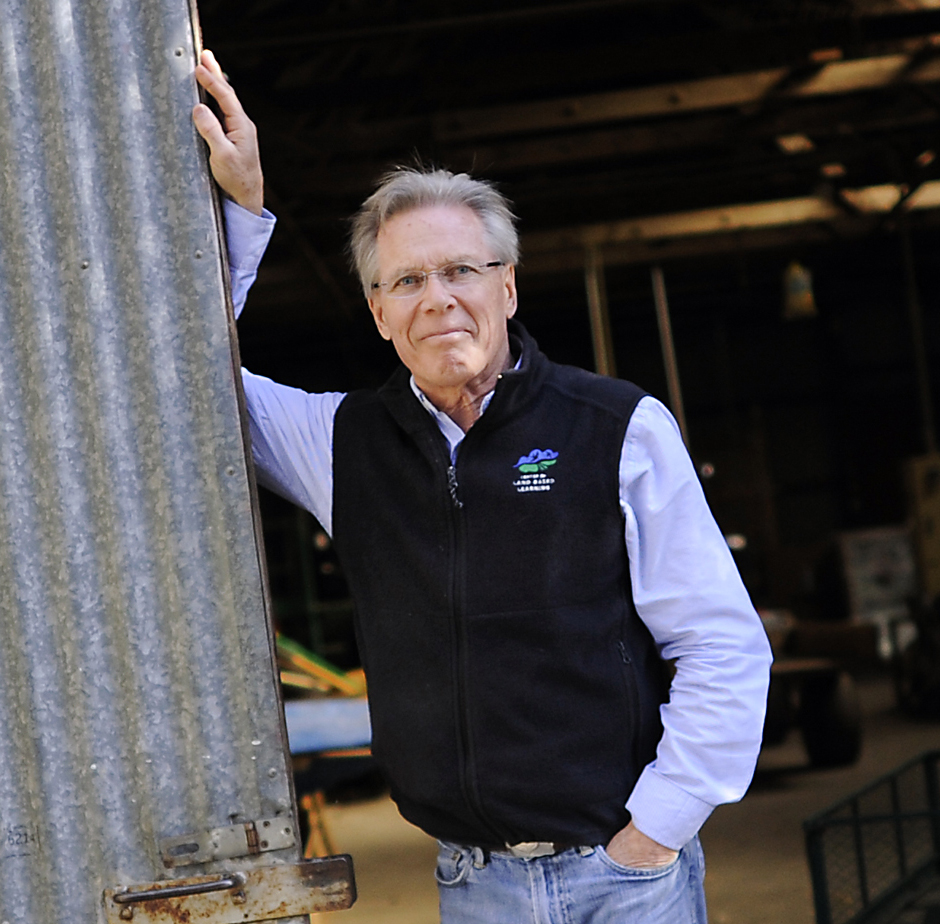 "There's no other organization that has Sustainable Conservation's track record of catalyzing the farming community to solve California's pressing environmental issues."
Craig McNamara, Owner of Sierra Orchards Former President, CA State Board of Food & Agriculture
Sustainable Conservation excels at delivering the greatest impact with every contribution – real, lasting change for our environment and people. They have been a tremendous investment for the Foundation in building a better future for California."
— Lauren B. Dachs, President and Founder,
Laural Foundation