Habitat Restoration & Enhancement Act
Making it Easier to Boost Clean Water and Fish Habitat
California is home to over 350 threatened or endangered fish and wildlife species, and 2/3 of our assessed waterbodies are impaired. To revitalize critical habitat and boost water quality to bring these species back from the brink, we need to do many more beneficial restoration projects at a faster pace. However, restoration proponents often don't have the time or resources to get this vital work done because they must get permits from eight or more agencies, using the same permitting process as development projects.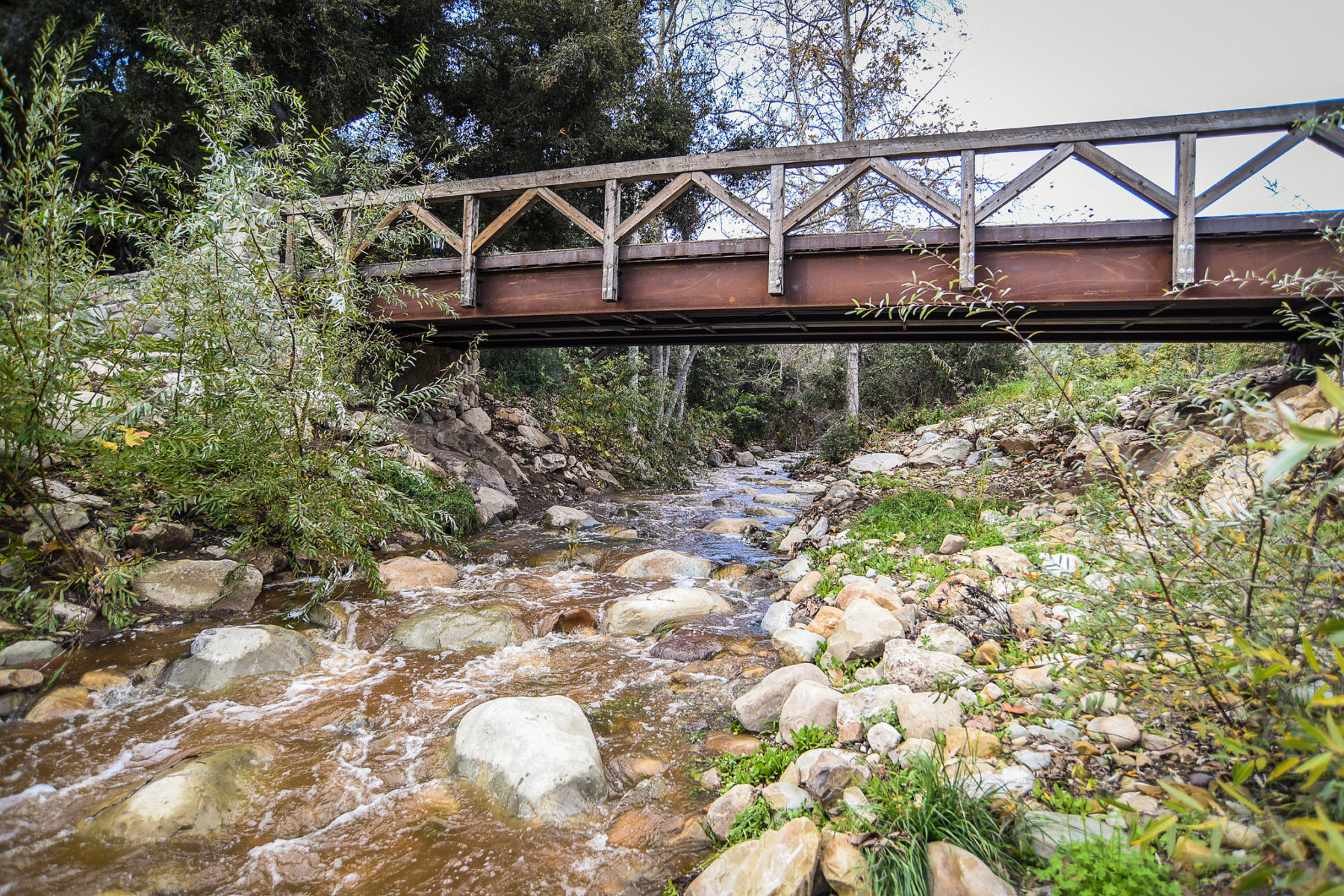 Habitat Restoration and Enhancement (HRE) Act
Enacted in 2015, the Sustainable Conservation-sponsored Habitat Restoration and Enhancement (HRE) Act expedites the permitting process with the California Department of Fish & Wildlife (CDFW) for small-scale, voluntary projects that improve many kinds of habitats, as well as urban watersheds and coastal water quality. This new Program helps landowners, state and local government agencies, and conservation organizations do more restoration projects each year – without sacrificing any environmental protections.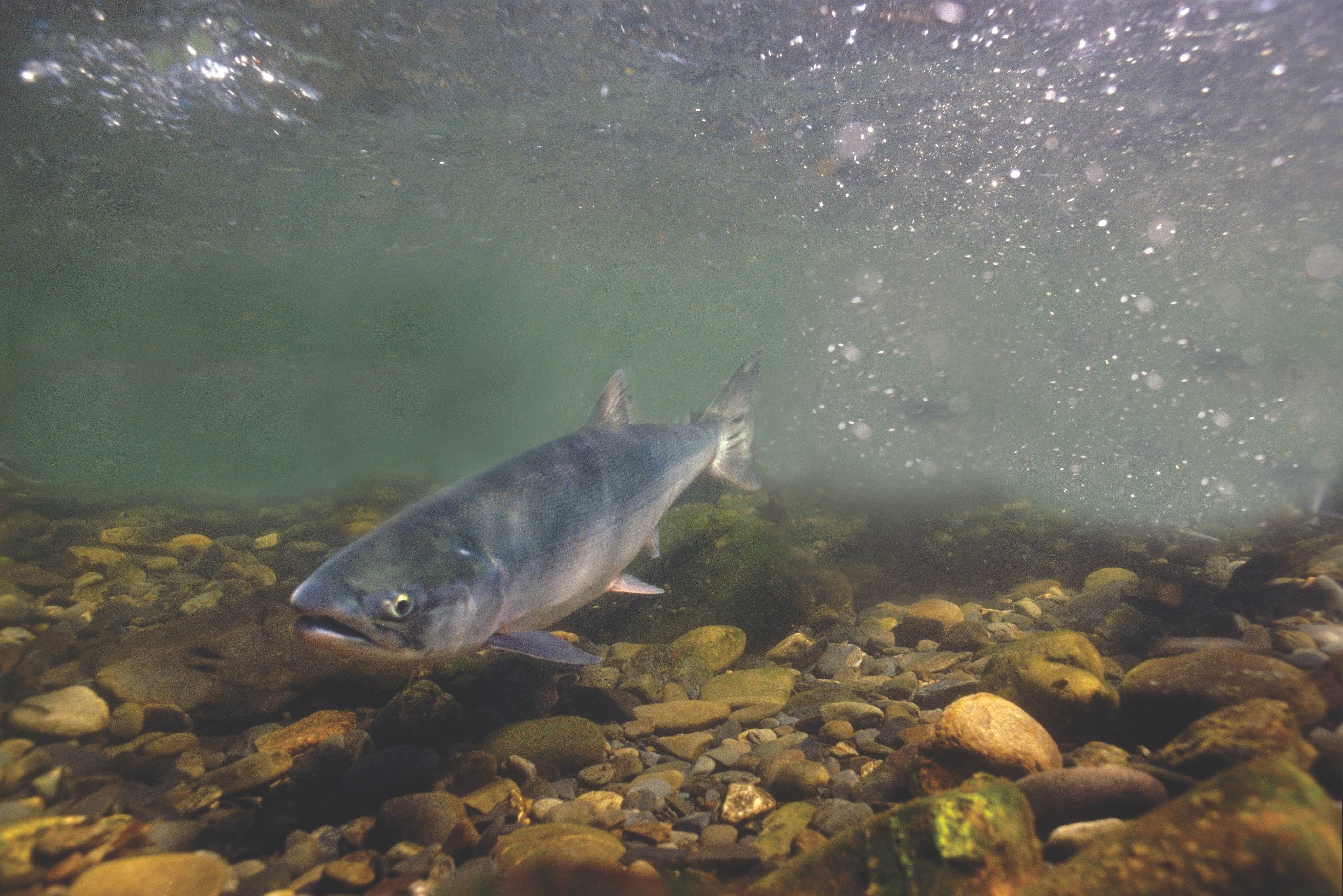 Getting the Word Out
Getting this landmark legislation off the ground was just the start.
Sustainable Conservation is also committed to ongoing outreach, education and implementation assistance, both for restoration advocates who want to do the right thing and for agency staff who partner with local communities on successful project applications.
We also provide technical resources and application assistance to help people learn about and use the Program. Contact us to schedule a programmatic permitting consultation for your upcoming project. In addition, check out Technical Resources for application information and more.