Publications
Annual Report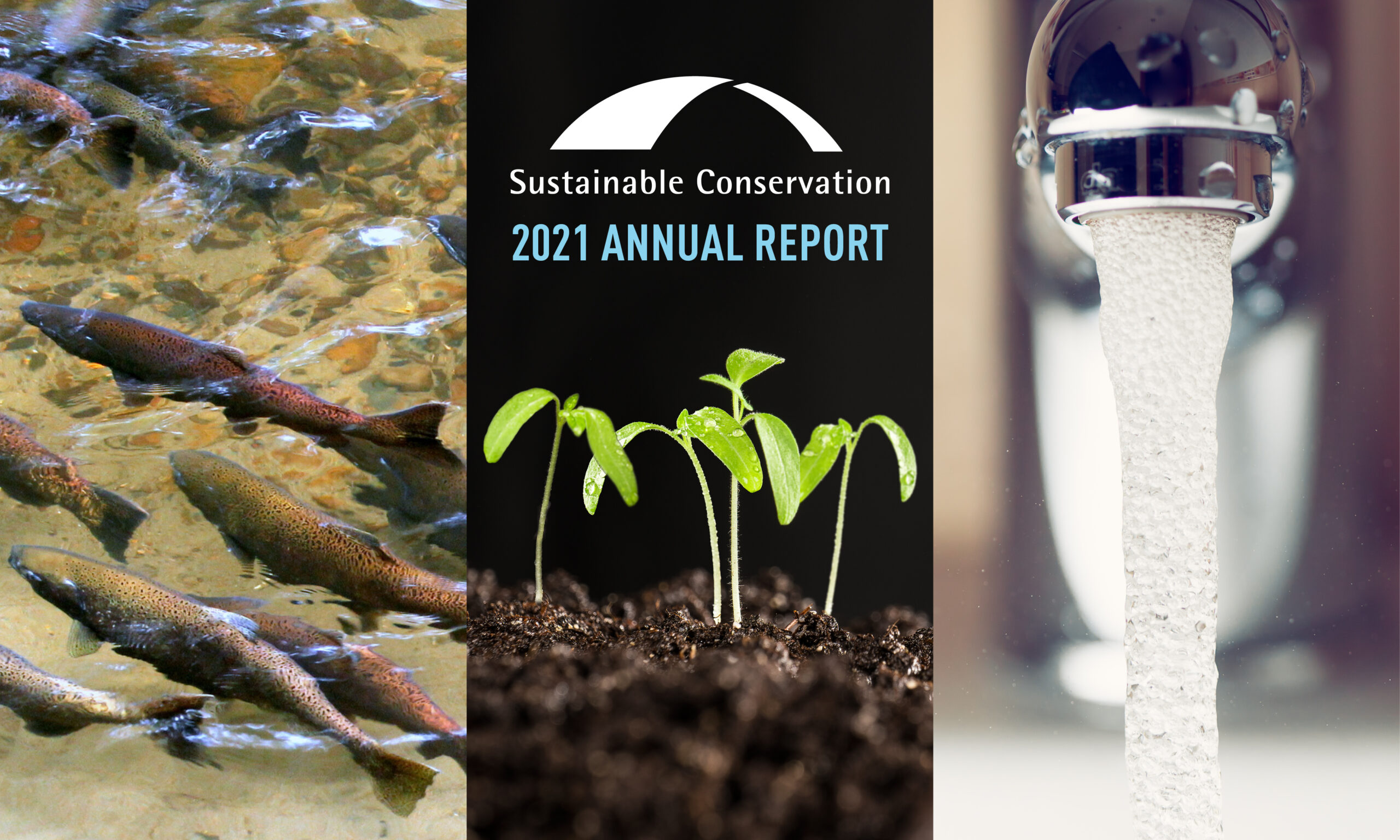 Thank you for supporting Sustainable Conservation in 2021.
Despite the many curveballs of 2021, we shared a year of hard-won progress toward thriving California communities, farms, and wildlife. Because of you, we have much to celebrate. Thank you for taking action with us for the enduring benefit of nature and people.
The only way we can enable a bountiful water future for all Californians is by working for change with and alongside one another. We hope you feel proud of what you helped us accomplish.
2021 Annual Report