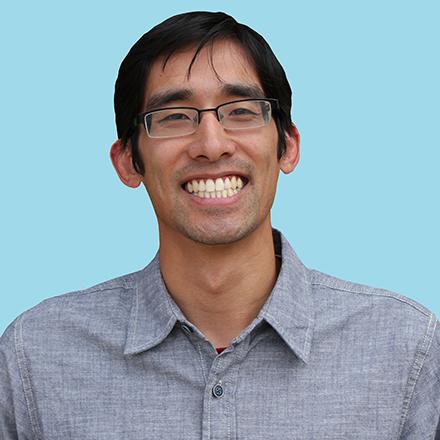 Keeping California Leading
Sustainable Conservation is celebrating 25 years of big wins for California's environment and people, but we don't do it alone. Our partners and staff keep our Golden State feeding and leading the nation every day by caring for the land that sustains us.

We sat down with Eric Lee, our Analytics and Data Manager, to talk about how he began his environmental and conservation journey, how his work helps California thrive, and why he gives to the organization he works for. Eric's an integral part of our organization and works every day to make sure we have the data – and the story behind the data – to help inform the work we do to keep California's water resources abundant and resilient.