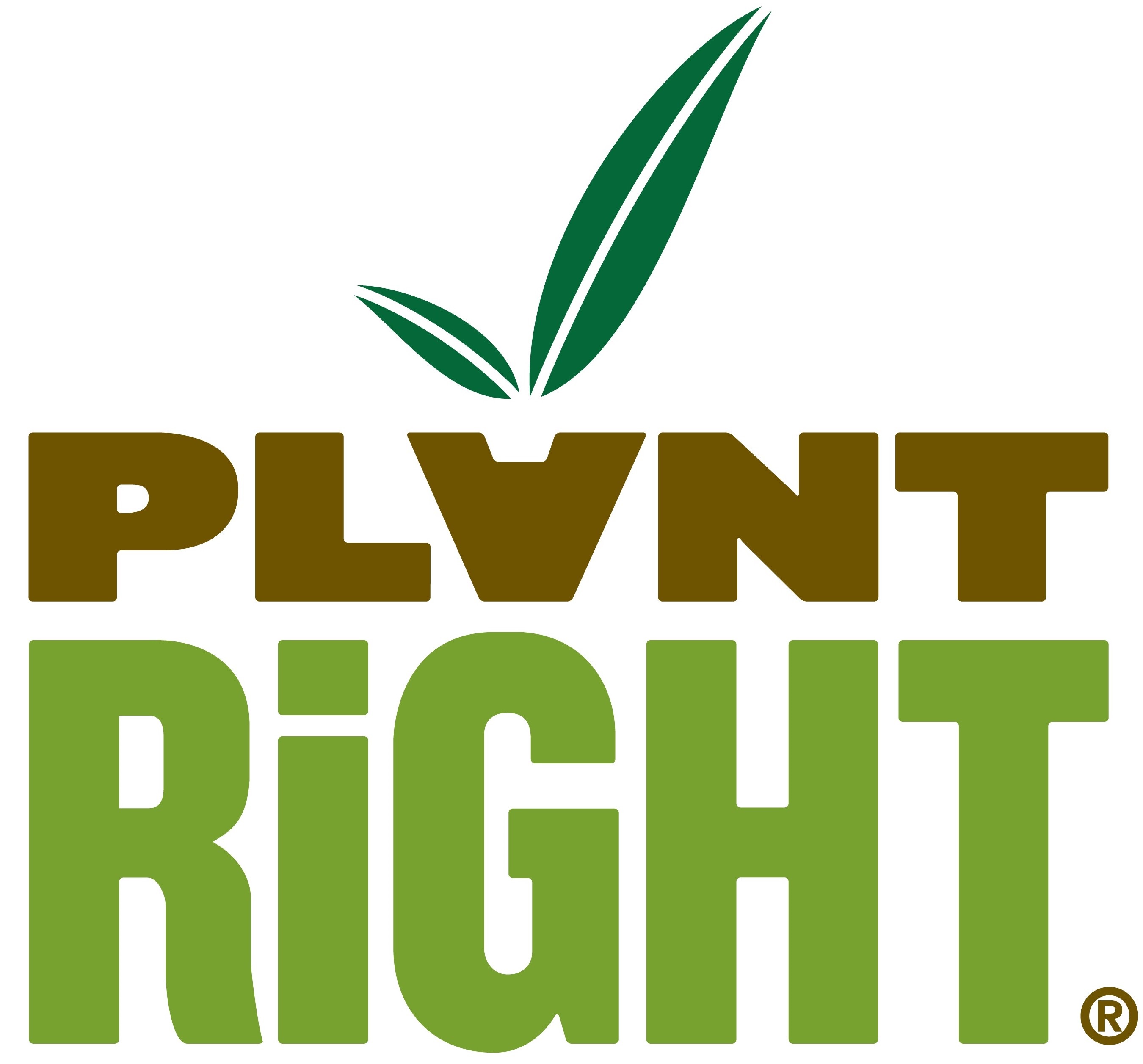 Sustainable Conservation is in the business of fixing serious issues affecting California's environment and people – for good. We don't like spinning our wheels, and "this is going to take forever" will never be a strategy or rallying cry.
Besides prioritizing environmental challenges and affected regions where we'll have the greatest impact, we tackle problems we can make a tangible difference on within a decade – or sooner.
There aren't quick fixes for the threats we address – like polluted drinking water for vulnerable Central Valley communities, or over-tapped groundwater that threatens farming and local economies. But, there's no point in setting out to fix something if forever is the timeline for success.
Stopping the Sale of Invasive Plants Celebrates Major Milestone
The Sustainable Conservation-led PlantRight campaign is the perfect example of how we identify an important issue, fix it and move on.
With major support from the state's horticultural industry, including plant growers and retailers, Sustainable Conservation launched PlantRight roughly a decade ago to stop the sale of invasive plants in California, and prevent new introductions.
As the second greatest threat to biodiversity after human development, invasive species pose an enormous risk to California's native plants, wildlife, waterways and communities. Invasive plants reproduce quickly and crowd out native plants and animals, as well as increase fire and flood risk. There's a huge cost, too – managing invasive plants that have already invaded wild areas cost California's taxpayers over $80 million a year.
Before we launched PlantRight, the same invasives that escape from home gardens, multiply quickly and wreak havoc on open spaces could be purchased at many nurseries and garden centers statewide.
We've forged powerful partnerships with committed independent and big-box stores, the latter of which represent nearly 70% of all consumer plant sales in the state. In joining forces with The Home Depot, Lowe's and Orchard Supply Hardware throughout California, the percentage of big-box stores selling invasive plants has dropped to an all-time low of just 3%.
Across all types of stores – small, medium and big-box – the number of places selling at least one type of invasive plant has dropped dramatically from 75% to around 10%.
PlantRight's efforts have resulted in big reductions in especially damaging invasives like Vinca major (aka periwinkle) and green fountain grass – from 75% to 2% and 65% to 4%, respectively.
Horticultural Industry Takes PlantRight Reigns
We're pleased to announce that Plant California Alliance will lead PlantRight's future growth. There couldn't be a better partner for ensuring the campaign continues to thrive.
Plant California Alliance is the recent formation of our longtime allies at the California Association of Nurseries and Garden Centers and Nursery Growers Association of California – groups with an incredible wealth of horticultural wisdom, networking influence, and decades of experience educating the industry and public about how to avoid invasives.
Plant California Alliance will continue advancing current PlantRight efforts, including overseeing an annual survey of California nurseries to track the presence of invasive plants, updating PlantRight's list of priority invasive plants and non-invasive alternatives, growing relationships with existing and prospective nursery partners, and managing PlantRight.org's educational content.
We couldn't be more proud of PlantRight's past successes and bright future in helping California thrive. Now, Sustainable Conservation can devote even more energy to tackling other major issues facing the state's land, air and water.
Follow our progress!