2008 Leopold Conservation Award Winner
Three Creeks Ranch
Chet Vogt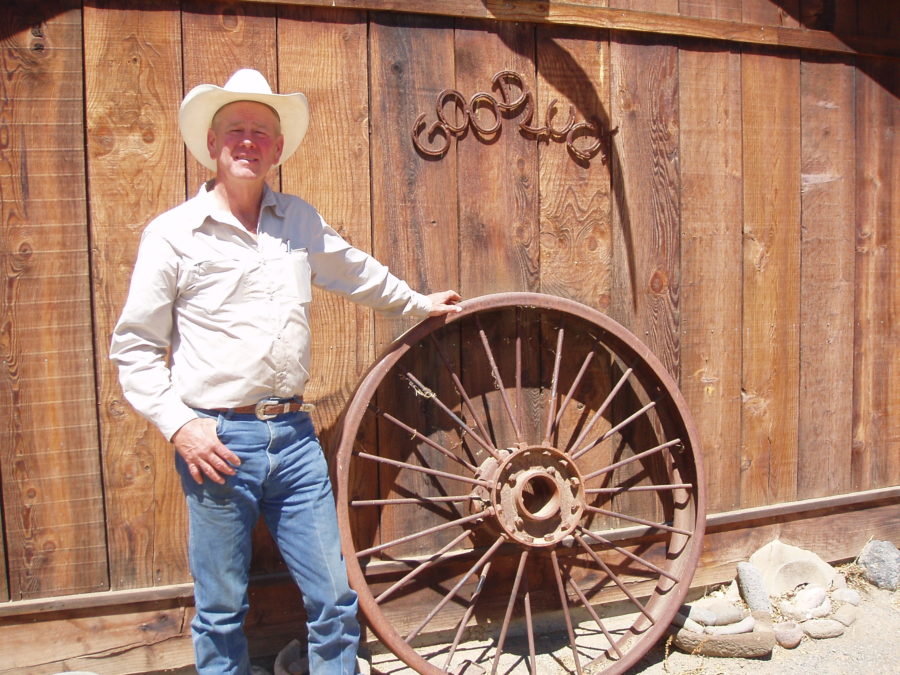 For his exemplary environmental stewardship, community outreach, and business savvy, rancher Chet Vogt has earned the 2008 California Leopold Conservation Award. A leader across sectors, Vogt recognizes the strong correlation between conscientious herd management and land health.
His Three Creeks Ranch, a 500 head cow/calf operation spanning 5,300 acres in Elk Creek, demonstrates that environmental and economic sustainability can go hand in hand. Vogt's grazing program, a cornerstone of his holistic approach, rotates his cattle among 32 fenced paddocks so that each area experiences only about 15 days of grazing annually. This schedule supports healthy soil, native plants and cattle. Sectioned-off riparian corridors and livestock ponds designated for short-term grazing provide abundant wildlife habitat, including nechet-vogtsting quarters for imperiled Tricolored blackbirds.
Vogt couples three decades of voluntary conservation with a strong reputation for bridging the gap between cattle ranchers and environmental advocates, forging effective partnerships among diverse stakeholders. He has held numerous community leadership positions and currently serves the California Cattlemen's Association as chairman of the Rangeland Improvement Committee.
Sustainable Conservation congratulates Chet Vogt for exemplifying Aldo Leopold's call for an ethical relationship between people and the land they own and manage.
Photo courtesy of the California Farm Bureau Federation.
About the Leopold Conservation Award
Three Creeks Ranch Photo Gallery
---