2011 Leopold Conservation Award Winner
Tim Koopmann, Rancher
Tim Koopmann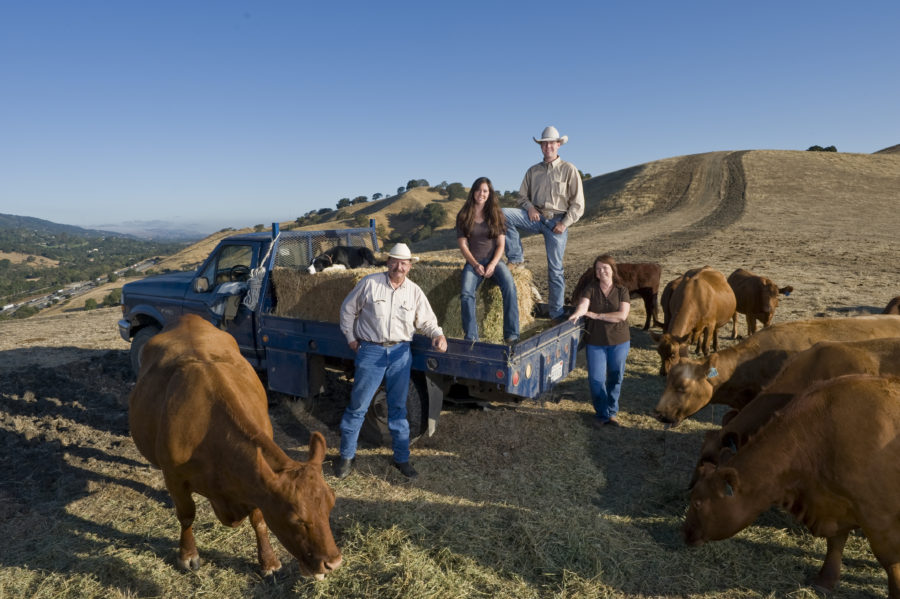 Tim Koopmann is a third-generation rancher who owns and operates a cow-calf operation on 850 acres of rangeland.
He has been able to maintain the ranch in the face of increasing development due to conservation easements that were the first of their kind in Alameda County. Koopmann was instrumental in the creation and implementation of a pioneering approach to watershed management, which has improved water quality in the Alameda Creek watershed, as well as San Francisco Bay. He has held several positions of leadership within agriculture and participated in numerous workshops and field tours to help with conservation outreach to other livestock producers.
Koopmann's ranch was also the site of the development of the California Rangeland Conservation Coalition.
Courtesy of the California Farm Bureau Federation.