2010 Leopold Conservation Award Winner
Montna Farms
Al Montna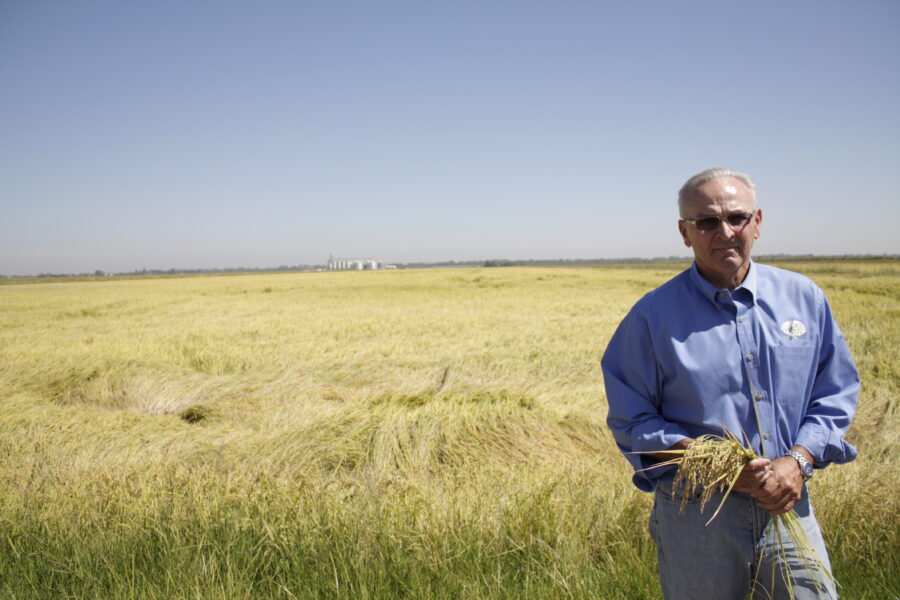 Rice grower Al Montna has created extensive habitat for wildlife, particularly waterfowl, through his 2,500-acre farming operation in Yuba City.
He also led the way in replacing the practice of burning rice stubble with environmentally safe alternatives and reducing pesticide run-off into the Sacramento River by 90%. In 2009, he installed a solar power system to run the Montna Farms rice dryer.
Known for bringing people together, he has held leadership positions in numerous industry organizations and public policy boards, such as Northern California Water Association, California Bay-Delta Authority and State Board of Food and Agriculture.
Courtesy of the California Farm Bureau Federation.