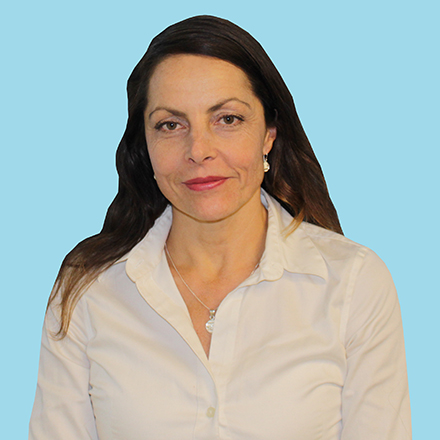 Erika Lovejoy
Program Director, Accelerating Restoration
Erika leads our Accelerating Restoration Initiative and is responsible for helping to acquire large regional and statewide programmatic permits and encourage other incentives to promote widespread implementation of restoration projects across California.
She has more than 20 years of experience working collaboratively with government agencies, the private sector and public interest groups on resolving environmental problems through both voluntary and policy solutions. Prior to joining Sustainable Conservation, Erika gained substantial policy and technical experience in habitat restoration and water quality protection while serving as an Environmental Scientist/Planner for California's Water Boards, Coastal Commission, and Department of Water Resources, and for San Francisco County. Erika has also managed a major watershed planning effort for the South San Francisco Bay, leading environmental programs, mediating stakeholder conflicts, managing grants, and developing policy.
Erika acquired her BS in environmental policy analysis and planning from UC Davis.
See our staff list