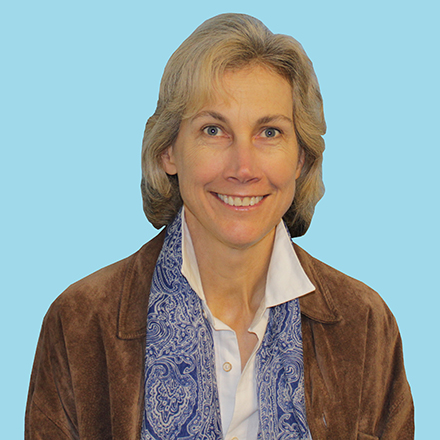 Jan Merryweather
Director of Individual Giving
Jan joined Sustainable Conservation in 2013 to further the development, promotion and implementation of initiatives that solve environmental problems in ways that make economic sense.
Jan brings 25-years of sales and marketing experience, at several early-stage companies, spanning consumer product, e-commerce, green building and nonprofit sectors. Her unique breadth of leadership experience – in sales and sales systems, product development and helping organizations drive positive behavior change – is well suited to advance our (and our partners') missions.
A natural collaborator, Jan focuses on earning trust, building confidence and identifying shared goals. Most recently, Jan worked at California's venerable land trust, Sempervirens Fund, conducting community outreach, implementing a speaker series, and managing a social media pilot.
Having held senior sales and business development roles at Aerobie, Koosh (now a Hasbro brand), EcoRebates and Positive Coaching Alliance, Jan brings a proven track record in partnering with some of the nation's most-recognized names in the corporate and non-profit industries. In 1996 she founded ThinkingOfU, an online retailer, which she later sold to a venture-funded competitor.
Jan attended Amherst College (where she was captain of the tennis team, and ran track), before transferring to Stanford University and graduating with a BA in Communications.
See our staff list