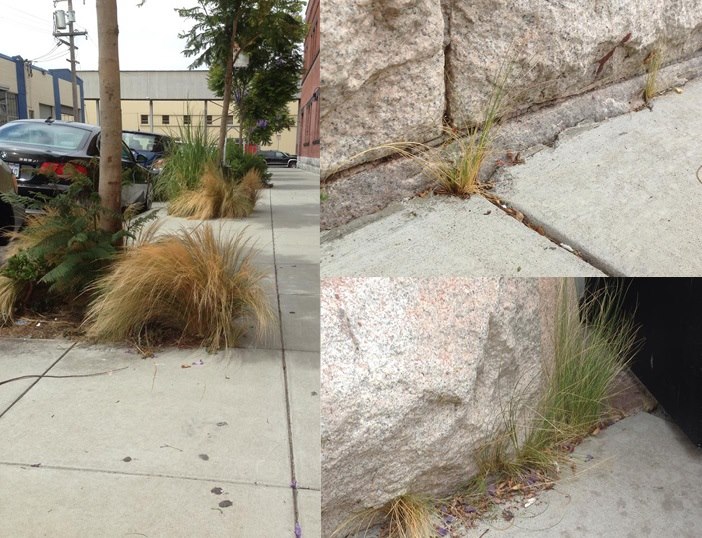 "Best $100 spent in a long time – I have started finding this grass in the open-space areas that my organization (Acterra) weeds in – thank you for making our future work easier!" 

– Claire Elliott, campaign supporter and ecologist
As the campaign to stop California's next plant invasion comes to a close, we'd like to take a second to thank everyone who contributed to and spread awareness about the effort.
Every dollar donated, every link shared and every effort to educate the public about California's new emerging invasive, Mexican feathergrass, was integral to the success of this campaign.
With your support, we were able to hit 86% of our target goal.
And your dollars are already being put to work! With the funds raised, we were able to buy out the remaining Mexican feathergrass inventory of one of the largest growers of this emerging invasive. Your support has stopped thousands of Mexican feathergrass from hitting the retail shelves of over 200 garden centers across California.
Instead, these pesky plants are now going straight into an incinerator, which not only rids California of the plants, themselves, but also all their future offspring. (Check back in September for photos of the disposal!)
But our collective efforts to stop invasive plants from raiding California's natural landscapes don't stop here. Our PlantRight team is hard at work hard educating and working with nurseries and growers all over the state about non-invasive plant purchasing decisions.
Want to learn more about how you can help protect California's natural landscapes? Then make sure to visit the PlantRight website for alternatives to invasive plants. There are plenty of ways to get involved, whether you're a home gardner or nursery professional.
A big thanks also goes out to our partners for tapping their networks and raise awareness about the perils of Mexican feathergrass.
The combined efforts of all of us – partners, donors and campaign supporters – have culminated in effectively stopping California's next plant invasion.