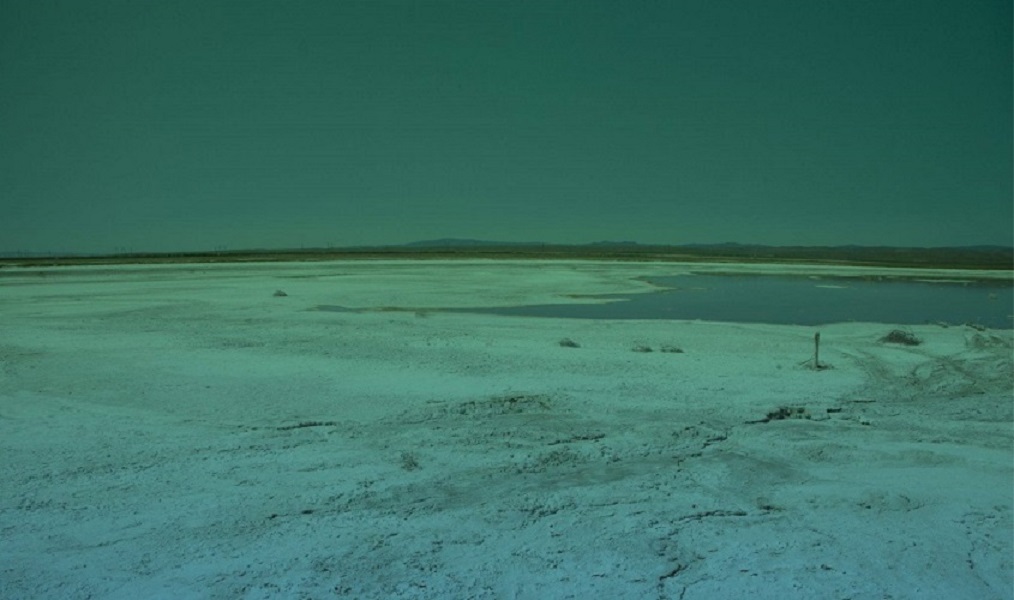 California's ongoing drought has garnered overwhelming support for urgent action to protect the state's rapidly diminishing groundwater supply, notes a recent poll conducted by the California Water Foundation. The results of the survey, released recently by the newly formed Groundwater Voices Coalition, demonstrates an unprecedented amount of support for proposals sent to the State Legislature that would, among other things, expand local authority to manage groundwater supplies.
Sustainable Conservation Executive Director Ashley Boren, who's a member of the Groundwater Voice coalition, underscores the importance of such an alliance:
"Groundwater overdraft is a very serious problem in the San Joaquin Valley and along the Central Coast, two regions where Sustainable Conservation is actively partnering with farmers and other stakeholders on new approaches to water conservation and groundwater recharge that support more sustainable groundwater management. Because most of California has no consistent regulatory framework to guide local or regional groundwater management, water districts and other governing bodies are very limited in what they can do to ensure prudent groundwater use and replenishment. We support policy changes that establish a framework for sustainable groundwater management and give tools and authorities for implementation to local entities so they can develop programs that are best suited to their areas and needs."
The Groundwater Voices Coalition, sponsored by the California Water Foundation, aims to unite various stakeholders from all across California and empower them to educate decision-makers about the critical need for more sustainable groundwater management. Read the Groundwater Voices Coalition press release to learn more about the effort and the members making up this valuable alliance.
Sustainable Conservation partners with diverse stakeholders across California, including with farmers and other landowners, government, scientists and conservation experts, to explore innovative techniques—like applying seasonal floodwater on existing cropland to recharge aquifers—to address the issues surrounding groundwater in California. Learn more about our water-related work here.