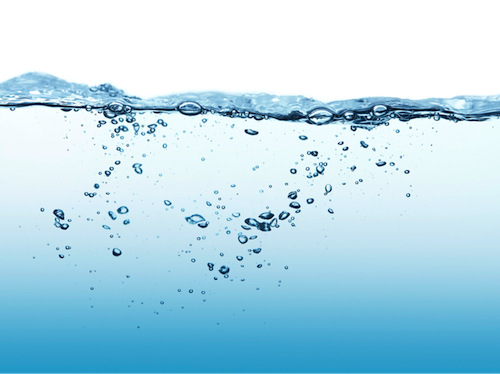 On July 25th, Sustainable Conservation's Executive Director, Ashley Boren, was joined by top water expert and Board Member, Dan Dooley, in a thought-provoking webinar about creating a sustainable water future for California. The presentation and follow-up discussion took attendees through a variety of California's water-related issues ranging from the drought's impact on farmers, urban areas and the environment, to proposed groundwater management legislation and other water management solutions.
If you didn't get a chance to participate in the webinar, don't worry! A recording is available here. You can also find the video embedded below.
And if you did get to participate the webinar, we want to hear from you! Make sure to take this short survey relaying your experience.
Many thanks to everyone who took part. It just goes to show that together, we can work to innovate solutions that ensure a sustainable water future for the Golden State.