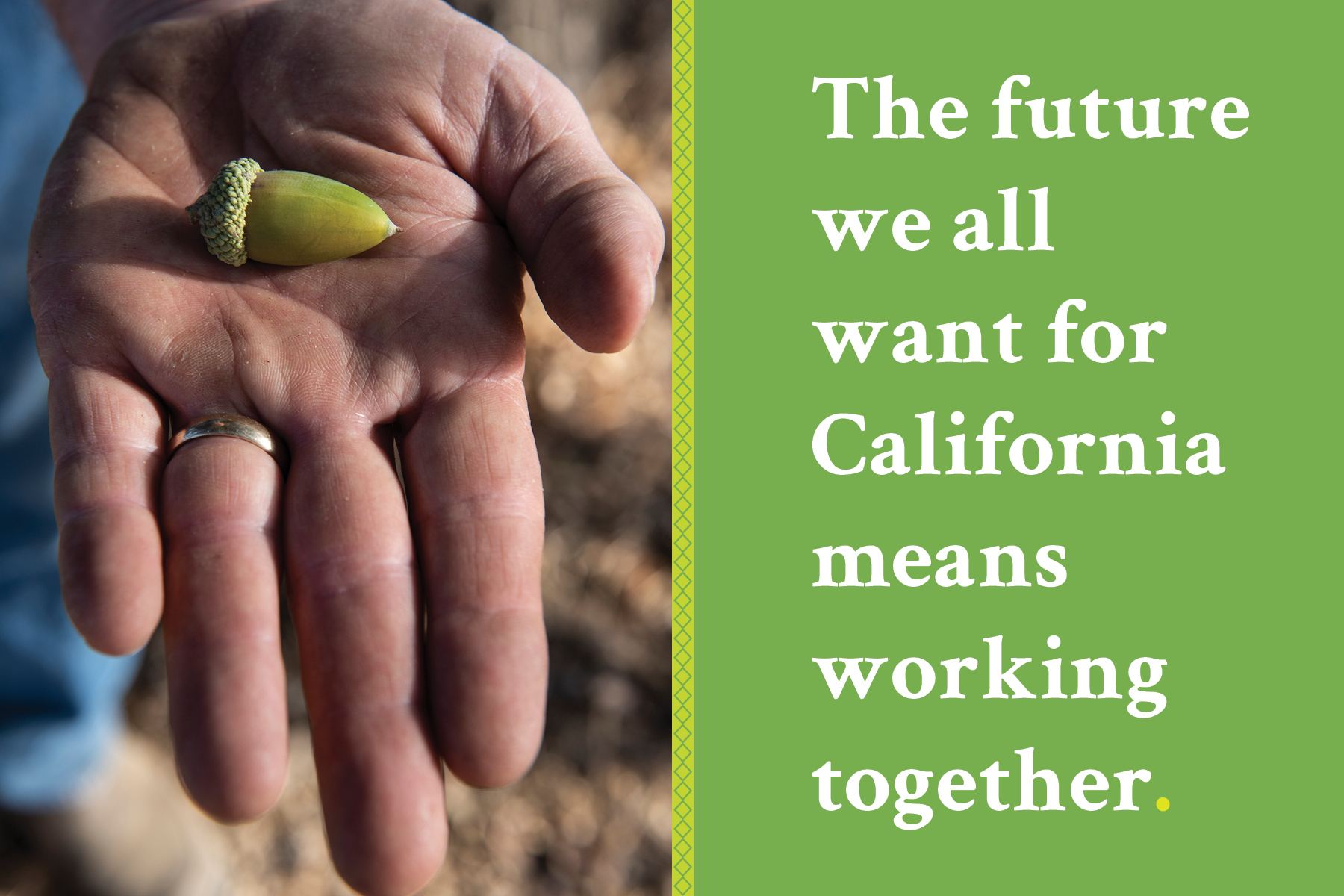 Our hearts go out to the individuals, families, and businesses affected by the recent string of wind-fueled wildfires that ravaged communities and displaced hundreds of thousands up and down the state.
Three years running, California has experienced some of the most frequent, intense, and devastating fires in its – and the nation's – history. The five most costly wildfires in the entire U.S. all happened right here in California, and just in the last two years. Sadly, the type of megafires we've watched again and again in disbelief on TV (if we were lucky) will be a permanent fixture of the California landscape for the foreseeable future.
That's why it's imperative that we unite our energies, talents, creative thinking, and hope for a better future to develop climate-change solutions for the long term and adaptation strategies for what's happening on the ground right now.
For more than 25 years, Sustainable Conservation has partnered with pioneering farmers, industries, government leaders, scientists, and other conservation groups to solve some of the state's toughest environmental challenges. We believe in uniting under the banner of common ground because we've seen firsthand the power and lasting results of collaboration for California and its people.
Collectively we'll save California, or collectively we'll lose it.
So, we applaud the outpouring of support for those affected by current wildfires. We encourage you to connect with local recovery efforts. We also encourage your continued support of collective action and alliances that bring people together – no matter what outward differences might exist – to constructively tackle the big challenges like climate change that threaten California's future.
There's too much at stake to squander our shared connection and purpose.
Thank you for helping California rise to the challenge. 
Best,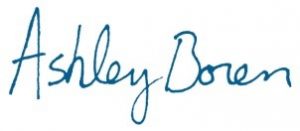 Ashley Boren
Executive Director