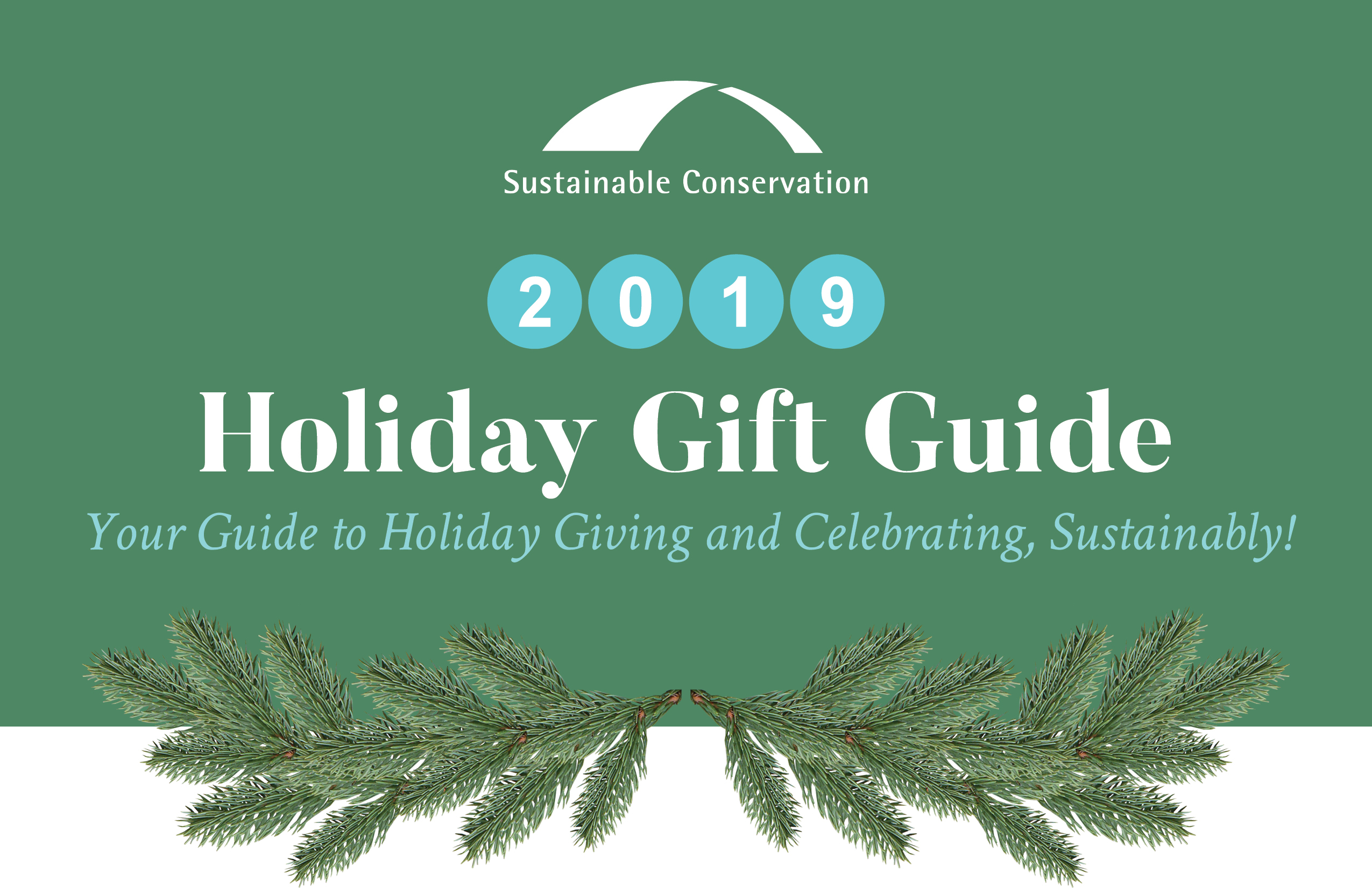 Californians navigated many challenges this year, but we've also come together to keep our Golden State leading, and thriving. As 2019 draws to a close, we're taking time to gather with our friends, family and colleagues to reflect and celebrate.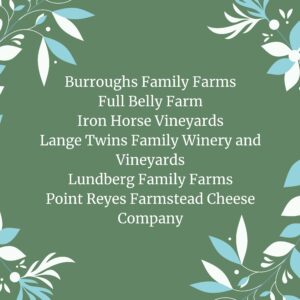 It's also the time of year to give, and what better way to celebrate the holidays than by gifting with your conservation ethos in mind? We created our first-ever free guide to holiday giving, and celebrating, sustainably.
The guide's packed with delicious food and beverages that're produced sustainably by some of our most dedicated farming and ranching partners. All of the extraordinary folks featured have been recognized – either with awards for their pioneering conservation efforts or through rigorous certification of their stewardship practices – for going above and beyond in their environmental leadership.
By sharing gifts from these producers with your loved ones, you're helping to support the natural resources that nurture and sustain us all.
Here's to a joyous holiday season, and a thriving 2020!