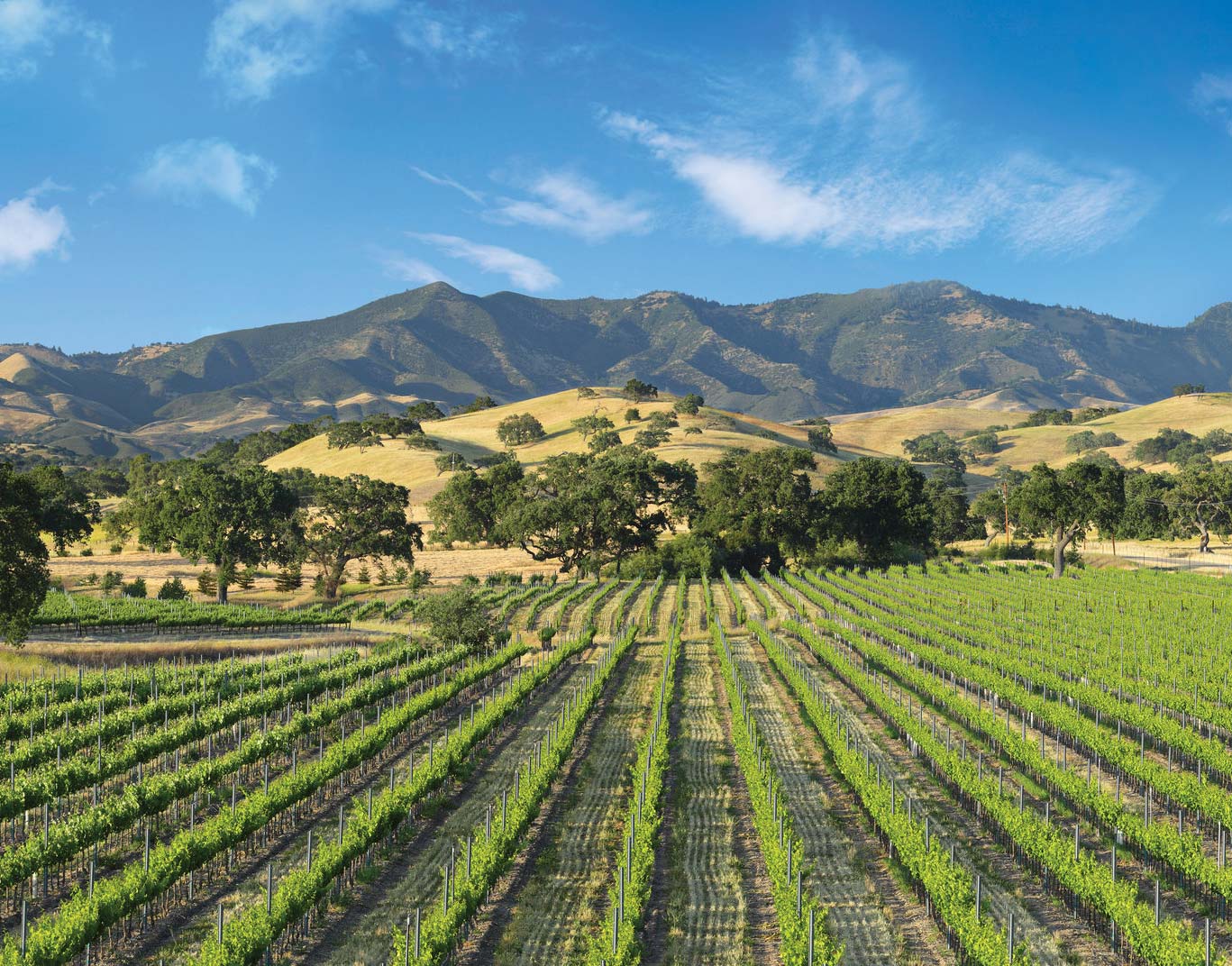 It's December, it's almost 2020 and we're knee-deep in whirlwind planning and our daily work to help California achieve a sustainable water future.
Let's take a moment to pause, reflect and be thankful for what we've accomplished this year – thanks to you. From farms to fish to families, everything we do to ensure we have bountiful and clean water for generations to come is because of you.
Thanks to you, we partnered with farmers across California to replenish parched groundwater supplies by flooding active farmland with available surface water. From fields to Flood-MAR, we won't stop until groundwater recharge is common parlance.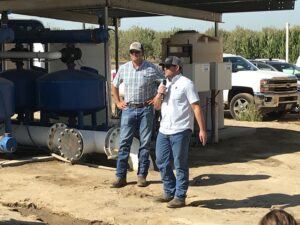 Thanks to you, we spread the word about our innovative drip irrigation system that helps dairy producers use the manure their cows generate in ways that protect groundwater quality. Three years of testing with excellent industry partners mean the system's proven out over multiple sizes and types of dairies across California, and resulted in cost-share funding to help dairy producers protect the water their communities and farms depend on.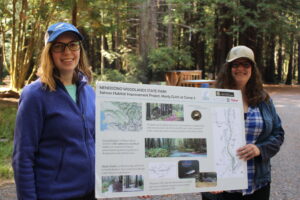 Thanks to you, rivers, streams and waterways all around California continue to come back to life because of the permits we and partners help put in place. With expedited permit processes, restorationists like Trout Unlimited get projects on the ground more quickly to recover habitat at a watershed scale, and that means big wins for key species in our Golden State.
Thanks to you, we honored more dedicated California land stewards this year with the Leopold Conservation Award, and celebrated two amazing finalists in all of their efforts to leave the land better than they found it for future generations.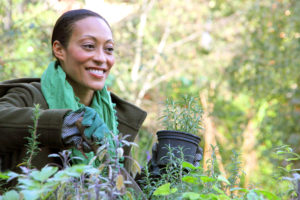 Thanks to you, we graduated our PlantRight program to its new home: Plant California Alliance. PCA will continue helping halt the sale of harmful invasive plants in partnership with the nursery industry statewide.
2019's been a big and bright year because of your support. Thank you.
With your continued partnership, we're looking forward to more successes in the year to come.