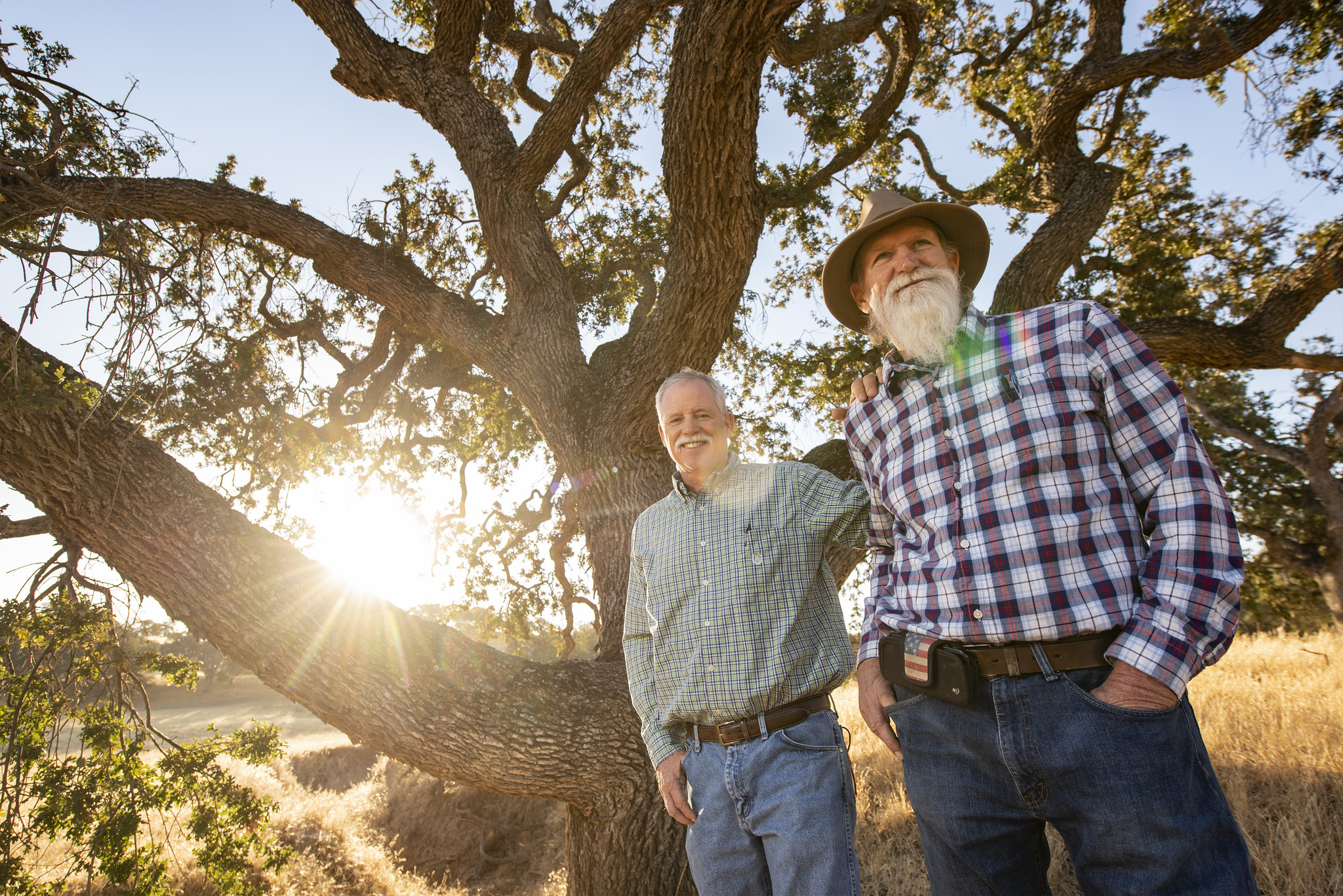 The votes have been tallied, and thanks to our esteemed panel of judges, we're pleased to announce that this year's California Leopold Conservation Award recipient is Rominger Brothers Farms.
First Adopters, Innovators
The farm and rangeland owned and managed by Bruce and Rick Rominger represents a community they love, respect, share with others and protect in perpetuity. They grow diversified crops – including wine grapes, processing tomatoes, rice and hay – in ways that protect the environment, using a full toolbox of stewardship practices and partnerships. This includes planting miles of hedgerows to benefit important pollinators like bees, restoring over 5,000 feet of stream corridors to connect riparian areas and wetlands to aid a variety of species, and managing irrigation water on their rice fields to boost declining shorebird populations.
The Romingers have long been recognized leaders for their adaptability and innovation while overcoming regulatory challenges that, together with their conservation goals, enhance their business. Community service and outreach round out the leadership character of Rominger Brothers Farms.
"It's an honor to even be considered for the Leopold Conservation Award, and an even greater honor to win it, especially considering all the accomplished past winners. We are humbled to be part of that list of distinguished recipients. We love what we're doing and believe what we're doing improves our part of California in meaningful ways for the future. To have the Leopold Conservation Award associated with our farm is a tremendous privilege." – Bruce Rominger, Rominger Brothers Farms
About the Award
Sand County Foundation created the Leopold Conservation Award to inspire American landowners by recognizing exceptional farmers, ranchers and foresters. The prestigious award, named in honor of renowned conservationist Aldo Leopold, is given in 20 states.
The award is presented annually by Sand County Foundation, Sustainable Conservation and the California Farm Bureau Federation. Rominger Brothers Farms (Yolo County) received $10,000 and a crystal depicting Aldo Leopold at the California Farm Bureau convention in San Diego, December 9.
The Finalists
Philip Verwey Dairy, Hanford (Kings County) is a first-generation dairy whose philosophy for every management decision is: take care of the people, take care of the animals and take care of the environment on and around the farm. Their commitment to innovation and continuous improvement is evident with their 10-acre covered lagoon manure digester that generates renewable electricity that powers the farm, on-farm wells and their local community. This enables generating clean, renewable energy for two electric-powered feed mixing stations that significantly reduces the use of diesel fuel and harmful air emissions. A five-acre solar array currently being built will help the farm attain its future goal of becoming carbon-neutral.
Rose Marie and Ward Burroughs of Burroughs Family Farms in Denair (Stanislaus County), along with their family, are co-owners of five diversified, sustainable farms that produce organic almonds, beef, chicken and eggs, dairy, olives, hay and more. Exceeding organic standards, the family continually refines and enhances their systems to reduce water use and improve soil fertility. This system prioritizes biodiversity, and seeks to replenish groundwater aquifers, as well as enhance watershed and ecosystem health, while supporting their growing and diverse family enterprises.
---
The Leopold Conservation Award is made possible thanks to generous contributions from Farm Credit, The Harvey L. & Maud S. Sorenson Foundation, The Nature Conservancy, McDonald's and California Leopold Conservation Award alumni.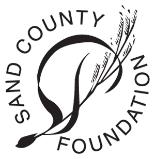 SAND COUNTY FOUNDATION
Sand County Foundation inspires and enables a growing number of private landowners to ethically manage natural resources in their care, so future generations have clean and abundant water, healthy soil to support agriculture and forestry, plentiful habitat for wildlife and opportunities for outdoor recreation.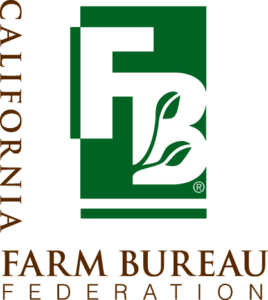 CALIFORNIA FARM BUREAU FEDERATION
The California Farm Bureau Federation works to protect family farms and ranches on behalf of nearly 40,000 members statewide and as part of a nationwide network of more than 5.5 million Farm Bureau members.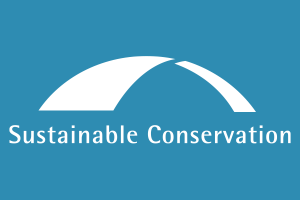 SUSTAINABLE CONSERVATION
Sustainable Conservation helps California thrive by uniting people to solve the toughest challenges facing the state's land, air and water. Since 1993, it has brought together business, landowners and government to steward the resources that all Californians depend on in ways that make economic sense. Sustainable Conservation believes common ground is California's most important resource.