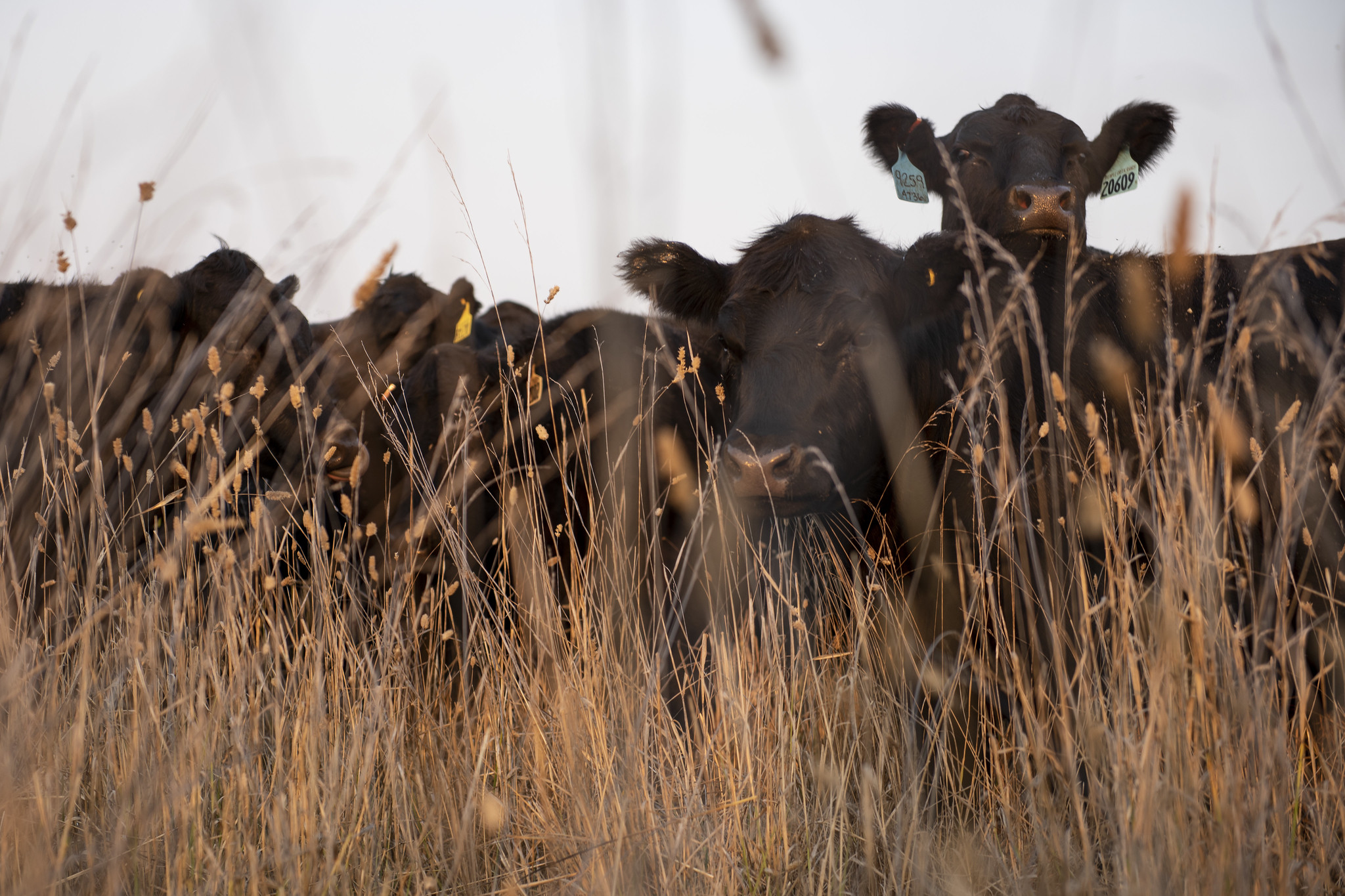 Photos: Paolo Vescia for Sustainable Conservation.
When it comes to keeping California leading in conservation, our landowners are key front-line defenders of our most precious resources. Over 50% of all land in California is privately owned, and how people manage this land has a dramatic effect on our environment, from combatting climate change, to boosting clean air and water, to protecting wildlife.
Leopold Conservation Award
The Leopold Conservation Award inspires other landowners by example and provides a visible forum where farmers, ranchers and other private landowners are recognized as conservation leaders. Award co-sponsors Sand County Foundation, the California Farm Bureau Federation, American Farmland Trust and Sustainable Conservation are pleased to be able to highlight two more fantastic finalists this year. Congratulations, all!
Meet the Finalists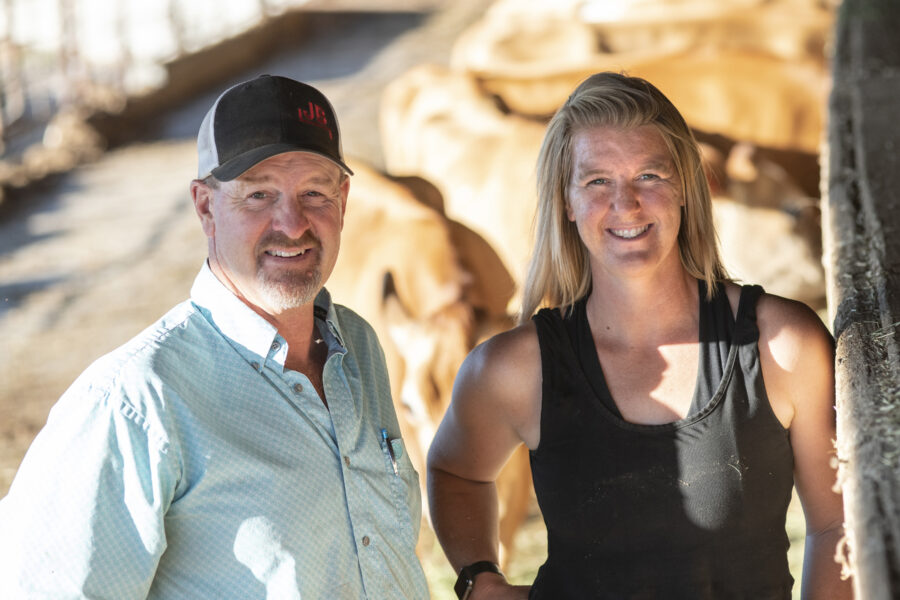 Beretta Family Dairy of Sonoma County – Since the 1960s, the Berettas have implemented conservation practices that focus on improving soil health, water quality, reducing groundwater usage, cutting greenhouse gas emissions, and protecting the federally recognized endangered species in the Laguna de Santa Rosa Watershed. They recycle their dairy's wastewater, and have used the City of Santa Rosa's reclaimed wastewater for irrigation since 1981. Pastures are managed with grazing practices that reduce fire fuels and provide bird and wildlife habitat.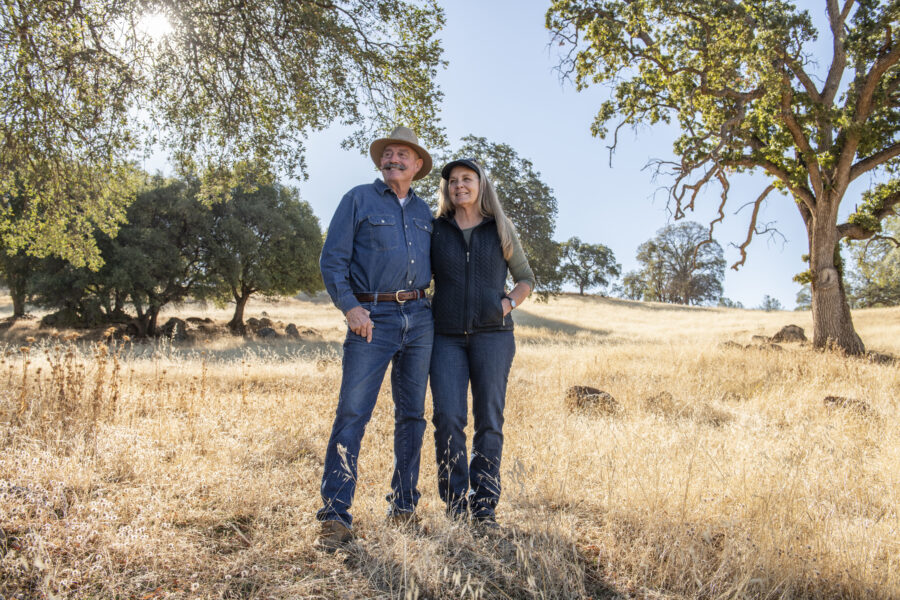 Sardella Ranch of Tuolomne County – Sardella Ranch was Tuolumne County's first property to be placed in a conservation easement. For decades, Mike and Julie Sardella have rotationally and seasonally grazed beef cattle to prevent erosion and sustain natural regrowth of their grasslands. Wildlife habitat and water quality have benefitted from the Sardella's efforts to enhance the riparian habitat along a tributary of the Tuolumne River that runs through the ranch. Now retired from cattle ranching, Mike serves on the county's Resource Conservation District Board.
The 2022 California Leopold Conservation Award will be presented in December at the California Farm Bureau Federation's Annual Meeting. The award recipient will receive $10,000 and a crystal depicting Aldo Leopold.
The California Leopold Conservation Award is made possible thanks to generous contributions from many organizations, including The Harvey L. & Maud C. Sorensen Foundation, Farm Credit, The Nature Conservancy in California, McDonald's, and California LCA recipient alumni.
We believe in the power of relationships to reveal creative strategies that protect the natural resources on which we all depend. Let's explore new ways to stick together in support of a healthy California. Connect with us!