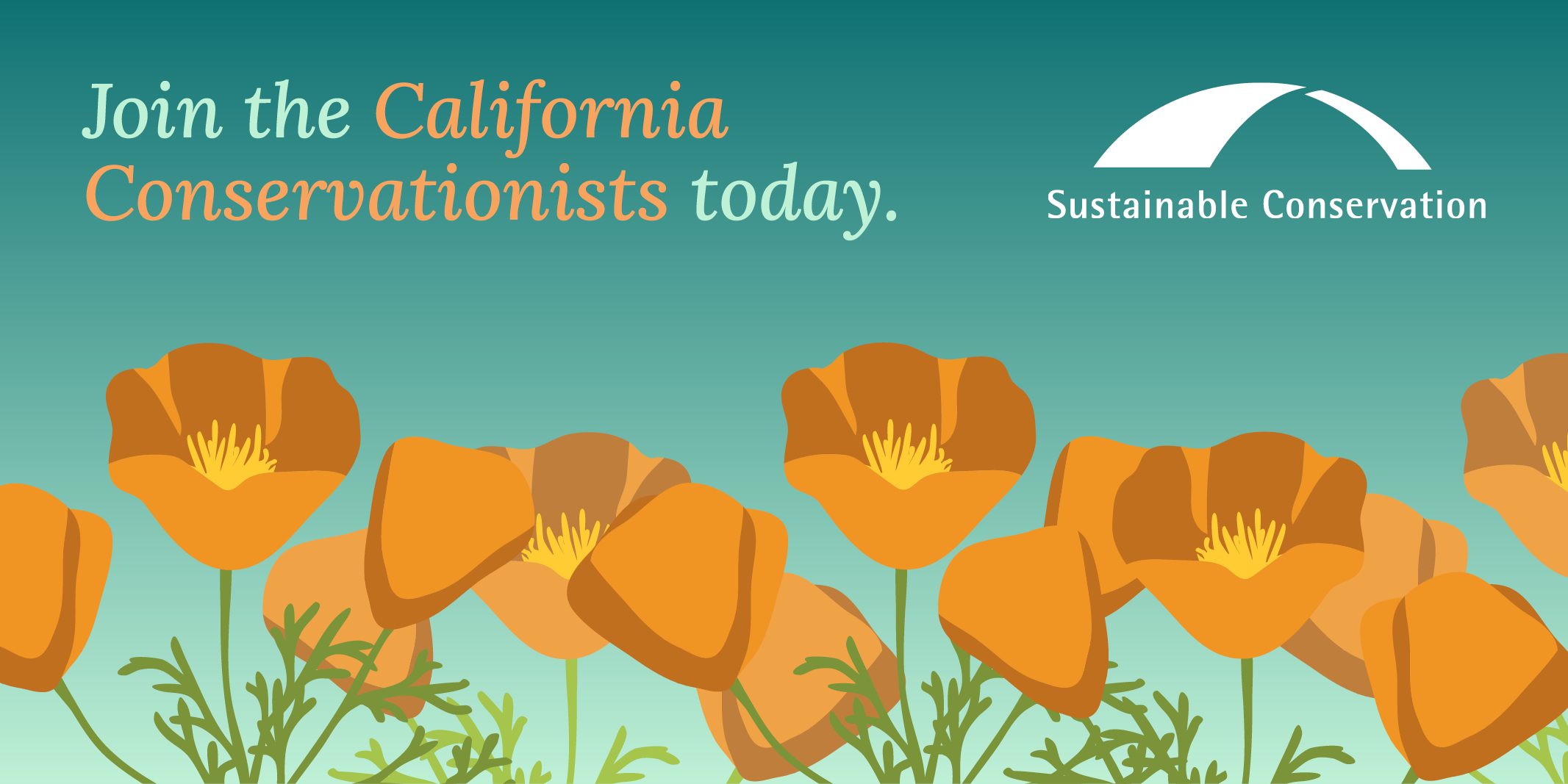 This Giving Tuesday, become a California Conservationist! We're celebrating extraordinary restoration wins this year, but we have more work to do to make restoration the new normal for California. Make a gift today to help us build climate resilience.
If you have already made a generous gift to Sustainable Conservation this year, thank you! If you haven't yet, Giving Tuesday is a great time to give to help build a healthier California for all. All new and increased gifts will be matched by two generous donors.
SCALING RESILIENCE
With over 90% of California's riparian habitat depleted and thousands of communities at risk from flooding, sea-level rise, and wildfires, we need more beneficial restoration done now – not years from now – to help California meet its conservation goals and protect our land, species, and people.
RESTORING CALIFORNIA
Almost 250 projects have been approved in California under existing permitting pathways we've helped develop with partners. With many more beneficial projects in the pipeline, more restoration funding, support for agency staff, and efficient permitting pathways and authorizations with all agencies are critical to getting these projects done.
SUSTAINING SOLUTIONS
Restoring habitat helps plant and animal species thrive, facilitates recreation for people, protects communities from flooding, bolsters our water supplies, creates jobs, and helps us weather current and future climate uncertainty.
Become a California Conservationist with a monthly gift to take care of the land that nurtures and nourishes us. As a bonus, you'll receive exclusive benefits like invitations to special events and personalized updates – and be part of a wonderful group of fellow supporters!
Human health and environmental health are inextricably linked. Join our community by making Sustainable Conservation part of your Giving Tuesday strategy in 2022.
Thank you,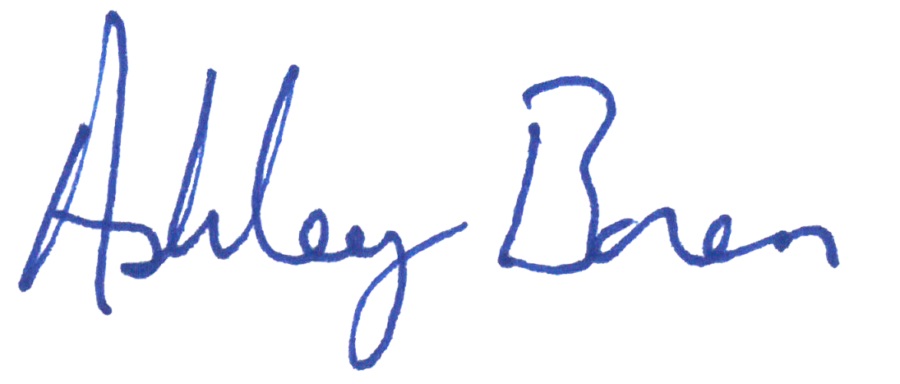 Ashley Boren
Chief Executive Officer, Sustainable Conservation
P.S. If you have already given this year, consider forwarding our message to a friend and asking them to join you in supporting Sustainable Conservation this Giving Tuesday.