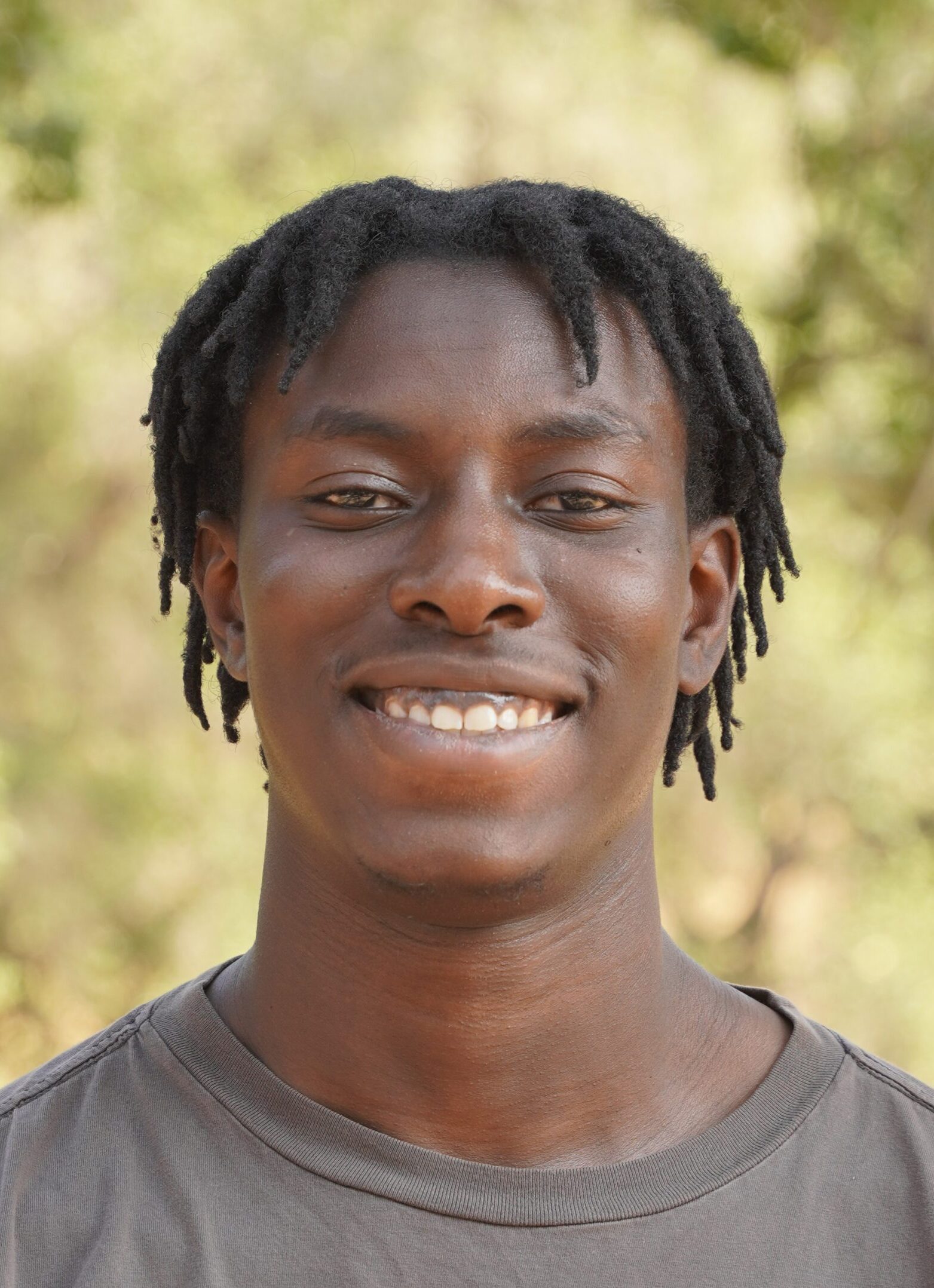 This week, we're celebrating our GrizzlyCorps fellow Modibo Keita for his excellent contributions to our water team at Sustainable Conservation. Modibo joined us to help identify and assess opportunities for SGMA and CV-SALTS to increase the effectiveness of groundwater management through collaboration and consolidation.
Meet Modibo
Prior to his service term, Modibo received a Bachelor of Science in Environmental Resource Management from Penn State where he also played for the university's rugby team.
A nomadic upbringing has made it tough for Modibo to call anywhere home, but this has also helped him develop the capacity to adapt and feel comfortable everywhere. He grew up in Atlanta, DC, London, and Libreville, Gabon. However, his family now resides in Lagos, Nigeria. He is driven towards environmental work as a result of climate change and its consequences across West Africa and the Sahel, namely water scarcity. So naturally, his primary focus lies in developing systems of sustainable water management. Outside of work, Modibo enjoys watching or playing soccer and rugby, making music, biking around, and spending time in nature.
Staff Praise for Modibo's Work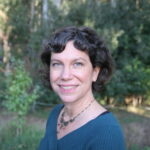 "Modibo is a wonderful member of the Sustainable Conservation team. He brings genuine curiosity, deep thinking and enthusiasm to his work. He is engaged in two distinct efforts at our organization, and his ability to move back and forth between teams and topic areas – all while wading through hundreds of pages of reports and gleaning key information from them – is commendable. Thank you Modibo, for your positive spirit, flexibility, and valuable insights!" – Aysha Massell, Water Program Director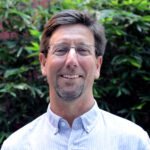 "Modibo, I have been impressed with how quickly you immersed yourself in collecting and interpreting information about water quality, recharge, and cover crop ET. You are so independently motivated that I have not had as much opportunity to work with you as I would have liked but I know you are producing excellent work for Sustainable Conservation. And was great to get to know you as a person during our drive back from Sacramento and to learn of your interests and travels." – Daniel Mountjoy, Director of Resource Stewardship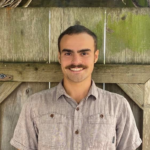 "Modibo has added a significant amount of capacity to our Water and Soil Health teams. He brings a tremendous amount of technical knowledge and has a great attitude. His ability to process long, complicated groundwater regulations and synthesize it for our team has been invaluable; and he has been a great ambassador for Sustainable Conservation and Grizzly Corps at events. He truly is an 'out of the box' thinker and knows when to share a good laugh. Thanks Modibo!" – Elliot Grant, Central Coast Program Manager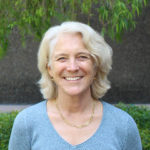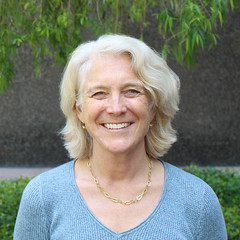 "It's been such a pleasure to have Modibo as part of our Sustainable Conservation team.  He's a great listener, insightful participant and supportive team member. We are very fortunate to have Modibo and Grizzly Corps helping advance our work.  Thank you, Modibo!" – Ashley Boren, CEO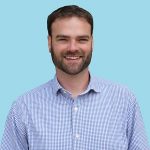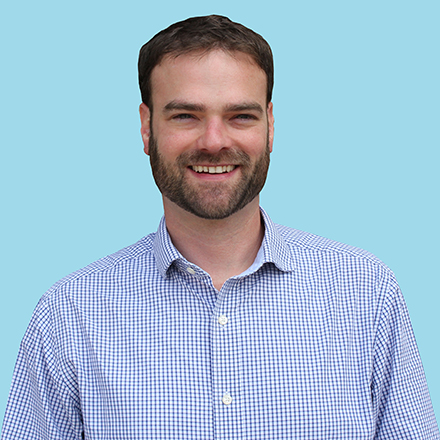 "I'm so grateful to have Modibo as part of our team. He is incredibly sharp and a quick learner. The topics he's working on are complex, and Modibo has shown time and again his ability to navigate the complexity and generate insights to further our work. He also has an amazing creative and philosophical side that I've so appreciated. And he is just a fantastic human being. Thank you, Modibo, for bringing insights and joy to our work – and for making me think!" – Ryan Flaherty, Director of Business Partnerships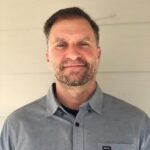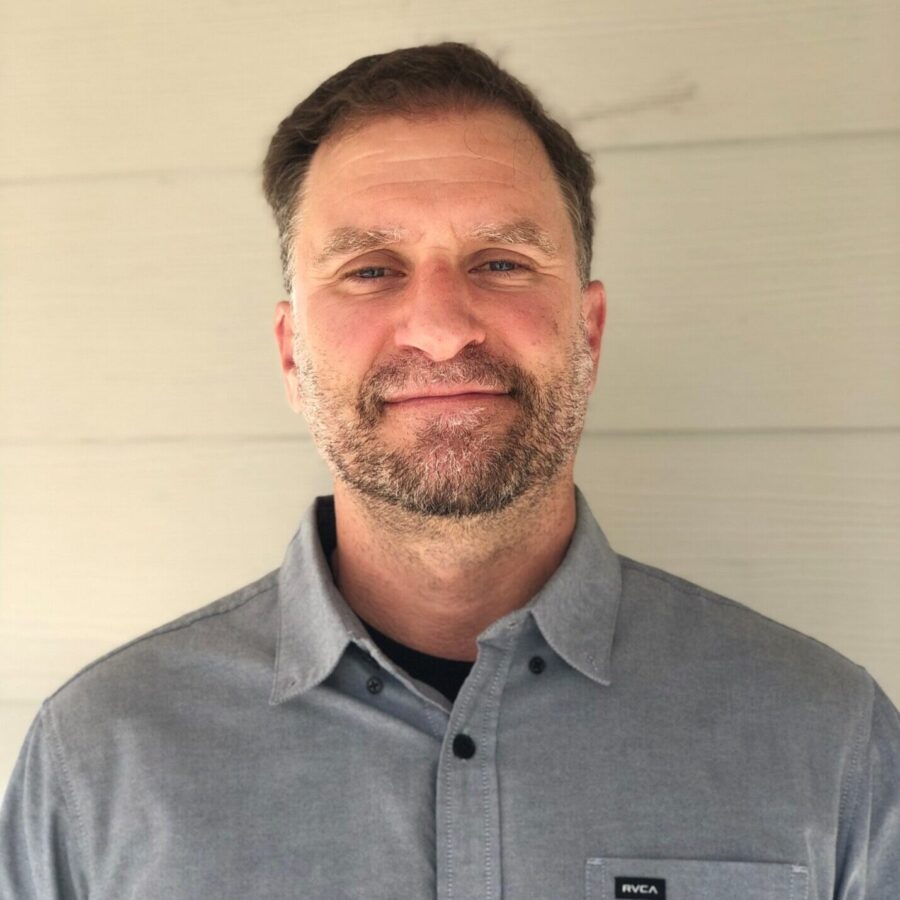 "I've been very impressed with how quickly Modibo has acclimated to California's quickly evolving water world.  He's very eager to learn and navigate through this complex and highly regulated landscape.  Most of all, I've appreciated getting to know Modibo as a person.  From his extremely interesting global background and upbringing to his passion for both producing, listening to and seeing live music.  Thanks for being you, Modibo!" – Joseph Choperena, Project Director of Water Resources
More to Come!
We're so pleased to be able to work with Modibo and benefit from his expertise and good humor, and we look forward to sharing the results of his work with you all later this year!