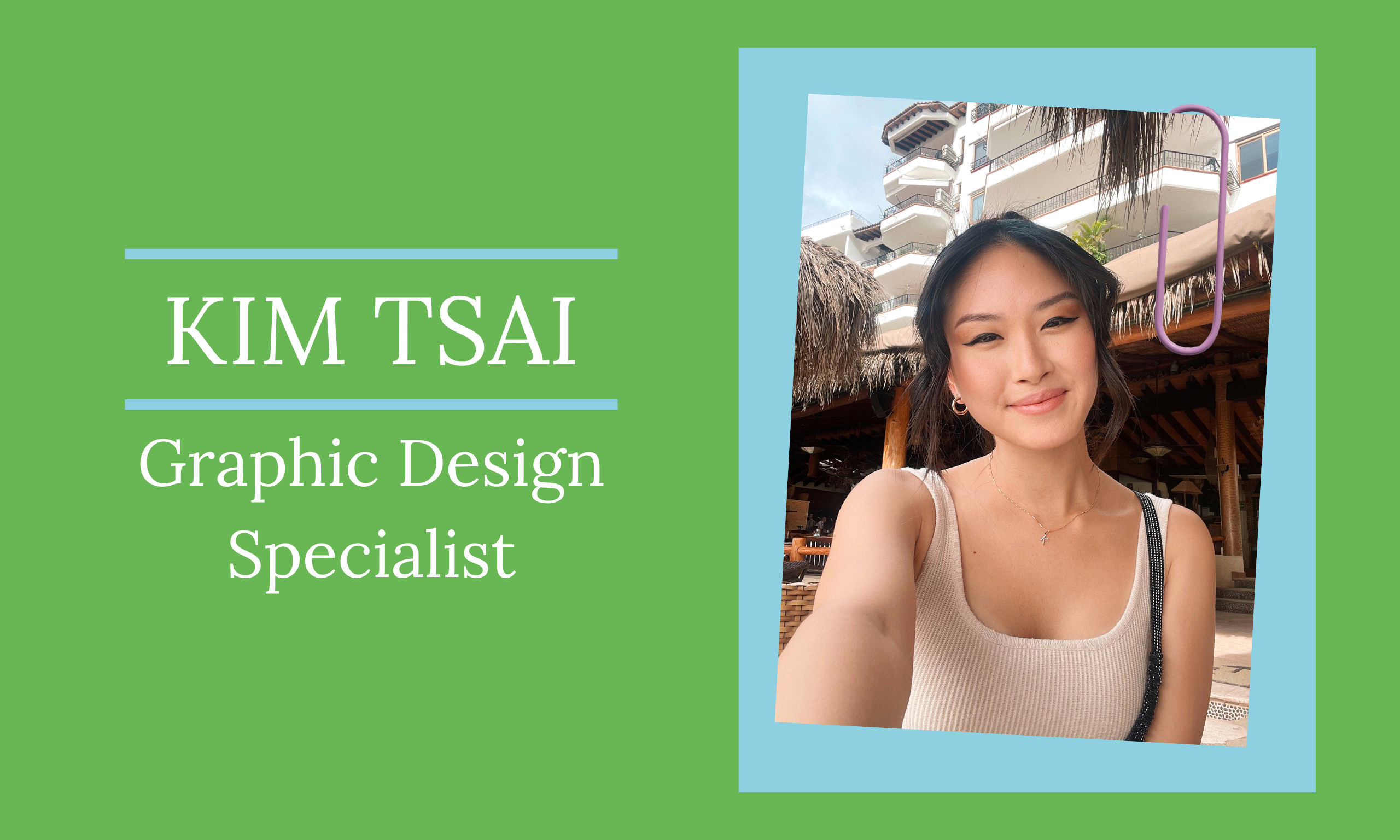 We are thrilled to welcome Kim Tsai to the team as the Graphic Design Specialist!
As the Graphic Design Specialist, Kim will contribute her expertise in creating visually captivating designs and graphics to elevate the storytelling capacity of the Development and Communications team. Her work will help increase the accessibility and further convey the impact of Sustainable Conservation's programs to our diverse audiences and stakeholders.
Prior to joining Sustainable Conservation, she was a Visual Designer for a local French Patisserie after making a career change from Biotech into the creative field of Design. Kim graduated from UC Santa Cruz with a degree in Environmental Studies, with a focus on Policy, and a minor in Politics. She's interested in all things fashion, sneaker, beauty, and design related. In her free time, she enjoys listening to good music and going to outdoor music festivals with friends, spending time with her bunny and pup, and experiencing new restaurants and bars around the Bay.
We believe in the power of relationships to reveal creative strategies that protect the natural resources on which we all depend. Let's explore new ways to stick together in support of a healthy California. Connect with us!