History will record 2020 as a singularly tough year. We've navigated a relentless tide of bad news that has affected human and environmental health around the globe.

At a time like this, we need deep stores of resilience to call upon, to pick ourselves back up and keep going. The same need applies to our Golden State, where mounting environmental challenges jeopardize our food supply, waterways, and over 350 threatened or endangered plants and animals.


MAKING RESTORATION EASIER
Thanks to you – our partners and supporters –
Sustainable Conservation's Accelerating Restoration program
is carrying out a statewide plan to boost California's environmental resilience so we can better meet future hardships. Our method: make it easier to care for our natural landscapes so they provide healthy habitat, and sources of rejuvenating joy, inspiration, and recreation, for all.
Right now, many of us are relying heavily on the therapeutic power of the outdoors. For over 25 years, Sustainable Conservation has been working on regulatory and policy incentives to speed the pace of projects that restore health to places that give so much to so many.
One barrier to progress: while key laws like the Endangered Species Act and the Clean Water Act were originally designed to keep detrimental development projects from happening, they do not provide a pathway to fix environmental damage that has already happened. As a result, restoration projects require the same host of permits as building a big-box store or hotel complex.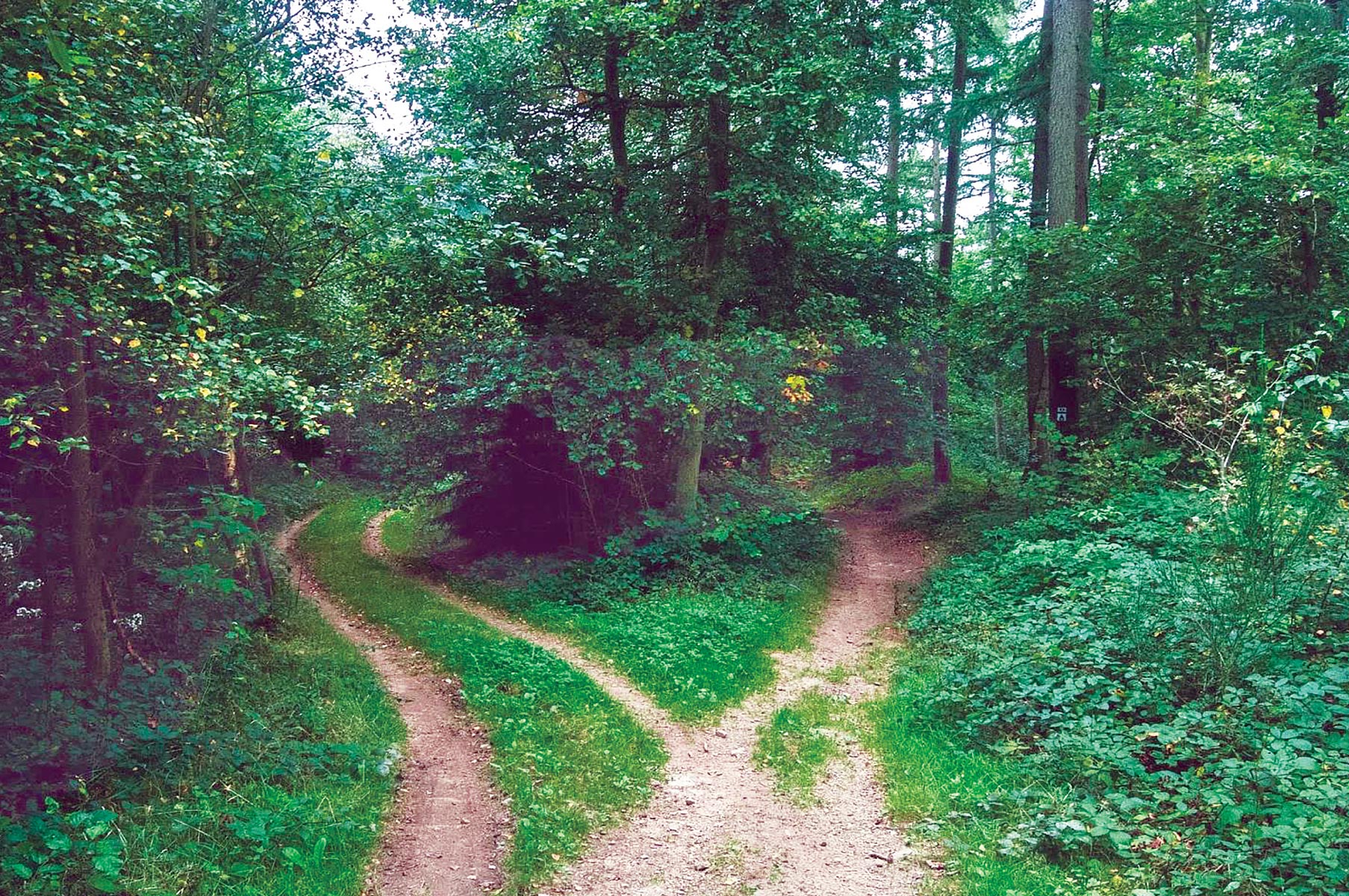 FORGING A NEW PATH
We believe that
putting restoration on a separate permitting path from development
, with critical environmental protections in place, prioritizes projects that protect and enhance habitat where they're needed most. This distinction will give California's struggling waterways and wildlife the urgent attention they need before it's too late. By partnering directly with government agencies to establish more efficient pathways for permitting and funding restoration projects, pursuing policy changes, and helping strengthen relationships between agency staff and landowners, we're building powerful support networks for getting critical conservation done.
As you read on, you'll see we have many victories to celebrate. And while much work remains, let's relish the possibility and hope engendered by our progress together so far. With partnership and persistence, systemic change IS possible.