Legislation Boosts Habitat Restoration Across State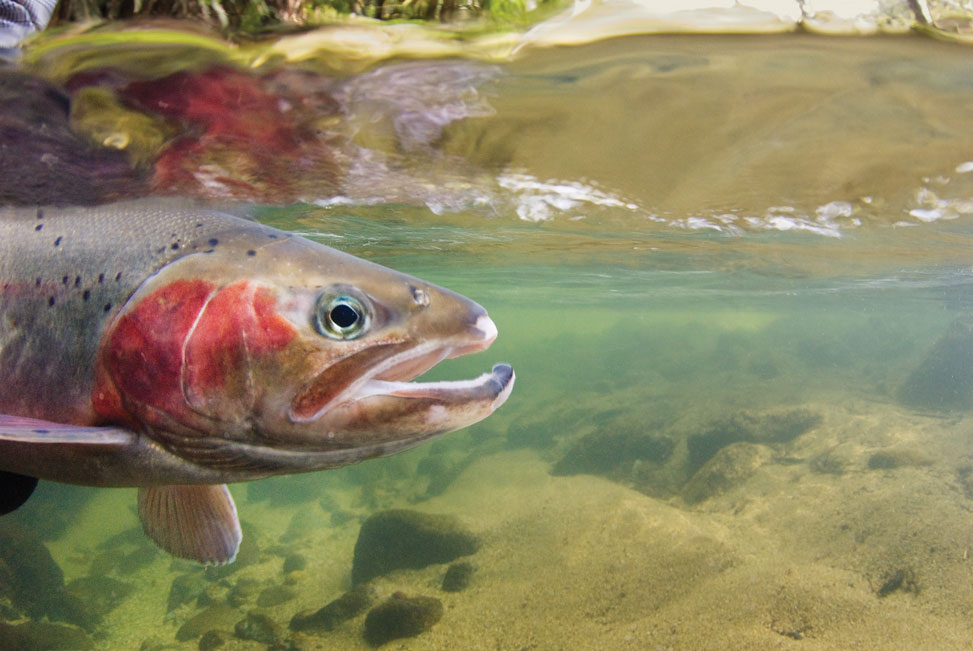 California's land and waterways host a miraculous assemblage of plants and animals, a number of which are found nowhere else on Earth. We are lucky to live in a world hotspot for biodiversity, where the rich array of our flora and fauna helped forge our history – and now provide important cues for our future.
Our natural abundance is dwindling. Over 350 wildlife species in the Golden State are designated as threatened or endangered under state and federal law. With more than half of California's lands in private ownership, enlisting and enabling individual landowners to restore and maintain habitat on their properties is essential for the recovery of these imperiled species.
While many landowners believe in stewarding the critical habitat under their care, the fact that even small-scale restoration projects require multiple permits and can take years and cost thousands of dollars to complete has stopped many projects in their tracks. Seeing a need to empower landowners to more easily and cost-effectively undertake this important work, Sustainable Conservation wrote and sponsored Assembly Bill 2193 (AB 2193), the Habitat Restoration and Enhancement Act. The bill establishes a simplified permitting process for small-scale, voluntary projects that boost water quality and improve wildlife habitat across California.
Carried by Assemblymember Rich Gordon (D-Menlo Park), AB 2193 passed both houses of the state Legislature without a single "No" vote, and was signed into law by Governor Jerry Brown in September 2014. Widespread support for the bill came from our diverse network of partners, including scientists, resource conservation districts, and fellow environmental organizations.
Thanks to the bill, owners and managers of both private and public lands are now poised to efficiently complete projects aimed at cleaning up California's waterways and restoring their properties – so our Golden State's endangered species can recover and thrive.
To learn more about the types of projects AB 2193 supports, and one of the other ways in which Sustainable Conservation is easing the path for landowners to help California's wildlife and communities, check out our Green Gulch Creek story.
Learn More