Filling the Bank for California's Water Future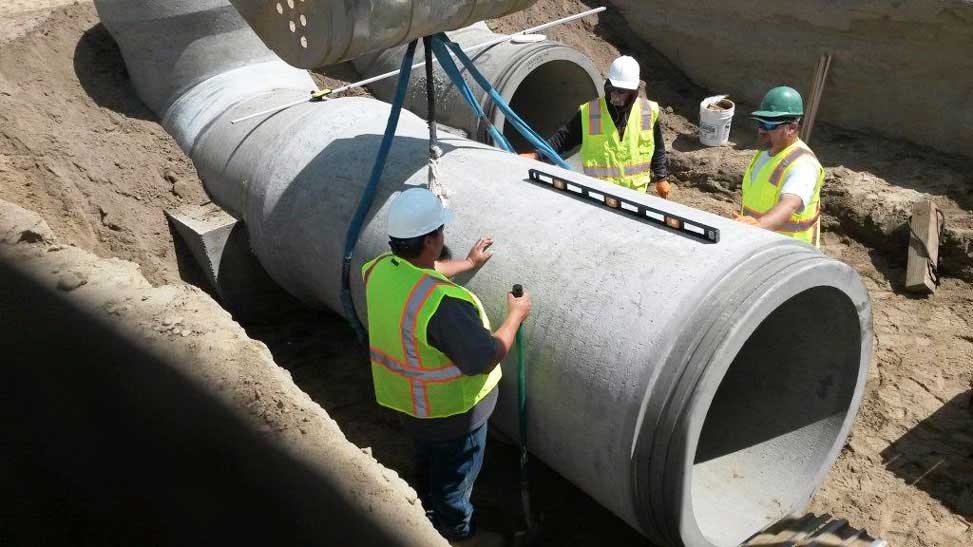 Crops need water to deliver California's bountiful harvest. Along with sun and soil, water completes the trinity of critical resources employed to grow the fruits and vegetables that nourish our families. Just like the crops they nurture, the people who cultivate our food need water to thrive, too.
Four years into one of the state's worst droughts on record, both our farms and our neighbors in agricultural regions have turned to groundwater reserves – in soil and rock pores deep below our feet – to get by. Groundwater provides a critical "savings account" for dry years, and residents in certain areas of the state rely solely on the subterranean resource for drinking, cooking, and bathing. But these reserves are shrinking – putting the future of California's water supply at risk.
Sustainable Conservation is working with farmers, businesses, and water agencies on ways to replenish these vital underground stores to build a reliable water future for California. Our 2014 partnerships set the stage to help ensure our farms, our communities, and our environment have enough water for years to come.
Although it may be difficult to imagine right now, rain will return to the Golden State. And when it does, it will likely come in the form of flash storm events that will fill our rivers quickly and threaten flooding if we don't have ways to capture the excess water. That's why we're leading groundwater replenishment projects in key farming areas of the state to divert and capture precipitation on both active cropland and in strategic basins carved from former farmland (see sidebar).
With our partners, we'll make vital deposits to our groundwater savings account. Together, we're meeting the challenge that's on the minds of all Californians.
By doing so, we're investing in a critical buffer against future droughts, and allowing more water to remain in our rivers, lakes, and reservoirs for fish and other wildlife during dry years on the horizon.
Most importantly, we're investing in the land and people that feed the Golden State – and the nation.
Learn More
---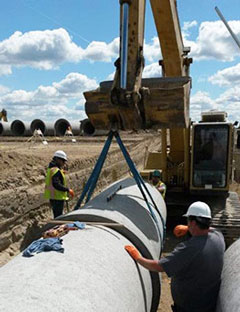 Unique Partnership to Help Replenish Groundwater in the Central Valley
In 2014, Sustainable Conservation teamed up with a first-of-its-kind alliance of conservation and industry leaders to replenish groundwater in the heart of California's San Joaquin Valley – the world's most productive farming region that has been hit extremely hard by the lingering drought. Our partnership with the California Department of Water Resources, Laguna Irrigation District, Kings Basin Water Authority, and Coca-Cola broke ground on a 52-acre recharge basin, a giant dirt bathtub carved into former farmland south of Fresno. During wet years, floodwater from the nearby Kings River will be redirected to the basin and percolate down through sandy soil to refresh the underlying aquifer. We anticipate the basin will contribute more than 850 million gallons of water to underground storage each year on average – enough to supply 11,000 households with their indoor water for one year. The potential for more water is welcome news for thousands of local families, many of them living below the poverty line, who depend solely on groundwater for drinking, cooking, and bathing.
---
"The joint recharge project will bring a new opportunity to replenish groundwater supplies for local landowners and neighboring towns – and has the added benefit of reducing the risk of costly flooding to our downstream communities."

Scott Sills, General Manager, Laguna Irrigation District