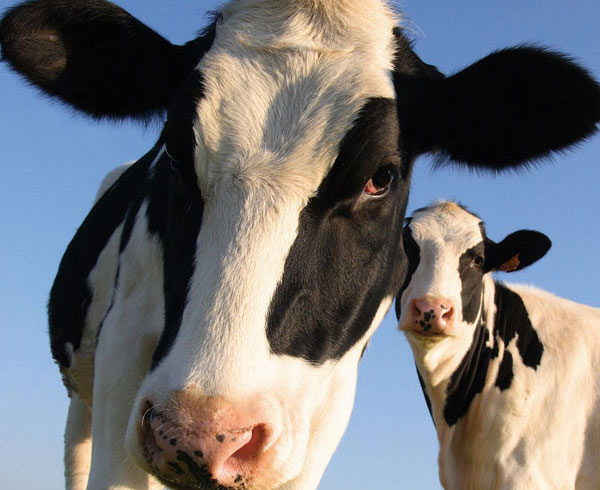 What is Conservation Tillage?
Conservation tillage is a method of low-impact farming that involves leaving crop stubble on the surface of soil (planting new crops on top) or reducing the number of total tractor passes made in cultivating fields.
Crop residue protects the soil from erosion and prevents wind from blowing dirt into the air. Fewer tractor passes to prepare fields for planting dramatically reduces dust and diesel pollution.
California's Central Valley is the state's hotbed for farming. From the milk we drink to the tomatoes we slice into our salads, this region is integral in providing California's communities with the amazing produce and food we're all so accustomed to. Unfortunately, agricultural communities pay a price for their good work.
Conventional farming techniques cause significant soil disturbance and act as a major source of dust and diesel pollution. The region is notorious for poor air quality as a result, and in places like Fresno County, one in 10 people find themselves with respiratory problems or chronic breathing disorders. This is particularly the case with children and the elderly. Fresno County also has one of the highest asthma morality rates in the country.
The good news? Sustainable Conservation's Modesto team continues to partner with the agriculture industry to promote low-impact farming practices that boost clean air and local farm economies.
From hosting field days to offering a conservation tillage equipment rental program, our Modesto team has worked diligently to show that low-impact farming can bolster a farmer's bottom line and cut costs, while helping clean up some of the state's dirtiest air. In fact, farmers using conservation tillage can reduce their dust emissions by up to 70% and diesel emissions by up to half.
Our most recent survey found a huge increase in growing corn silage utilizing conservation tillage. Whereas in 2004, only about 490 acres of summer silage corn in the San Joaquin Valley used conservation tillage, the number rose to over 181,000 less than a decade later.
Stay updated on our clean air farming efforts by joining the Sustainable Conservation social media networks. Find us on Facebook, Twitter and LinkedIn today!In the year to come, we look forward to continue partnering with farmers to assess and share new farming approaches that will enhance the state's natural resources and ensure that communities all across California can breathe just a little easier.