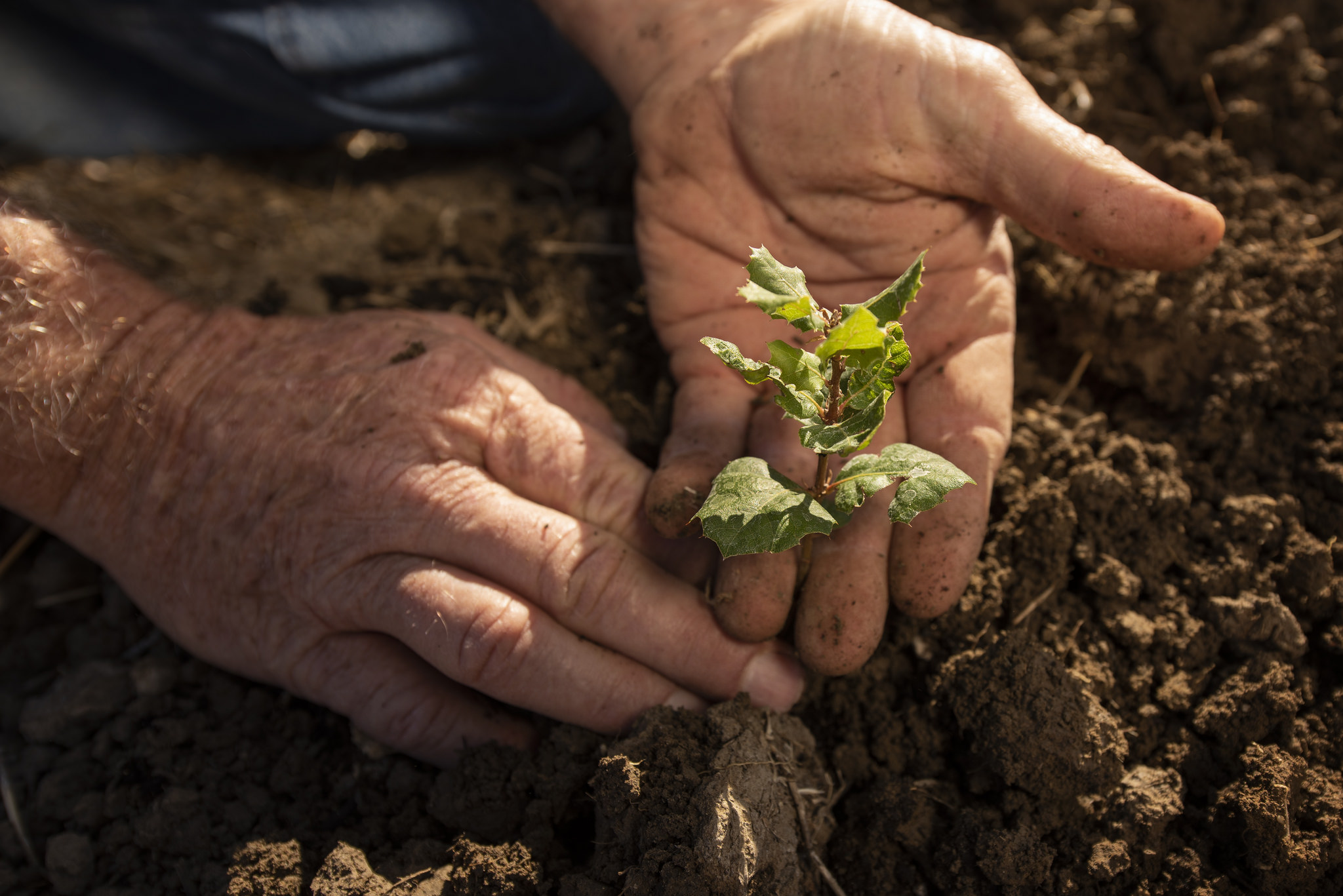 Looking Back
Thanks to 25 years of experience, we know one thing for sure: change can't happen when we don't work together.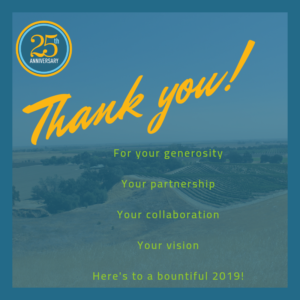 In 2018, we continued building new ways to conserve and protect California's most vital resource – water. The challenge is a big one, but it's not impossible. We're moving the needle on multiple fronts, including:
•    Showing farmers how to replenish aquifers in wet years for more reliable water supplies in dry ones.
•    Helping growers be more efficient with the water and fertilizer they use to defend coastal aquifers.
•    Transforming dairy waste into a valuable resource to reduce greenhouse gases and protect water quality.
•    Making it easier to restore habitat across the state to save imperiled wildlife and boost flood protection.
And when we say "we," we mean you.
All of the important work we do is thanks to your support. You keep us on the front lines of environmental stewardship with your generosity, expertise and passion for our shared vision: a sustainable, secure water supply for all Californians.
Sustainable Conservation firmly believes that this vision is possible.
New Year, New Horizon
Looking ahead to this, our 26th year, big changes are coming. With more rivers to restore, more opportunities to replenish our groundwater, new coalitions to build and a new administration to help shape California's future, there's a lot to do!
We're up to the challenge.
And we're so excited you're here with us to meet it.