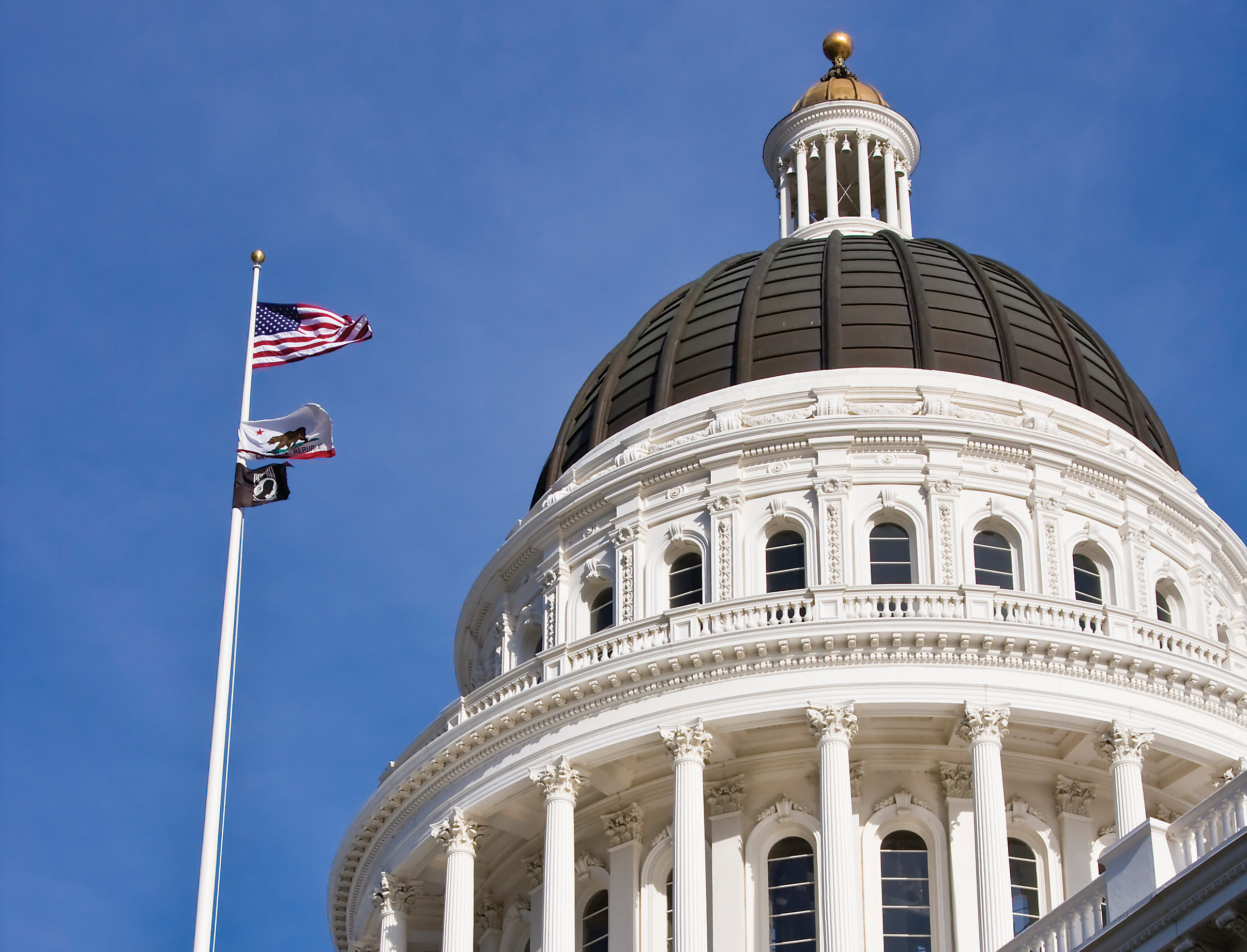 There's no denying the challenges facing California's new governor. Punctuating Gavin Newsom's January swearing-in was a chorus of critical issues calling for immediate action.
Issues like affordable housing, immigration, healthcare, wildfires, climate change, education. He'll need to juggle these skillfully while keeping the world's fifth largest economy humming in the face of a slump experts say is on the horizon.
There's another priority at the top of Governor Newsom's list that unites Californians, no matter who you are or where you live: access to clean, sufficient water.
Cascade of Water Challenges
Ongoing threats to water security impacts California's communities, food production and wildlife: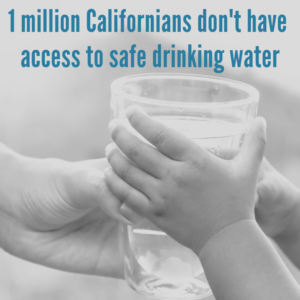 Over-pumped aquifers: Our ability to feed the nation is at risk due to dangerously low water supplies in premier food-growing regions
Degraded habitat: Our vibrant fish and wildlife are struggling to survive
A new climate normal: extreme swings between prolonged droughts and intense storms that jeopardize water-supply reliability
Water Priorities for 2019
As Sustainable Conservation has done so powerfully for more than 25 years, we'll join forces with our new administration to advance water solutions that work for everyone – communities, farmers, wildlife – and that also make good business sense.
The good news? We're already pioneering effective ways to help solve some of the state's most critical water problems, and we're encouraging the Newsom administration to help us make even more progress in 2019.
And while Governor Newsom has his work cut out for him, his administration has a proven ally in us to ensure a secure water future for our Golden State.
Make sure to follow our progress!
Reliable Water for the Future
Groundwater is the lifeline communities and farmers depend on in drought, and a changing climate is only making things worse. In 2019, we'll expand on our success by promoting more groundwater recharge through: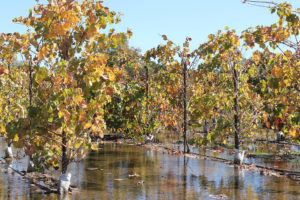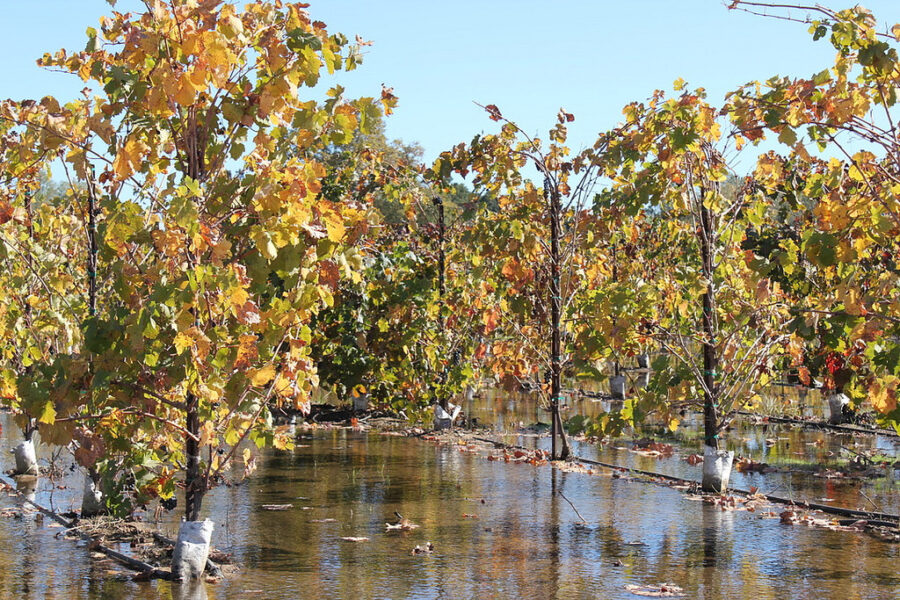 Policies to help farmers get fast approval to use floodwater for recharge without sacrificing environmental protections, and incentivize them to put water in the ground for dry days ahead. We're already assisting the Department of Water Resources with its Flood-Managed Aquifer Recharge program, which aims to marry flood and groundwater management, to amplify our groundbreaking recharge work on working lands throughout the state
Leadership with water agencies implementing the Sustainable Groundwater Management Act. The legislation prioritizes critically over-drafted basins and requires water managers to bring their underground reserves into balance by 2040
Clean, Affordable Drinking Water for All
The San Joaquin Valley struggles with poor groundwater quality, and pollutants like cow manure can leach harmful nitrates into aquifers. In partnership with dairy producers and industry groups who've made major commitments to be part of the solution, we'll work with state leaders to:
Increase funding for technologies like the innovative irrigation system we developed with Netafim USA that transforms dairy waste into valuable fertilizer and protects groundwater quality. Our promising returns include growing 15% more crop with 50% less water and boosting nitrogen efficiency (more crop per pound of nitrogen) by 95%
Support legislation like the Safe and Affordable Drinking Water Fund to ensure disadvantaged communities hit the hardest can rely on safe drinking water
Incentivize practices on dairies that produce marketable manure-based products like compost and reduce harmful methane emissions. In partnership with the California Department of Food and Agriculture and Air Resources Board, we helped ensure $50 million in 2019 will be awarded to advance practices benefitting our climate and water
Reconnecting Our Rivers and Floodplains
A vast majority of our waterways are polluted and lack critical habitat for our iconic wildlife to thrive. We'll continue our strong alliances with natural-resource agencies in 2019 to:
Promote the permits we've helped put into place that accelerate habitat restoration so more of the California we love can be restored now, not years from now
Team up with state/federal agencies and other NGOs to drive restoration, flood management and recharge in and along floodplains and rivers in critical regions like the Central Valley and Delta
Champion restoration-centered legislation and funding that promote clean water, healthy wildlife and thriving communities, including those on private lands – which cover 50% of California