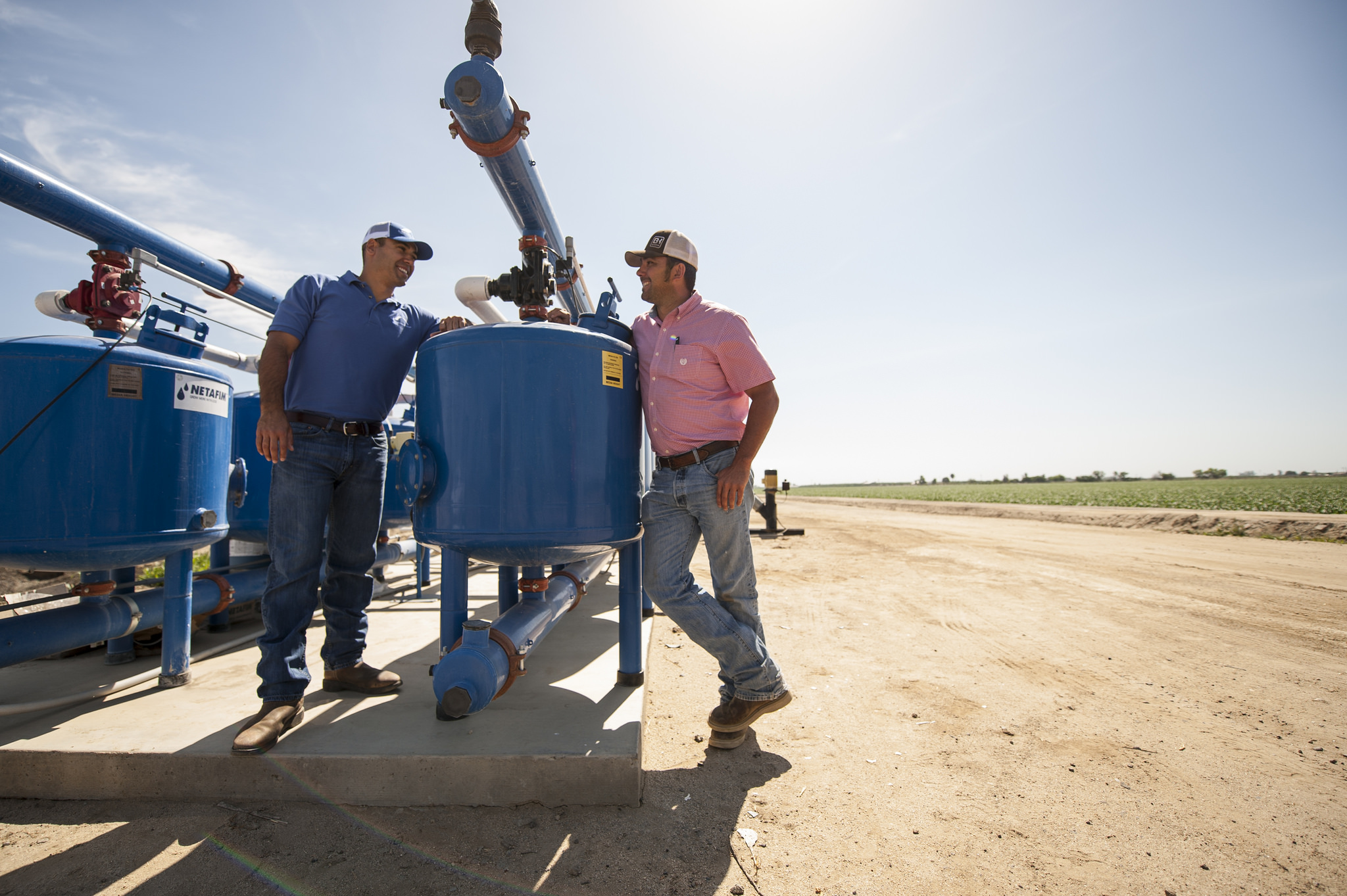 We've been in the news recently, and we thought we'd take a moment and share a few stories with you. Our teams are hard at work every day moving the needle on our programmatic work, and it's a joy to take a pause and celebrate how much we've accomplished – and the possibilities in front of us.
A Faster Track for Ecosystem Restoration
The Public Policy Institute's Water Center sat down with Erika Lovejoy, our Accelerating Restoration Program Director, to chat about how putting critical restoration on a different track than development will help us get more beneficial projects on the ground more quickly to protect our most vulnerable species, and bring our watersheds back to life.
Environmental benefits of modified subsurface drip irrigation systems at dairies
The California Department of Food and Agriculture's Planting Seeds blog covered our recent report detailing over six years of ground-truthing and testing our innovative manure drip irrigation system in partnership with Netafim and San Joaquin Valley dairies. With wins for both water conservation and nutrient use efficiency, the system has real promise for dairy produces in California, and beyond.
Environmental benefits of modified subsurface drip irrigation systems at dairies
Whether it's thriving habitat for our finned, four-legged and two-legged communities (that means us!) or clean water for our communities and farms across California, we're hard at work protecting what matters most in California. With your support, we can build a bright future for all in ways that are just, resilient and make economic sense.
We believe in the power of relationships to reveal creative strategies that protect the natural resources on which we all depend. Let's explore new ways to stick together in support of a healthy California. Connect with us!