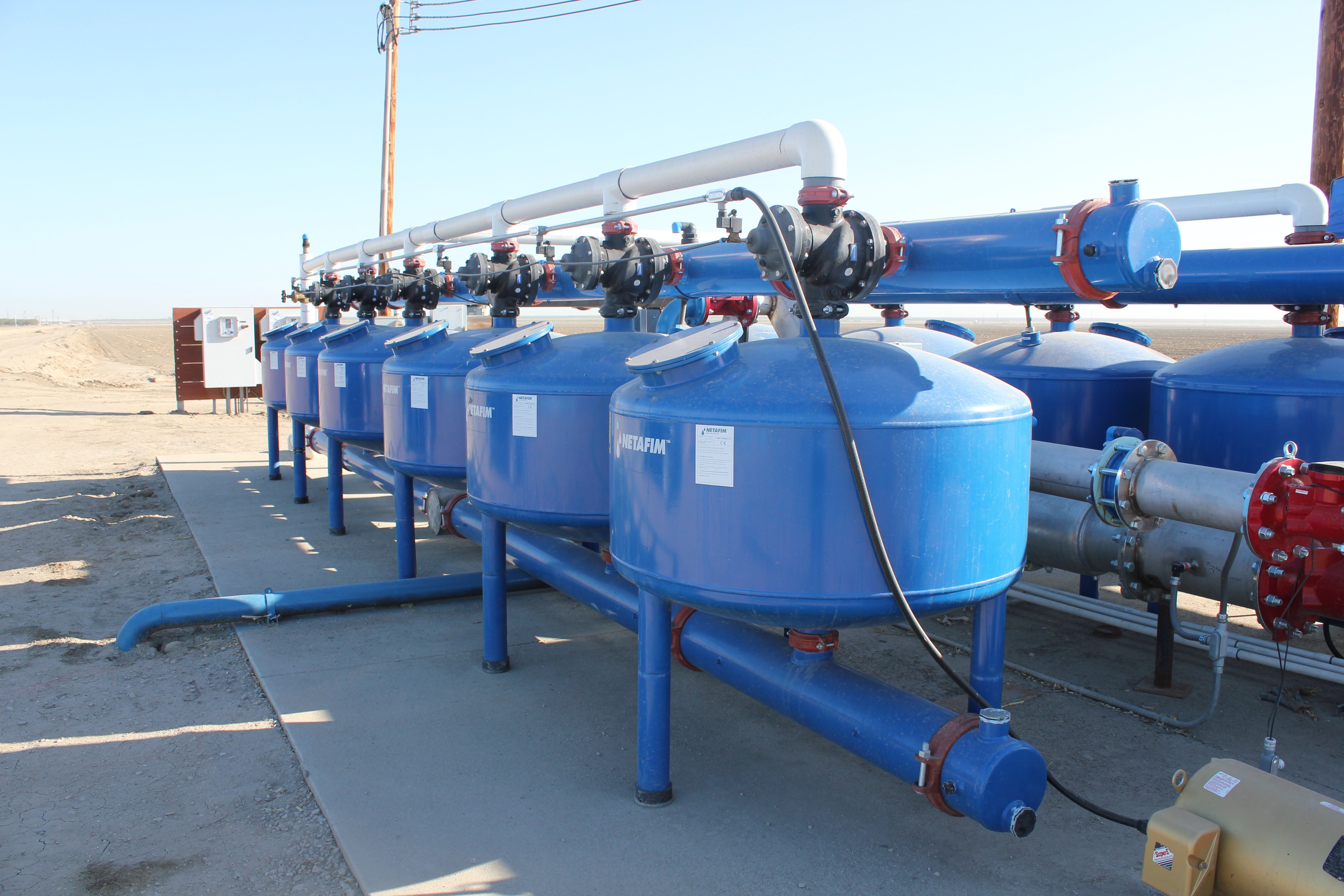 We've got a pair of podcasts to share with you, starting with Dairy Stream's recent chat with Ryan Flaherty, Sustainable Conservation Director of Business Partnerships and our friends Richie Mayo, farm manager at De Jager Farms and Domonic Rossini, agronomic relationship manager at Netafim USA. They talk about scaling the system from idea to industry solution, cropping details and what regulatory incentives are currently available for producers interested in trying it out.

Episode 21: Dairy partnership utilizes subsurface drip irrigation 
This pairs perfectly with Senior Project Manager John Cardoza's chat with Paul Souza of Western United Dairies earlier this year on the same topic. The two shared some joy in celebrating our partnership during Earth Week, as well as WUD's support of the project throughout the years.
Episode 3: Looking for the brighter side
We're hard at work protecting what matters most in California, and that means clean water wins for our communities, farms and the environment. With your support, we can build a bright future for all in ways that are just, resilient and make economic sense.
We believe in the power of relationships to reveal creative strategies that protect the natural resources on which we all depend. Let's explore new ways to stick together in support of a healthy California. Connect with us!