Leopold Conservation Award
Celebrating California Farmers, Ranchers and Other Landowners for Sound Stewardship
There's one vital group of Californians that perhaps gets praised the least for promoting a healthy environment across the state: landowners.
Because more than 50% of all land in California is privately owned, how these folks manage their properties has a dramatic and lasting effect on the environment — from climate change, to clean air and water, to wildlife. They are the front-line defenders in protecting the quality of our air and water, landscapes that protect people and wildlife alike, and ensuring a healthy climate for the state. Moreover, the fate of imperiled species, 90% of which make their homes on private land, largely rests in these individual's hands.
Stay tuned for the 2024 application period opening in January!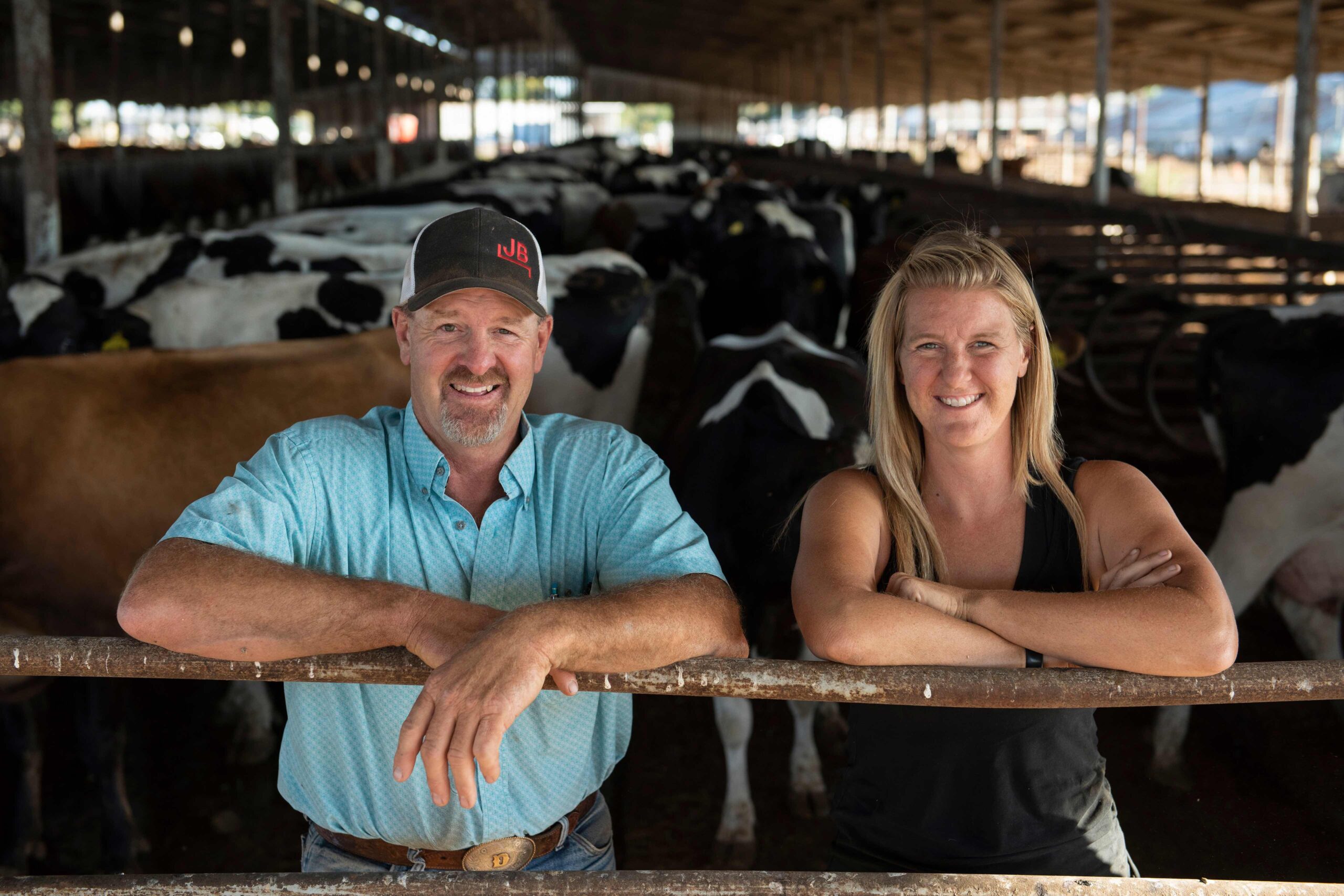 Leopold Conservation Award
That's why in 2006 we teamed up with Sand County Foundation — a Wisconsin-based nonprofit that works with landowners to improve wildlife and habitat nationally — and the California Farm Bureau Federation to co-sponsor the first-ever Leopold Conservation Award in California. Advancing sustainable land stewardship is something we've been championing for almost three decades.
Dedicated to the spirit of world-renowned conservationist Aldo Leopold (author of A Sand County Almanac), the Leopold Conservation Award celebrates the extraordinary efforts of California farmers and ranchers to protect and restore the natural resources they preside over. Having become a resounding success in 25 states — including here in the Golden State — the award also aims to inspire other would-be conservationists and promote a better understanding among the public about the important role landowners play in sustaining a healthy planet.
Leopold Conservation Award Recipients