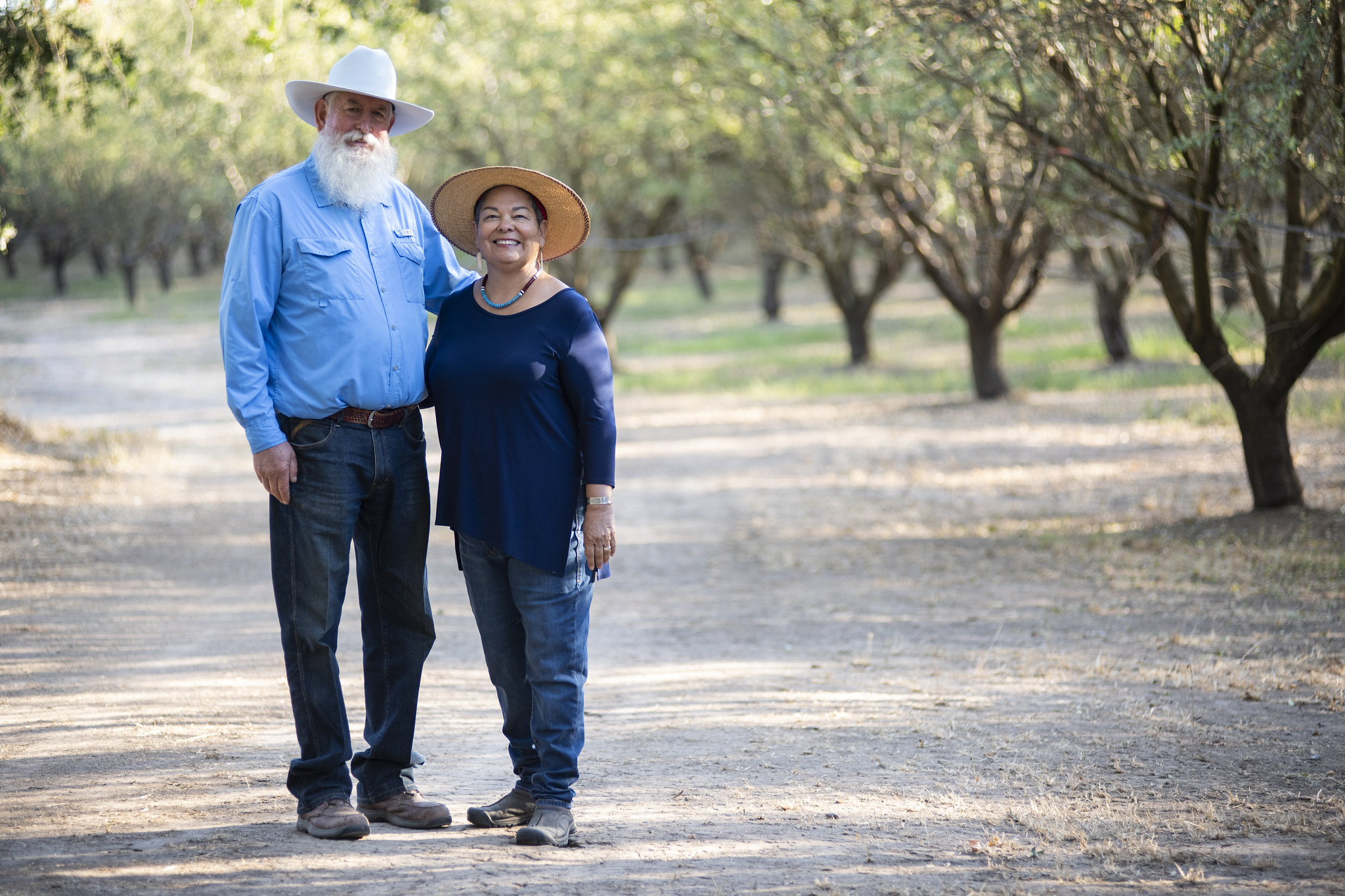 Photo: Paolo Vescia
The votes have been tallied, and thanks to our esteemed panel of judges, we're pleased to announce that this year's California Leopold Conservation Award recipient is Burroughs Family of Farms.
Continuous Innovation
45 years ago, Ward and Rosie took over Ward's father's conventional dairy and beef farm. Today, they work with their children to run the Burroughs Family of Farms as a group of co-managed, interconnected farms. They produce and sell grass-based meats, eggs, organic olive oil, raw organic almonds and organic gouda-style cheese. Their sustainable management practices mean they've thrived despite limited natural resources in California.
Ward, Rosie and their children grow cover crops, practice rotational grazing (including on said cover crops to reduce mowing/chemical use,) create their own onion/garlic skin and manure compost, plant hedgerows, and utilize French drains and holding ponds to maximize water conservation and recycle runoff for summer irrigation. The Burroughs also work with a biologist to collect native wildflower and grass seeds and oversee restoration plantings on both their owned and leased land. They use solar energy to power their almond grove irrigation, as well.
The above is just a sample of what Rosie, Ward and their family do every day to conserve water and strengthen their farm's resilience in a changing climate. Their focus on aquifer replenishment and ecosystem health is a model for farmland stewardship, and passing on their land ethic to their children, grandchildren and customers is vital to co-creating the conservation community they envision as possible now, and in the future.
"California's environment and communities are facing some big challenges, not the least of which are a global pandemic and another year of destructive wildfires. The Burroughs family's efforts to incorporate sustainability into every level of their operation is a testament to their willingness to experiment, adapt and craft new solutions. California agriculture sustains our state, our country and the globe, and families like the Burroughs model the forward-thinking conservation and environmental ethos we need not just to survive, but to thrive." – Ashley Boren, Sustainable Conservation Chief Executive Officer
About the Award
Sand County Foundation created the Leopold Conservation Award to inspire American landowners by recognizing exceptional farmers, ranchers and foresters. The prestigious award, named in honor of renowned conservationist Aldo Leopold, is given in 22 states.
The Burroughs Family of Farms (Stanislaus County) were honored at the Farm Bureau Federation's December 7th virtual meeting, and will receive $10,000 and a crystal depicting Aldo Leopold. For more information on the Burroughs, click here. Among the many outstanding landowners nominated for the award were finalists: Philip Verwey Farms (Kings County) and Stemple Creek Ranch (Marin County.) The 2019 recipient was Rominger Brothers Farms (Yolo County.)
The Leopold Conservation Award is made possible thanks to generous contributions from Farm Credit, The Harvey L. & Maud S. Sorenson Foundation, The Nature Conservancy, McDonald's and California Leopold Conservation Award alumni.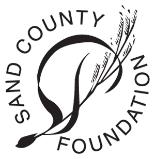 SAND COUNTY FOUNDATION
Sand County Foundation inspires and enables a growing number of private landowners to ethically manage natural resources in their care, so future generations have clean and abundant water, healthy soil to support agriculture and forestry, plentiful habitat for wildlife and opportunities for outdoor recreation.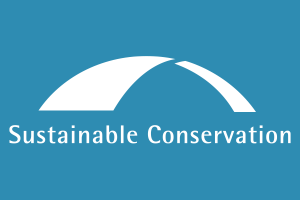 SUSTAINABLE CONSERVATION
Sustainable Conservation helps California thrive by uniting people to solve the toughest challenges facing the state's land, air and water. Since 1993, it has brought together business, landowners and government to steward the resources that all Californians depend on in ways that make economic sense. Sustainable Conservation believes common ground is California's most important resource.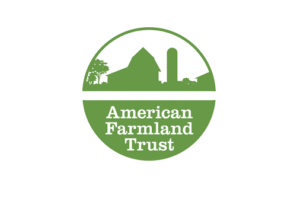 AMERICAN FARMLAND TRUST
American Farmland Trust is the only national organization that takes a holistic approach to agriculture, focusing on the land itself, the agricultural practices used on that land, and the farmers and ranchers who do the work. Since its founding in 1980, AFT has helped permanently protect over 6.5 million acres of agricultural lands, advanced environmentally sound farming practices on millions of additional acres, and supported thousands of farm families.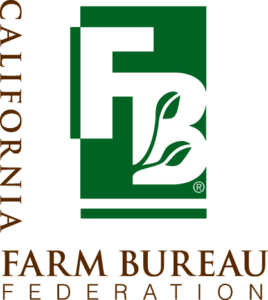 CALIFORNIA FARM BUREAU FEDERATION
The California Farm Bureau Federation works to protect family farms and ranches on behalf of nearly 40,000 members statewide and as part of a nationwide network of more than 5.5 million Farm Bureau members.