Ways to Give
Uniting people to solve the toughest challenges facing California's land, air, and water is Sustainable Conservation's guiding principle. We are partners who listen and develop solutions collaboratively with diverse stakeholders.
This is a challenging time for all of us. Generous support of individuals, foundations, and corporations provides the fuel to make our programs possible. There isn't a better time to join us. Your support – as you can, when you can – means so much. Your gift keeps us innovating — and California thriving.
Give Now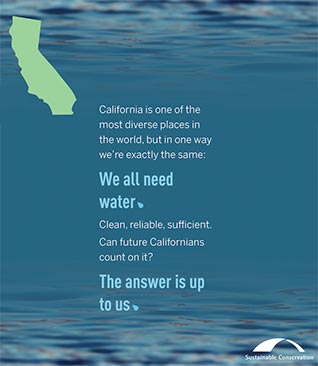 Our Work, Why It Matters & How You Can Help
Forging new ways to conserve and protect our most essential resource is a significant challenge—but not an impossible one. We bring abundant solutions to the urgent issue of water security. Our actions now will not only impact Californians for generations, but the environment, economy, and food security beyond our state's borders.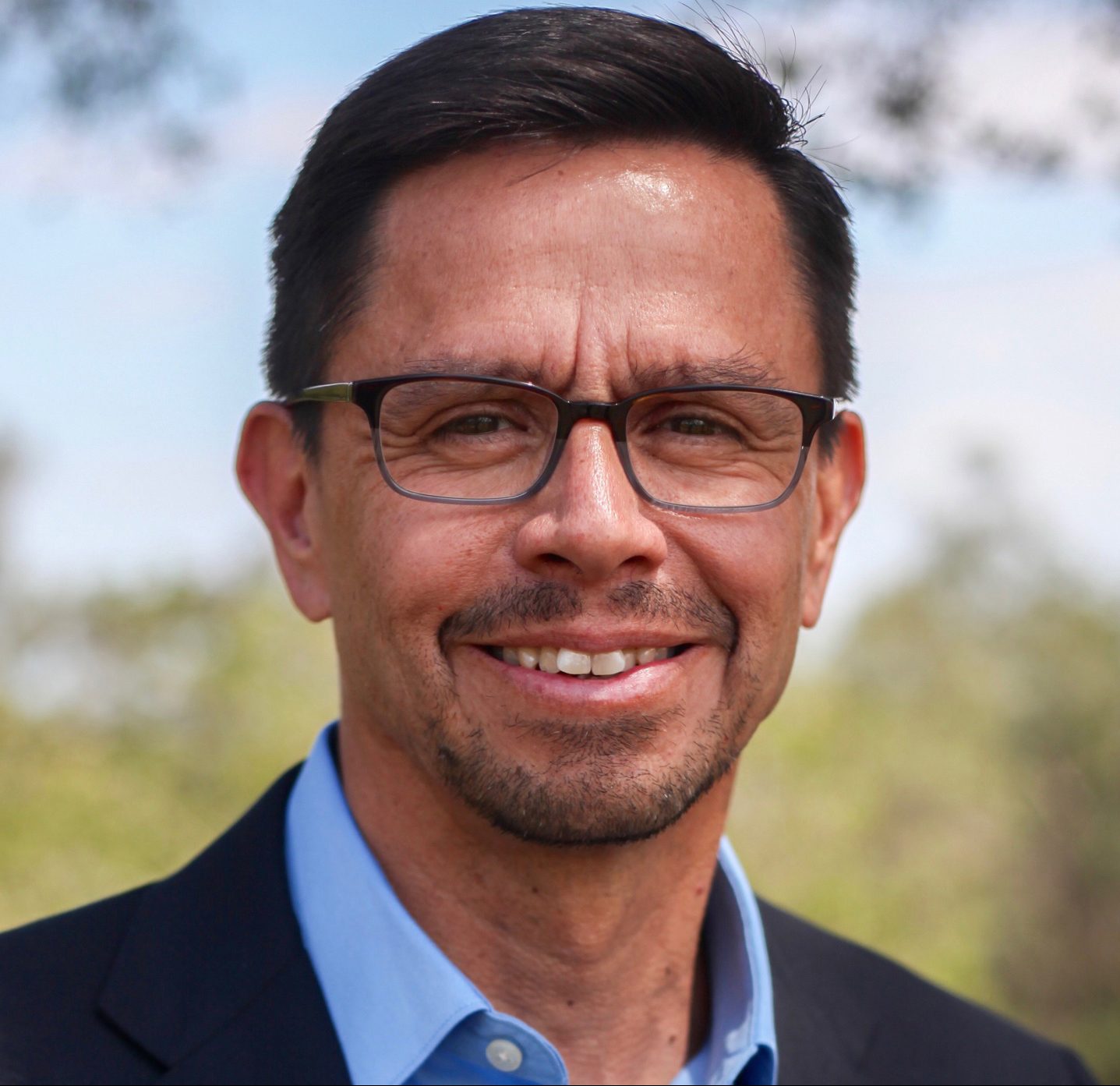 Adán Ortega, Jr.
"As a policy expert, I value Sustainable Conservation's breakthrough environmental solutions particularly because they're fact-based and vetted through collaborative, real-world research and experimentation. By consistently reaching out to new players and trying fresh approaches, the organization arrives at custom, cost-effective strategies to address emerging challenges."
Adán Ortega, Jr.Donor; Sustainable Conservation Board Member and Southern California Regional Committee Member; Principal, Ortega Strategies Group; Fullerton, CA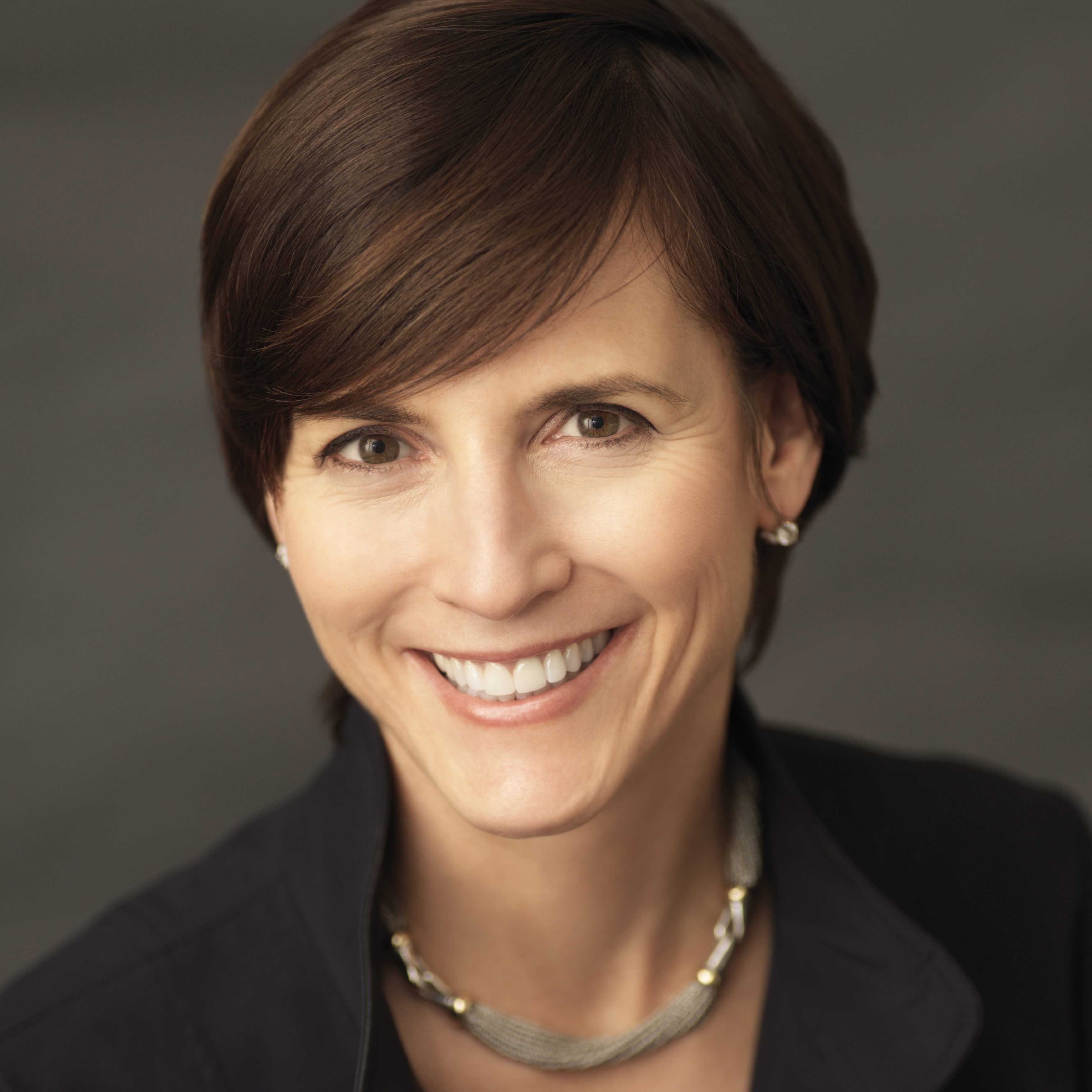 Sarah Hotchkis Ketterer
"Sustainable Conservation's approach makes sense to me on three levels. As an investment professional, I respect the economic lens for crafting environmental solutions. As an agricultural landowner, I appreciate the partnerships with farmers and ranchers to restore the land and water under our care. Finally, and most importantly, as a mom, I'm grateful for the organization's commitment to a thriving California for future generations."
Sarah Hotchkis KettererDonor; Sustainable Conservation Southern California Regional Committee Member, Los Angeles, CA
Give by Phone or Mail
If you would prefer to provide us with your credit card information over the phone, or to discuss additional giving options, please contact us at (415) 977-0380. To donate by mail, please send your check to: Sustainable Conservation, 98 Battery Street, Suite 302, San Francisco, CA 94111. Federal tax ID #: 94-3232437.

Your privacy is important to us. Sustainable Conservation does not sell or trade our donors' personal information with other entities. Read our full privacy policy here. Sustainable Conservation has been designated a 501(c)3 Non-Profit Corporation by the United States Internal Revenue Service. Your contribution is tax-deductible as a charitable contribution.