Sometimes we need a reminder of what's possible. Pausing to reflect can reveal how far we've come – and refuel us for the work ahead. I invite you to take heart in all Sustainable Conservation accomplished in 2019 with your support.

Revisit last year's highlights and refill your store of hope from the environmental progress we've made together. Remind yourself of the power in uniting for a clear, common purpose: a secure and thriving water future for California.

Picture the beautiful, tiny details that add up to big change. Water droplets percolating through soil and pooling underground, replenishing our aquifers so we can safely weather future droughts. The flicker of salmon scales in a restored stream among the redwoods, fish returning home from the ocean to welcome a new generation. Clean water running from the tap and clear skies overhead – access to which should be equal and abundant for all.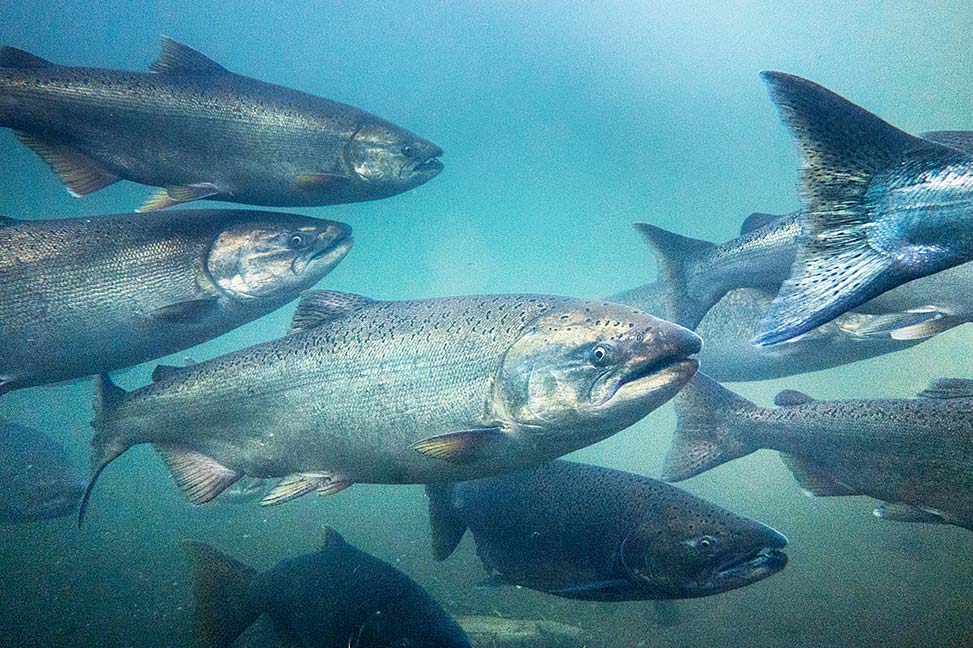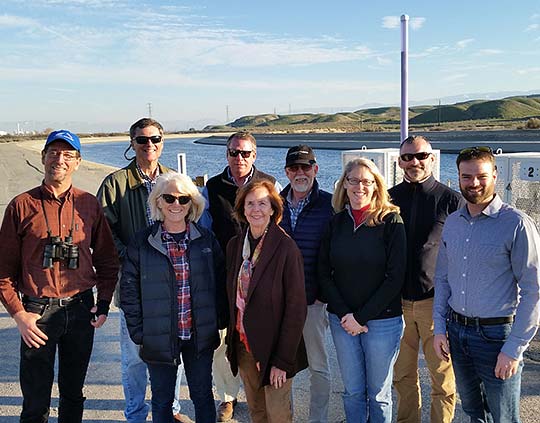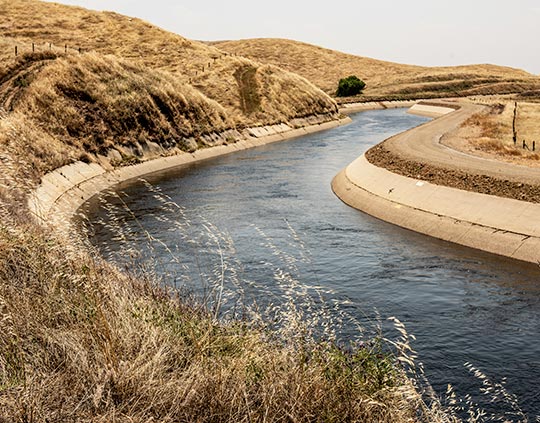 You help make these things possible. Thank you.