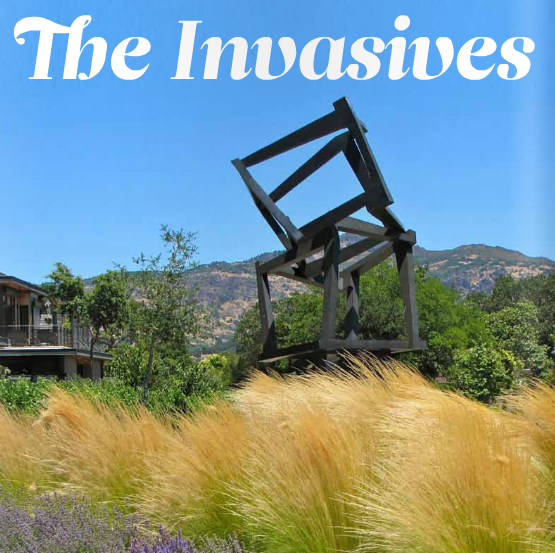 Photo: Susan Morrison ©
Check out this beautiful issue of "The Designer" magazine published by the Association of Professional Landscape Designers (APLD). "The Invasives" feature highlights Sustainable Conservation-led PlantRight campaign (which works with leaders in the nursery industry to promote non-invasive plants for California) and helps landscape professionals better understand the negative impacts of invasive plants so they can choose aesthetically and environmentally appropriate alternatives.
But what about new, popular plants that pose a serious threat of becoming invasive in specific regions?
That's where PlantRight's Plant Risk Evaluation (PRE) tool comes in. The article explores this tool – developed in conjunction with the University of Washington and UC Davis – which is exceedingly (95% and above) accurate in predicting plant behavior (the good, the bad and the ugly). The tool is currently in beta phase and, with any luck, will soon be helping the industry develop even more beautiful and environmentally responsible plants, which designers can use and garden centers can sell with pride!