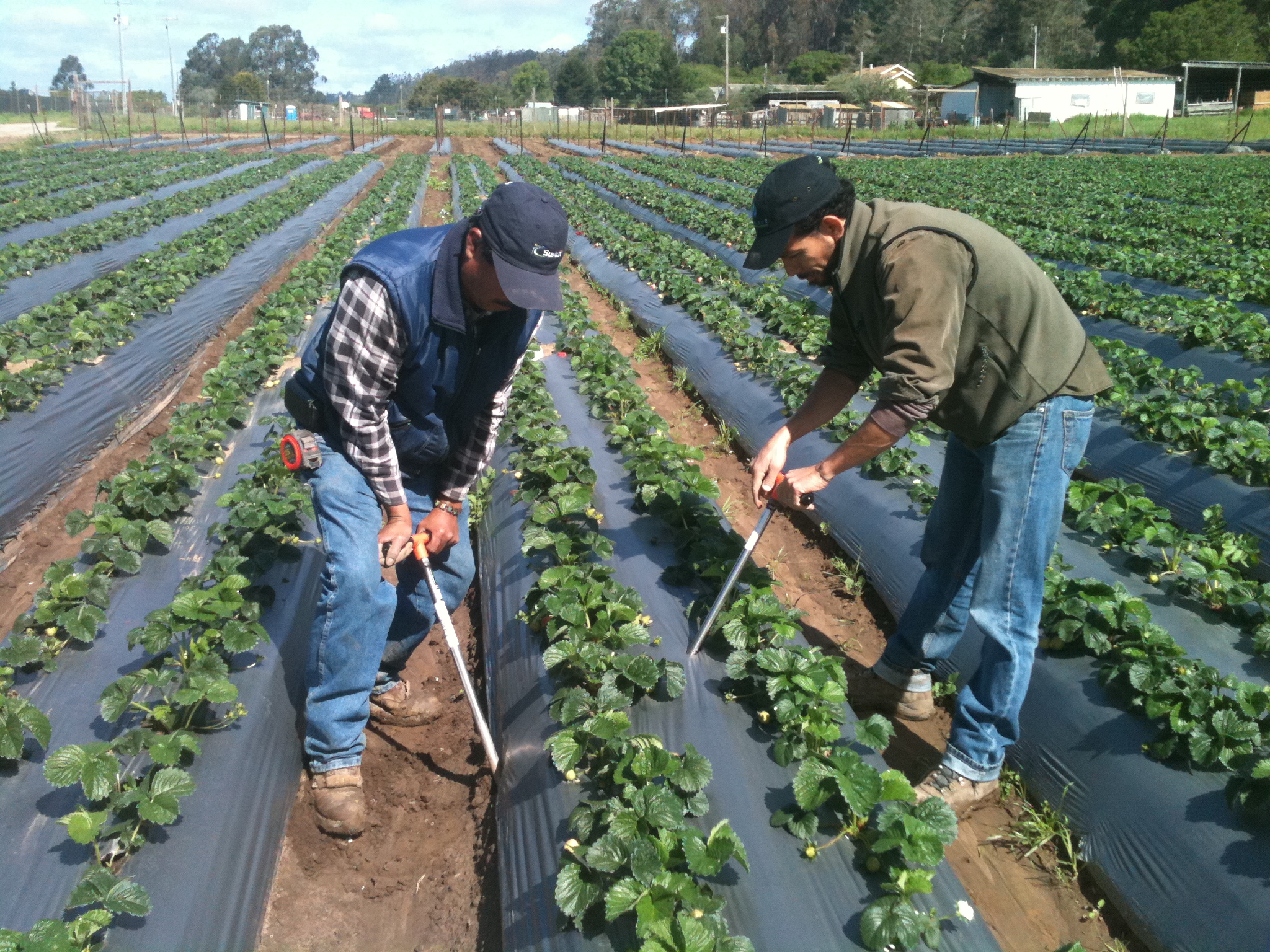 Photo Credit: Lisa Lurie
Putting Water in the Bank – Water Solutions for our Golden State
Date: Friday, July 25, 2014
Time: 10:00 am – 11:00 am (PST)
Register here
California's persistent drought has affected everything from farming, to the health of rivers and streams, to restrictions on water usage in cities. The ongoing drought – now in its third year – could cost the state's farming industry a whopping $1.7 billion this year alone.
The water shortage has forced more and more farmers to turn to the groundwater they need to stay in business. Unfortunately, this reliance on groundwater has led to significant overdrafting and is responsible for everything from local land subsidence to degraded water quality.
And while on average 40% of California's freshwater comes from groundwater, dry years can hike that to 60% or more. How we manage this critical resource is of utmost importance in meeting agricultural, urban and environmental water needs, as well as in coping with future droughts.
Want to learn more about proposed water management solutions and Sustainable Conservation's on-the-ground efforts to ease the state's water crisis? Then register to join our webinar, "Putting Water in the Bank," taking place on Friday, July 25th from 10 am to 11 am. Top water expert and Sustainable Conservation Board Member, Dan Dooley, will join Executive Director, Ashley Boren, to explore California's water shortage and efforts to create a sustainable water future for the Golden State.
Register for the webinar here.