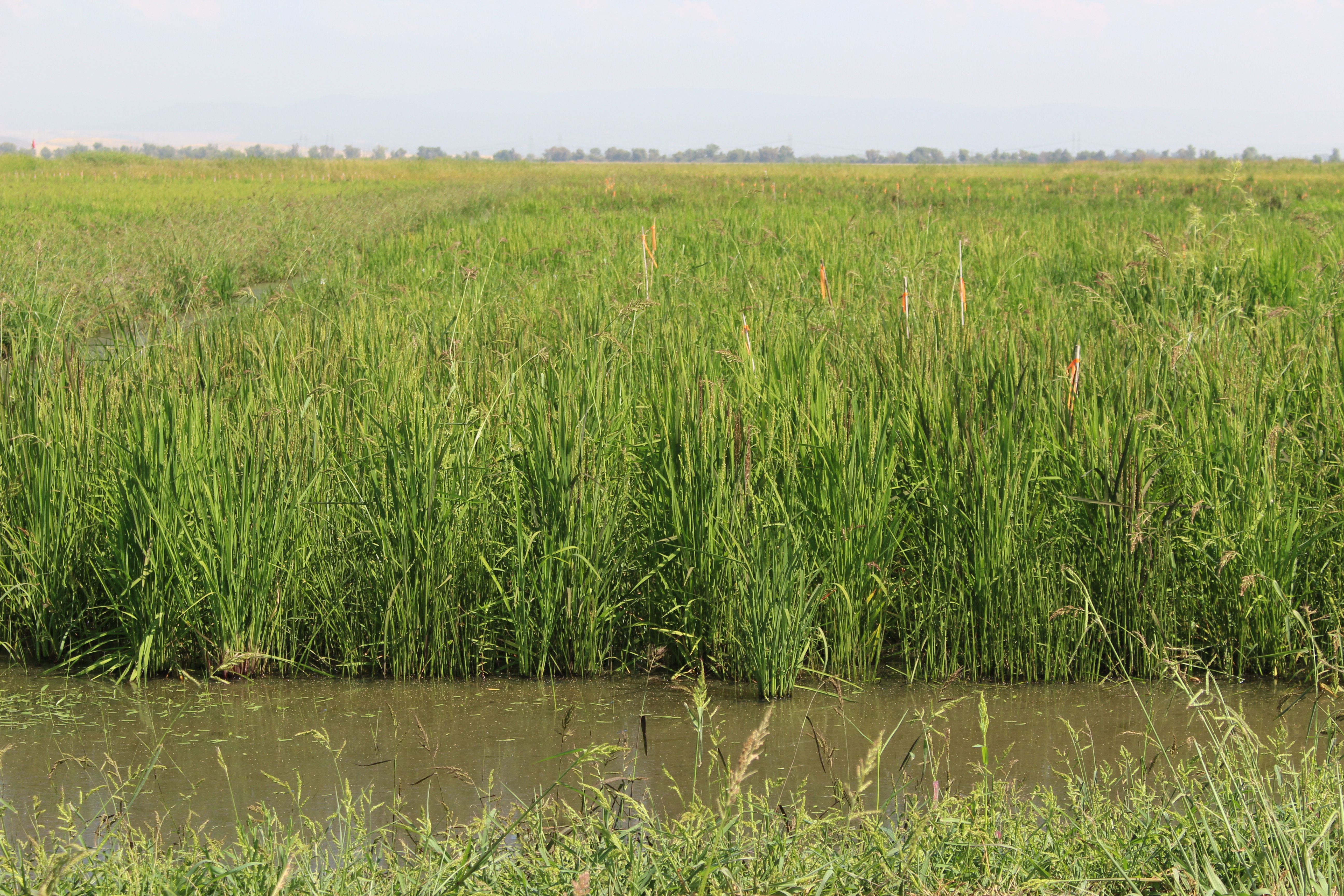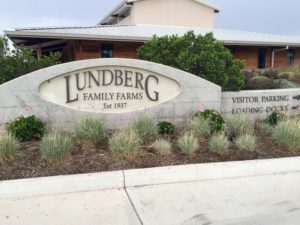 When we think of organic rice in California, there's a reason why the first name that comes to mind is Lundberg. Lundberg Family Farms' model of sustainability, from their fields to our tables, makes them a perfect candidate for the 2017 Leopold Conservation Award.
A multi-generational farming operation begun in 1937, brothers Eldon, Wendell, Harlan and Homer Lundberg officially established Lundberg Family Farms in 1969. Well before that, however, the Lundberg brothers had lived and farmed by their father's motto: "We have to leave the land better than we found it." Today, they're a broad network of 50 organic partner farms, and family members are active in all aspects of their business, from farming to producing finished products.
Pioneering Farming Methods
Organic rice farming isn't easy, and when the Lundbergs made the switch there wasn't a blueprint to follow. In addition to controlling weeds without pesticides by a carefully-monitored pattern of drying and flooding the soil, the Lundbergs practice crop rotation and cover cropping to boost soil health. They also stopped burning rice straw in the 1960s, well ahead of California air quality legislation in the 1990s, and incorporate the rice straw into the soil for an organic matter boost. Even their pest control is organic – temperature-controlled storage units and food-grade carbon dioxide keep their rice storage bins critter-free without using pesticides during the hot summer months in the Sacramento Valley.
Protecting Bird Species
Their bountiful fields aren't just for rice, either. Migratory birds rely heavily on wetland habitat to spawn and rear their young, and flooded rice fields are a perfect spot to rest and propagate for these birds on their long journeys each year. Lundberg Family Farms also began a program in the 1980s that's now volunteer-based to remove duck eggs from rice fields before their harvesting equipment comes in. The eggs are incubated and reared at local hatcheries, then released into the wild. The Lundbergs now host a semi-annual event for local school children to learn about agriculture and help with collecting eggs. To date, more than 30,000 ducks have been saved and released into the wild.
Waste-Conscious Processing
Lundberg Family Farms doesn't just grow rice, and their on-site processing facilities make hundreds of diverse food products every day. Their operations today boast near-zero waste, and in 2016 alone they diverted more than 784 tons of agricultural waste from landfills. This earned them "platinum" certification from the U.S. Zero Waste Business Council. Their sustainability professionals are always looking for ways to boost their energy use, from installing LED lighting in their processing facilities to a long-term goal of producing 30% of their energy from their on-site solar panels.
Award co-sponsors Sand County Foundation and the California Farm Bureau Federation and Sustainable Conservation will announce the 2017 Leopold Conservation Award winner in November, so stay tuned!