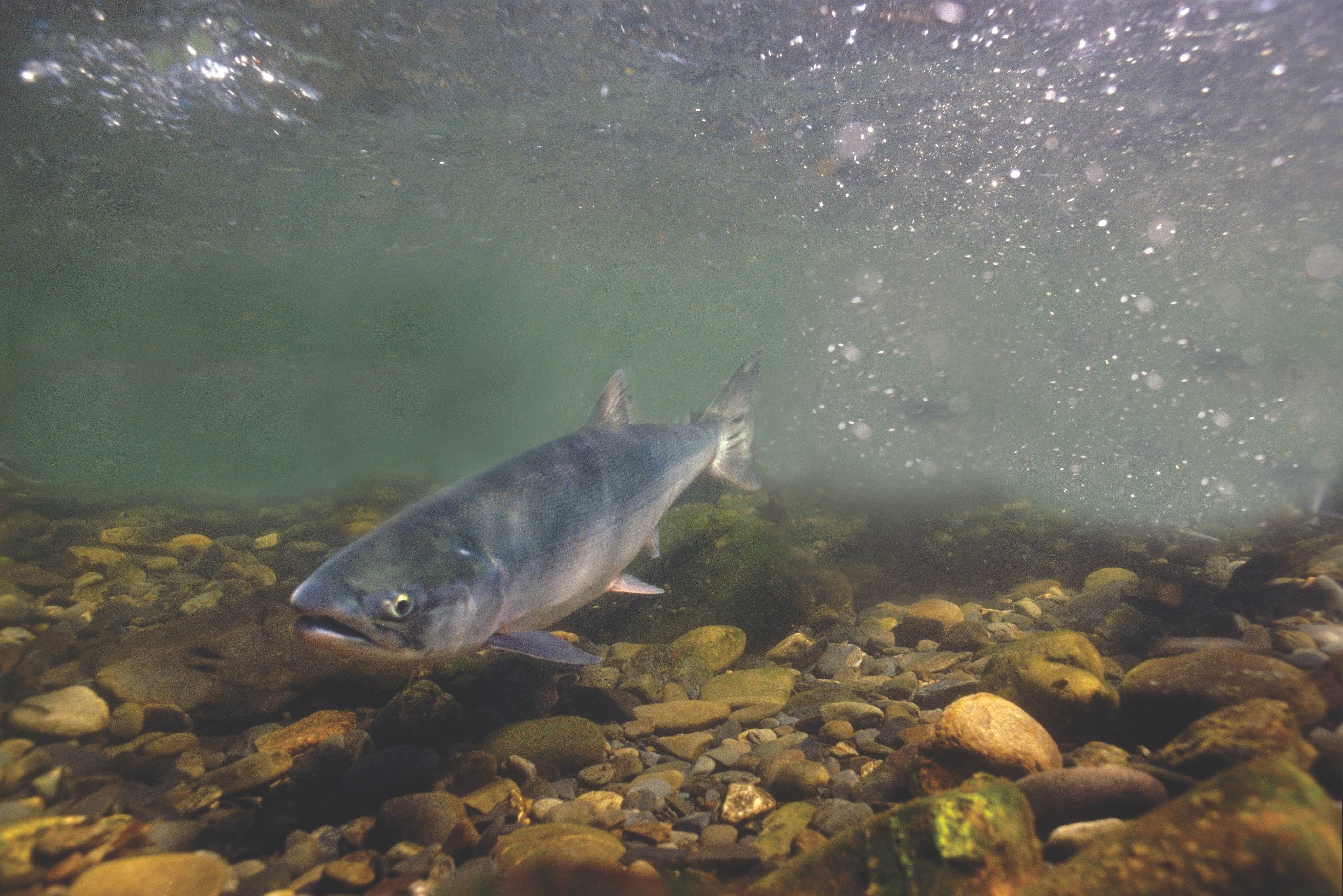 This week, the United Nations delivered a sobering (if not bleak) report card on how well we humans are stewarding the nearly 9 million plant and animal species estimated to live on Earth. While the final grade isn't a complete surprise considering our poor performance over the last century, we received a resounding F.
Experts find that up to 1 million types of plants and animals across the globe are on the verge of extinction. That's a higher number than ever before. As one newspaper headline described it, "nature is in the worst shape in human history." Not surprisingly, people are mostly to blame for this alarming destruction of the natural world.
But, it's not just the species themselves that are in serious peril. Their loss directly impacts world economies, our food and water security, and human health. Literally, the well-being of humankind is at risk.
Any good news in the report? Yes, but it's cautionary.
The report emphasized that it's not too late to change course. We and the planet can avoid the worst-case scenarios if we work together, and fast, on solutions that have real impact and can be scaled to fit landscape-level problems.
There's never been a more crucial time for Sustainable Conservation's unique brand of problem-solving – uniting diverse stakeholders, finding common ground, and solving the toughest environmental challenges in ways that make economic sense, so solutions endure.
Accelerating Restoration, Healthy Wildlife in California
Here in California, more than 350 species are listed as threatened or endangered. There's a critical need for more projects that restore degraded habitat, improve water quality, and save fish and other wildlife – including indicator species like salmon, steelhead and many types of birds.
That's why Sustainable Conservation has spent nearly two decades making it easier for California landowners – private and public alike – to restore degraded waterways up and down the state to boost clean water, and help bring fish and wildlife back from the brink.
Folks wanting to implement restoration projects currently have had to obtain permits from multiple agencies using the same process as development projects. Approval is complex, costly and can take months or even years. In some cases, projects are abandoned or never even considered because of the daunting process.
To accelerate important restoration, our programmatic permitting simplifies the process and cuts time and cost for both agencies and project proponents, while keeping necessary environmental protections in place. By making it easier for landowners to steward our vital natural resources, our strategy boosts environmental and economic benefits, and helps California address mounting challenges related to habitat loss, species decline and a warming climate.
Sustainable Conservation and our legislative and agency partners have already developed accelerated permitting to support hundreds of critical, non-size-limited restoration projects authorized through the National Marine Fisheries Service and California Coastal Commission, as well as small-scale projects through the California Department of Fish and Wildlife.
We're currently working with state and federal agencies to develop new permits to boost large-scale restoration statewide, as well as policy and regulatory incentives to help more restoration happen more quickly.
It's Not Too Late
The report is a powerful wake-up call that business as usual isn't working to effectively steward the natural resources under our care. Sustainable Conservation wholeheartedly believes that, by working together, we can keep California and the rest of the planet a thriving home for people and species.
There's really no alternative, so let's all get to work!
Follow us for updates on how we're helping California thrive.
Make a donation to increase our impact.