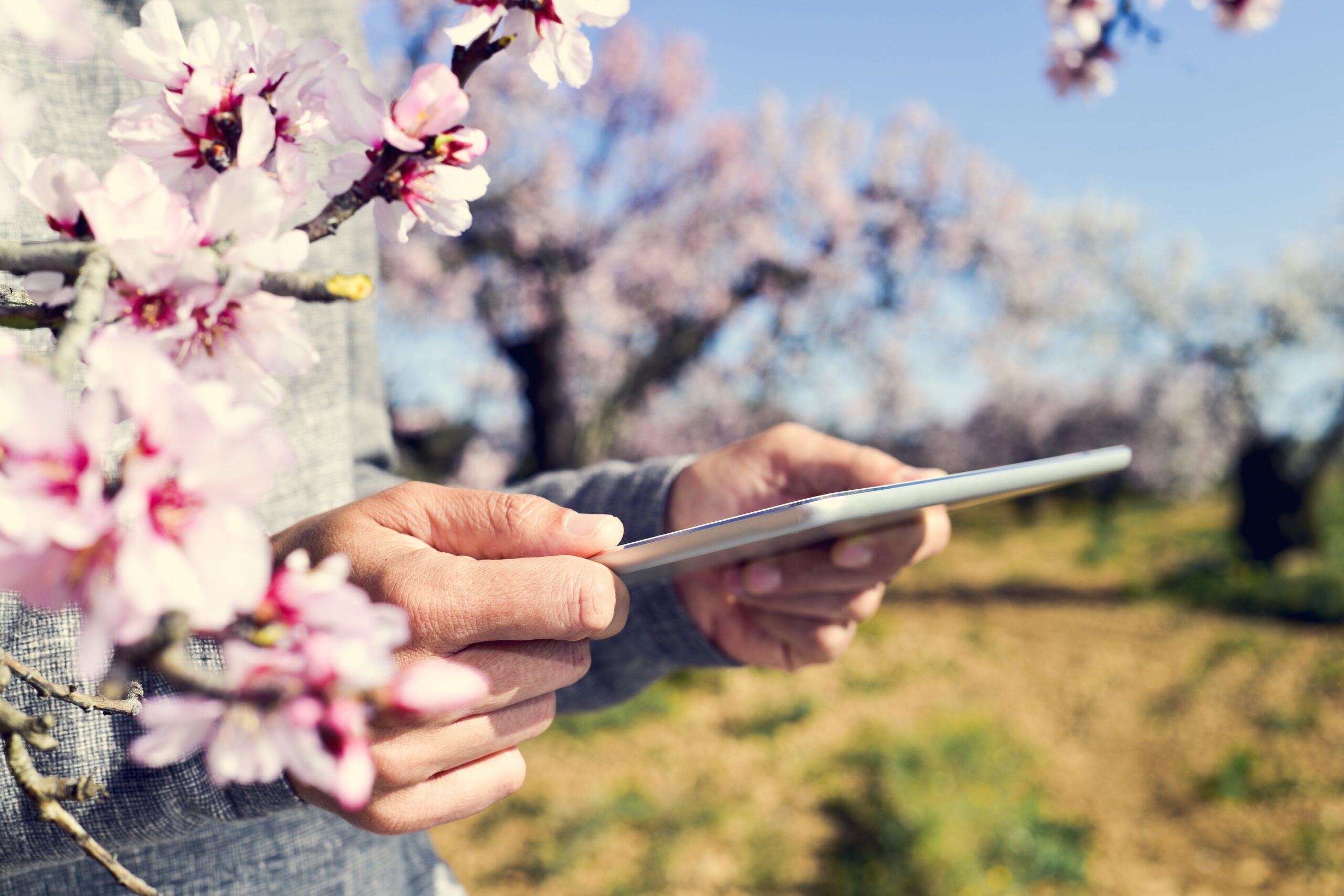 A Vital Resource
California's groundwater – a critical resource in times of drought – is disappearing faster than we're replenishing it. Our underground savings accounts are tapped, and we face a host of challenges like land subsidence, storage capacity loss and, most importantly, a dwindling water supply for California's dry times.
To address groundwater reliability, the State enacted the Sustainable Groundwater Management Act (SGMA) in 2014 to build a sustainable water future for California above and below our feet. The law requires local water managers to form Groundwater Sustainability Agencies (GSAs) and draft Groundwater Sustainability Plans (GSPs) to help their groundwater basins come into balance by 2040. The first round of 52 high-priority GSPs were submitted January 31st.
An Ambitious Goal
The goal is ambitious, and the undertaking significant. While nearly all of the GSPs mentioned climate change, over 2/3 of them mentioned groundwater recharge and a further third mentioned on-farm groundwater recharge specifically, none of the plans had tailored, local strategies in place to help them capture more water in wet years for dry times ahead. In addition, many GSPs didn't adequately address drinking water security, or consider groundwater-dependent ecosystems.
Water managers need more than just a framework to replenish our parched underground bank accounts. They need to know not just how to put water back into the ground, but when and where to do it, and how much water can realistically be replenished.
An Innovative Tool
That's where Sustainable Conservation and Earth Genome's Groundwater Recharge Assessment Tool ( GRAT™) comes in. GRAT™ makes it easier for water managers to plan and site recharge projects that'll benefit their specific basins based on hydrogeological factors, timing, water availability, and, critically, cost.
"The Tulare Irrigation District is now in the initial phases of the implementation of the Mid-Kaweah Groundwater Sustainability Plan, which envisions a use of on-farm groundwater recharge. The District hopes that GRAT™ will inform them on the decisions required to efficiently manage an on-farm recharge program." – Aaron Fukuda, TID General Manager.

Predicting How Water Moves
That's not all, though. When paired with a groundwater model, the true potential of GRAT™ starts to multiply. GRAT™ can determine when, where and on what crop and soil types to put the water to maximize infiltration. Groundwater modeling simulates and predicts how water moves within an aquifer. Simply put, when these powerful tools are combined water managers get a future-looking picture of where their recharge is happening – and where it needs to shift to benefit local communities and ecosystems.
"When we first developed GRAT™, not many water districts had access to this kind of modeling. Now that SGMA planning and implementation is fully underway, most GSAs are working with consultants to understand and model their hydrology and the characteristics of their particular aquifers. We're ready with a real-time tool to run localized recharge scenarios and evaluate the groundwater benefits of alternative projects and management actions." – Dr. Daniel Mountjoy, Sustainable Conservation.
A Critical Path Forward for California
The California Department of Water Resources (DWR) is tasked with reviewing the submitted GSPs on a three-tier scale:
– Pass, at which point the plans will be reviewed and updated every five years;
– Fail, at which point the plans will be overseen by the State Water Resources Control Board; or
– Go into review, at which point the GSAs will have six months to resubmit.
Now is the time for GSAs to start a recharge program to help balance their overdraft, and to incorporate GRAT™ into their toolbox to start a recharge program.
But, GRAT™ isn't just a way to checkmark a planning document. It's a path forward for Californians to craft real, on-the-ground solutions to help boost their local groundwater supplies now and into the future.
Want to learn more? Contact our team at [email protected] or visit our website.
A Positive Future
Drinking water for communities. Irrigation water for food.  Environmental water for wildlife and habitat. Water security for all Californians. They're top of mind for our Golden State, and sustainable GSAs are essential to achieving these goals. With your support, we can scale our watershed-level GRAT™ work with DWR on the Merced River to more of California's major rivers. We can build features to help plan for habitat benefits and ecosystem resilience.  And, we can bring our lessons learned from pairing GRAT™ with groundwater modeling to more GRAT™ users across California.
Will you partner with us to put powerful tools in the hands of California's water managers?
We believe in the power of relationships to reveal creative strategies that protect the natural resources on which we all depend. Let's explore new ways to stick together in support of a healthy California. Connect with us!