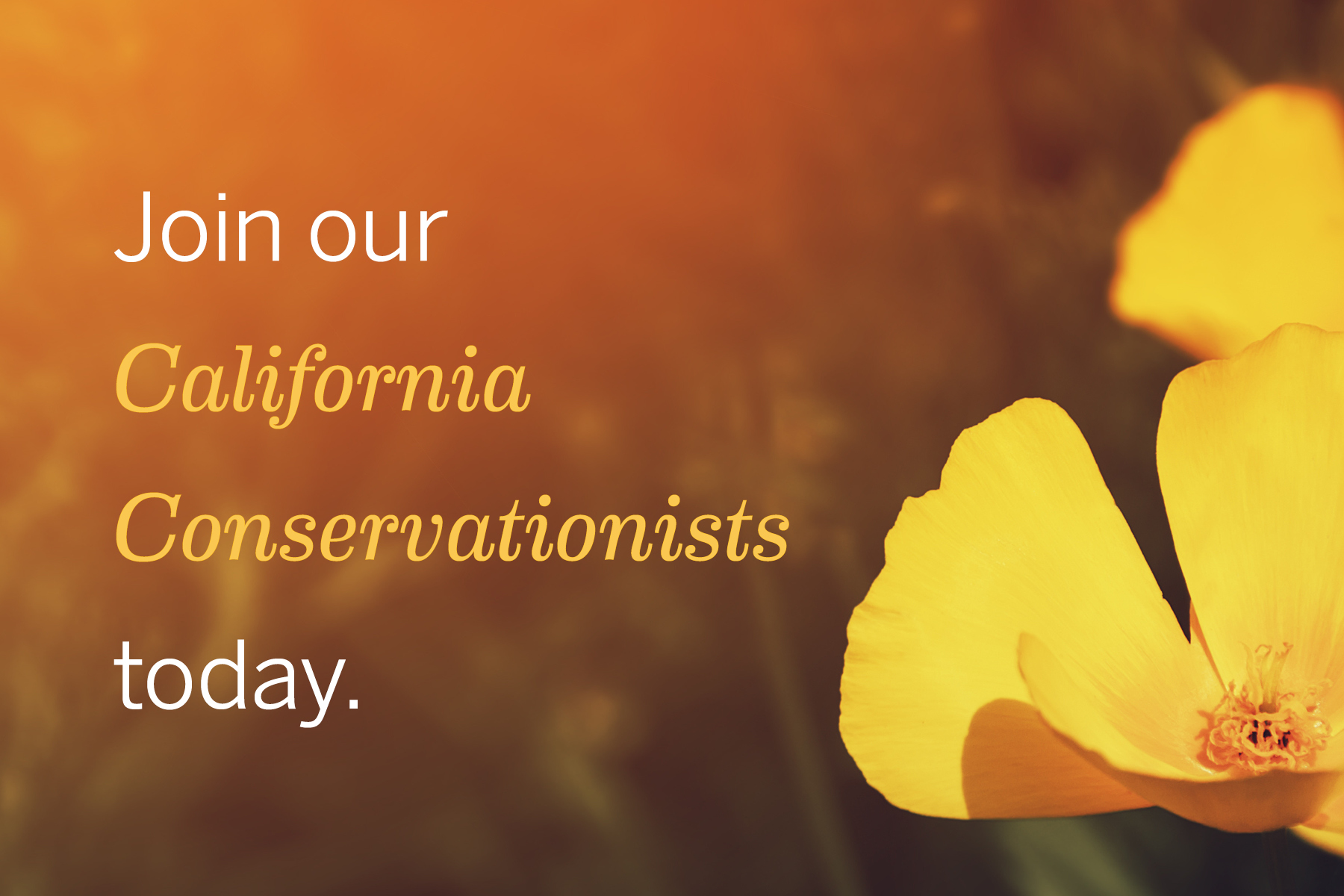 This Giving Tuesday, become a California Conservationist! We've faced many challenges together , and climate change is accelerating our already intense drought and deluge water cycle. Make a gift today to help put water back into our underground aquifers in ways that protect community water quality.
If you have already made a generous gift to SC this year, thank you! If you haven't yet, Giving Tuesday is a great way to help build a healthier California for all. All new and increased gifts will be matched, dollar for dollar, by the Emmett Family Foundation.
RESTORING BALANCE
Our groundwater reserves sustain us, especially in times of drought.
Sustainable Conservation works across California with individual farmers, regional water managers and state policymakers to capture more water when we have it, for when we need it most.
PROTECTING DRINKING WATER
Many communities depend on our aquifers for their drinking water, so how we replenish that water has a big impact on human health.
Recharging groundwater can be done while protecting water quality.
Folks like you help make this happen.
SUSTAINING SOLUTIONS
Help replenish up to a quarter of California's precious annual overdraft by becoming a California Conservationist. Sustainable Conservation has the right tools, partnerships, and expertise to make it happen. As a bonus, you'll receive fantastic benefits and be a part of a wonderful community!
Together, we can make sure Californians have enough water to drink and to grow crops, and so our precious fish and wildlife can thrive. Help us bring our Golden State into balance by making Sustainable Conservation part of your Giving Tuesday strategy in 2021.
Thank you,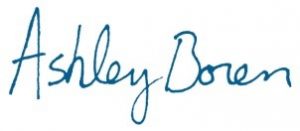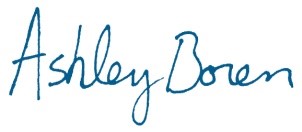 Ashley Boren
Chief Executive Officer, Sustainable Conservation