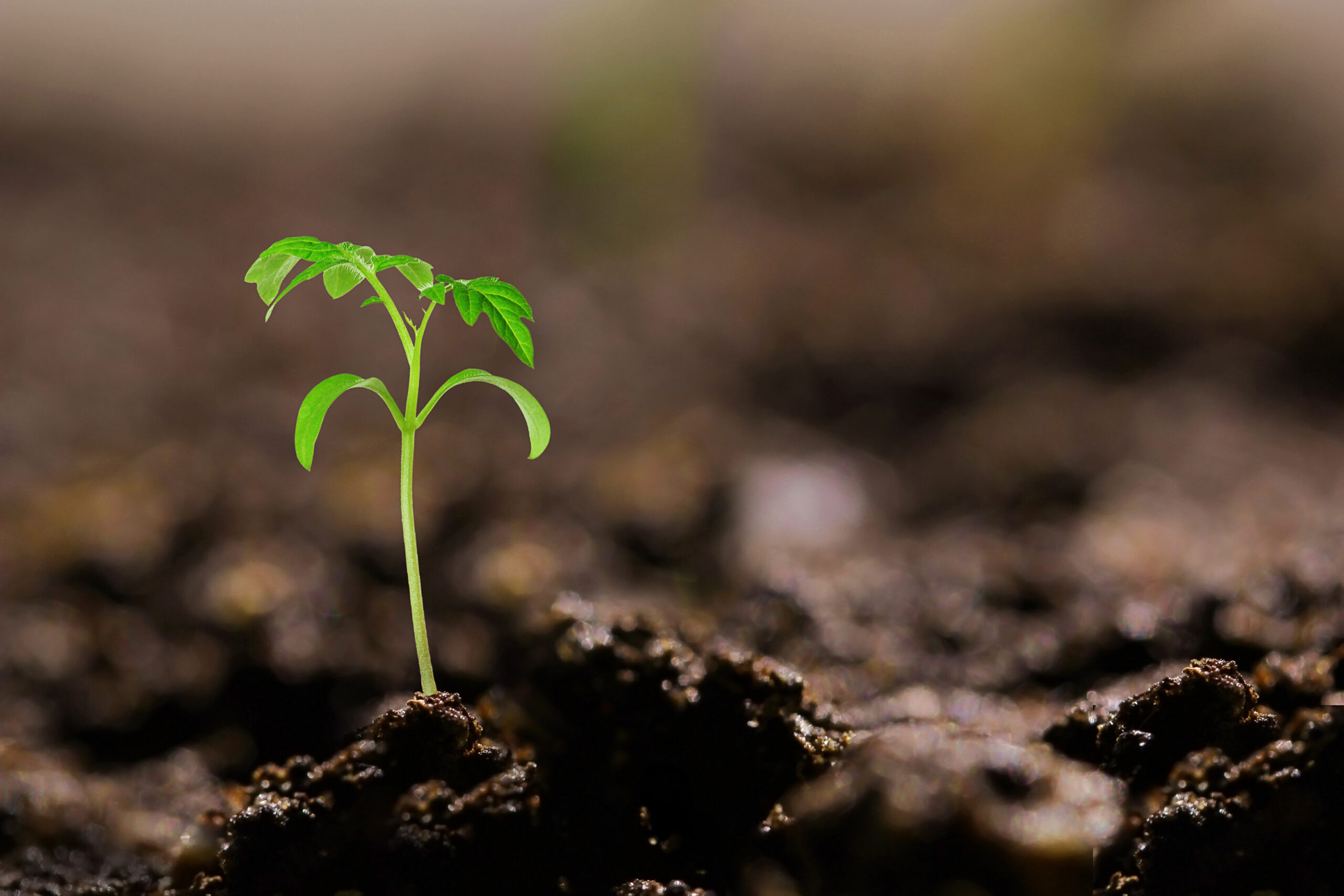 by Sarah Castle, Ryan Flaherty, Elliot Grant and Christa Harader
Happy Healthy Soils Week!
We're thrilled to join the California Department of Food and Agriculture in highlighting this year's theme: Solutions from Soil: Improving California's Drought Resilience.
Healthy soils are critical for drought-resilient agriculture and to combat climate change. Farming practices like cover cropping, compost application, and low-impact tillage can enhance soil's ability to capture and store water, retain nutrients, and maintain or even increase organic matter. This organic matter supports an active and biologically diverse microbial environment and helps reduce greenhouse gas emissions.
We can also grow more nutrient-dense food (think the food we actually eat, like vegetables and fruit!) with healthier soils, and benefit people and nature by improving farms' impacts on water quality, water use efficiency, and air quality.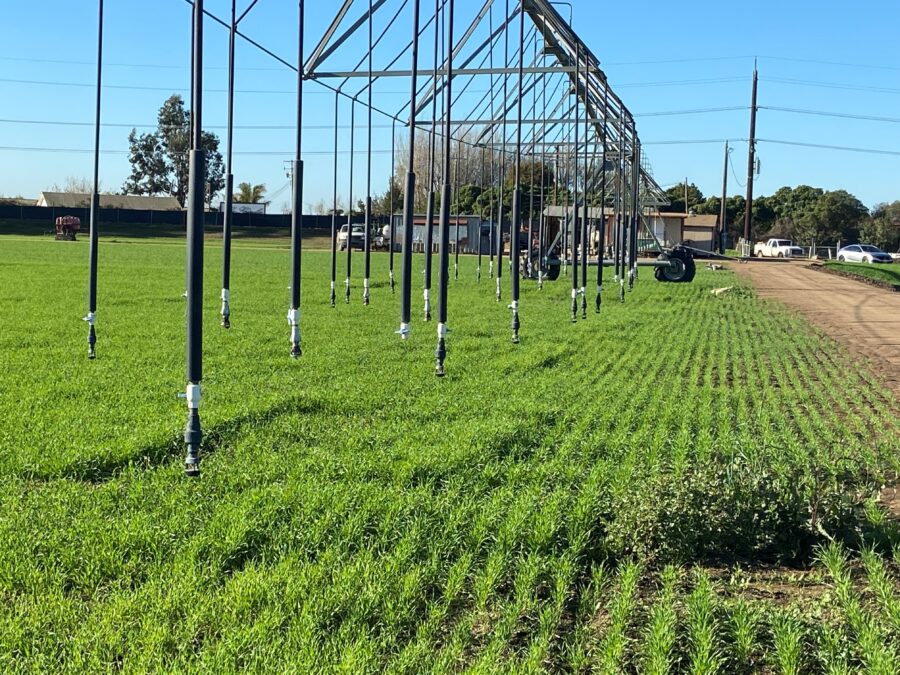 Cover cropping at an USDA farm on the Central Coast.
Our Past Soil Health Work
For over 25 years, Sustainable Conservation has worked to help California thrive by uniting people to solve the toughest challenges facing our land, air, and water. Learn more about how our work fosters soil health within our food production hub that helps nourish the nation.
Watch our expert panel in Feeding the Future: Solutions in Our Soil
We invited three soil health experts – Dr. Timothy Bowles, Assistant Professor at U.C. Berkeley; Sara Tiffany, Director of Ecological Farming at the Community Alliance with Family Farms; and Rose Marie Burroughs, co-owner of Burroughs Family of Farms – to chat about how to build healthy soil and what it does for our food, water, and broader environment.
Explore Cover Crops in our Science Brief: Water Solutions in Our Soil
Thanks in part to the advocacy of Sustainable Conservation, the Central Coast Water Board's new agricultural order includes an incentive for growers to use cover crops to mitigate nitrogen leaching from irrigated farmland. Read more about the incentive and how the nitrogen cycle works in soil.
Close the Loop by Transforming Dairy Waste into a Valuable Resource
Learn about the genesis of our compost work, including the report we released and the potential for dairy manure compost as a valuable export for dairy producers to bring their operations into balance, and a soil amendment with readily available nitrogen for plants.
Get More From Less With Conservation Tillage
Learn about the benefits of combining strip tillage and precision irrigation in this recap of our program work to date helping farmers to reduce air pollution, improve soil health, and use water more efficiently.
Where We're Headed Next
We've spent 2021 interviewing farmers and researchers to understand the barriers to soil health adoption in our state. We surveyed California-published soil science literature and interviewed over 60 Central Valley and Central Coast growers and stakeholders, and we're developing a strategy to help accelerate soil health practice adoption on our farmland.
Healthy soils have a lot of potential benefits, and we're supporting solutions that may help reduce water use, improve water quality, and fit California's cropping systems and climate. We're also excited to work with more family farms who're responsible for growing the food that nourishes us. Stay tuned – we'll be releasing a report on our findings in 2022!
We believe in the power of relationships to reveal creative strategies that protect the natural resources on which we all depend. Let's explore new ways to stick together in support of a healthy California. Connect with us!