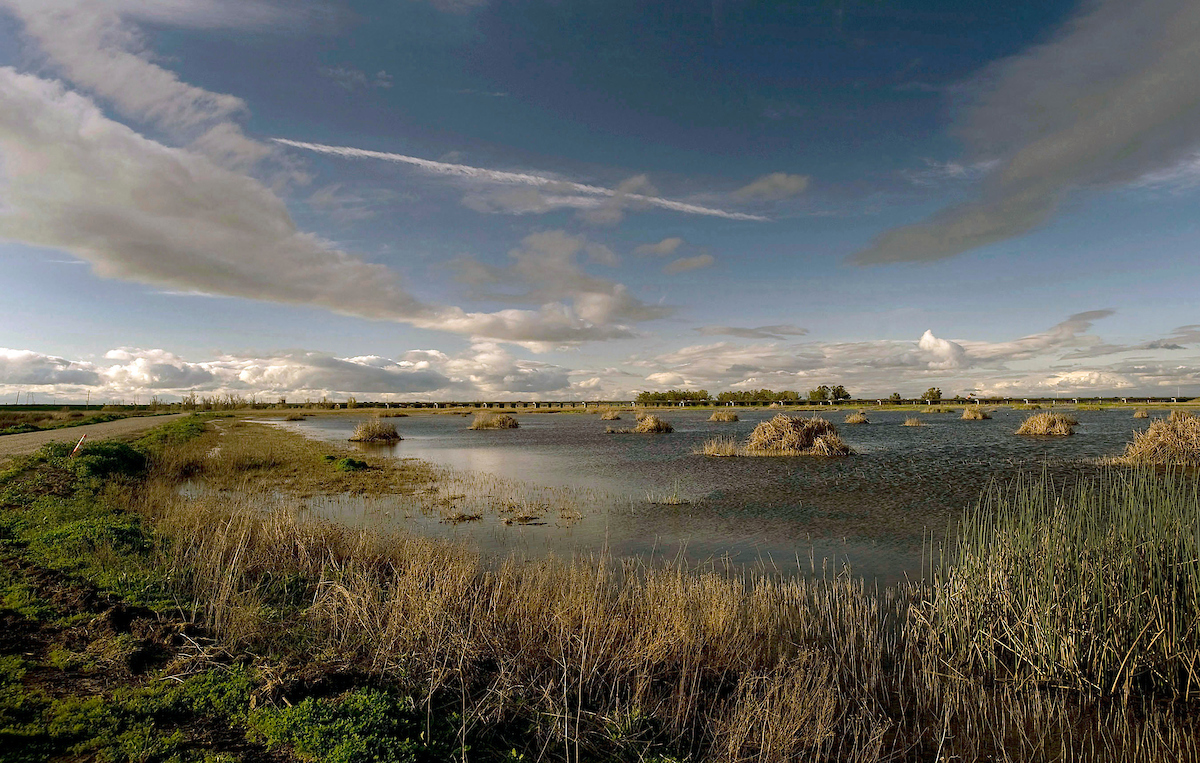 Photo: Steve Payer/California Department of Water Resources.
We're excited to expand our Water for the Future team's capacity and welcome a brand new team member to Sustainable Conservation in December: Aysha Massell!
Aysha will work in tandem with Dr. Daniel Mounjoy, our Director of Resource Stewardship, and with our dedicated Water team to facilitate network collaborations and integrate technical knowledge to support groundwater sustainability statewide and provide internal support with mentoring and team management. Aysha will also help guide our implementation of multiple projects,  including current initiatives to advance groundwater recharge and conservation, and groundwater protection in California's Central Valley and Coastal areas, bridging water resource needs for food production, cities and rural communities and the environment.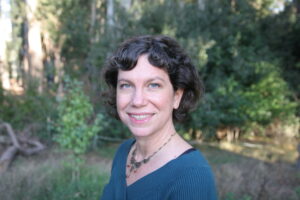 Aysha joins us with more than 20 years of experience working in sustainable agriculture, water reuse systems, and river restoration.. Prior to Sustainable Conservation, Aysha served as the Director of California Integrated Water Systems for American Rivers, where she collaborated with agencies, farmers, and partner NGOs on projects and policies that combine sustainable groundwater management, flood risk reduction, habitat enhancement, and surface and groundwater quality improvement. Before that, she was the storm water permit manager for UC Berkeley, where she translated state and federal regulations into campus-wide policies and actions, and helped to initiate and complete several creek restoration projects. Aysha received her MS in Environmental Environmental Engineering from UC Berkeley, and her BA in Liberal Arts from St. John's College in Santa Fe, NM. In her free time, Aysha likes to hike, bike and play music.
We're so happy to welcome Aysha to the team, and look forward to learning from her deep expertise and benefitting from her guidance.
We believe in the power of relationships to reveal creative strategies that protect the natural resources on which we all depend. Let's explore new ways to stick together in support of a healthy California. Connect with us!