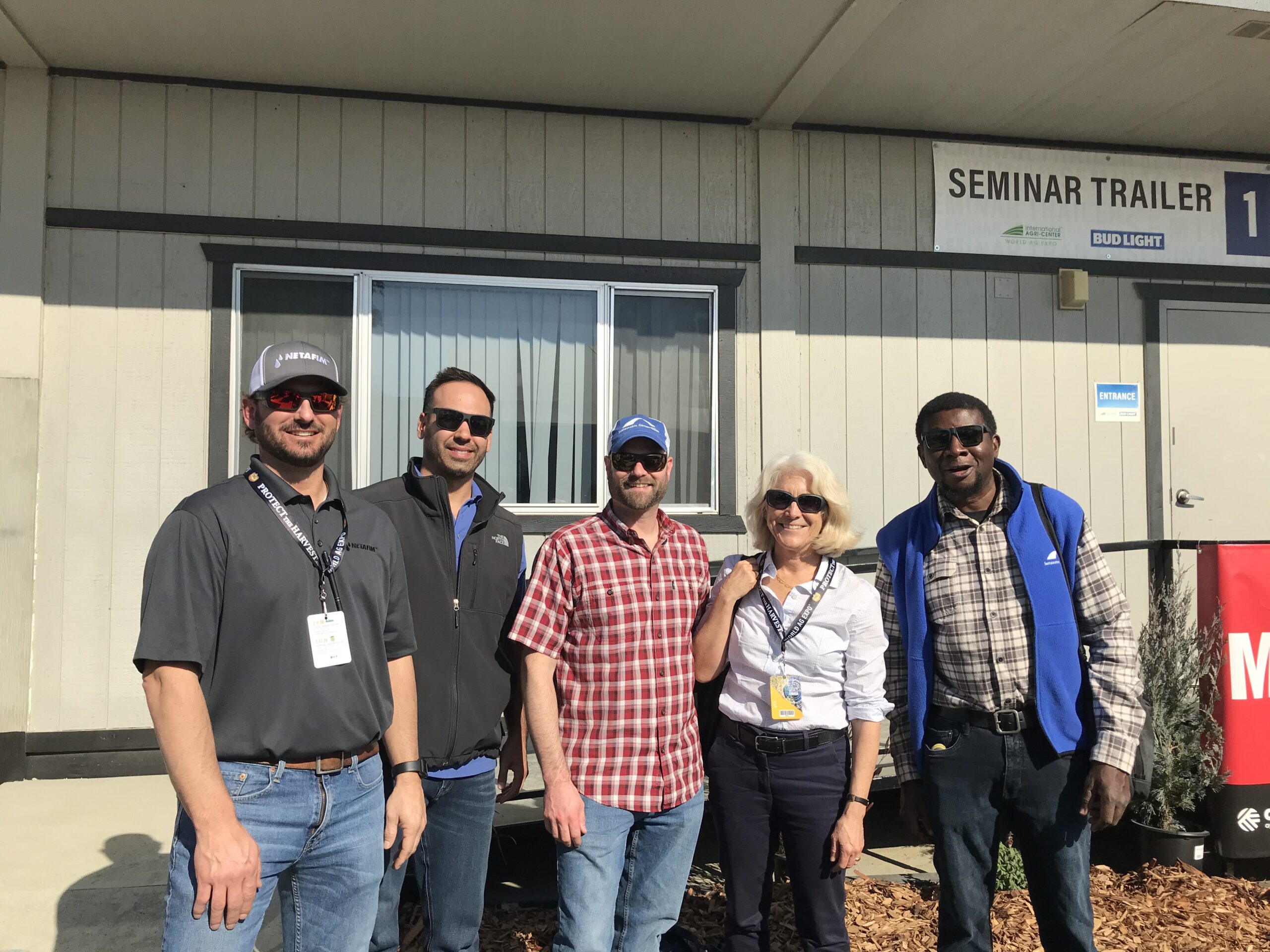 Each year, the California Dairy Sustainability Summit hosts the best and brightest of the global dairy industry to share knowledge and spotlight the accomplishments that drive sustainability and positive environmental impacts.
Watch Ashley Boren, John Cardoza & Ryan Flaherty thank our partners for this great honor, and speak to how our work with dairies across California is more important than ever.
This year, Sustainable Conservation and our partners received a fantastic honor from Dairy Cares, the California Milk Advisory Board, the California Dairy Research Foundation, the Dairy Council of California and the California Dairy Quality Assurance Program honoring our innovative manure SDI partnership – which you may have heard about! This award complements our 2020 U.S. Dairy Sustainability Award received earlier this year.
If it sounds like we're proud, you're absolutely right. Our pride comes not from recognition but rather the success of a practice that's sustained us for 26 years now: building partnerships and coalitions. We're extremely proud of working with dairy producers, researchers and partners like Netafim USA to craft ground-truthed, scalable solutions to our most pressing water and resource challenges in California. 
You can watch full remarks from Secretary of Agriculture Karen Ross and the National Resources Conservation Service's. California State Conservationist Carlos Suarez here, and be sure to follow us on Twitter, LinkedIn and Facebook for the latest updates on our work. Thank you again to Dairy Cares and all our partners!
We believe in the power of relationships to reveal creative strategies that protect the natural resources on which we all depend. Let's explore new ways to stick together in support of a healthy California. Connect with us!