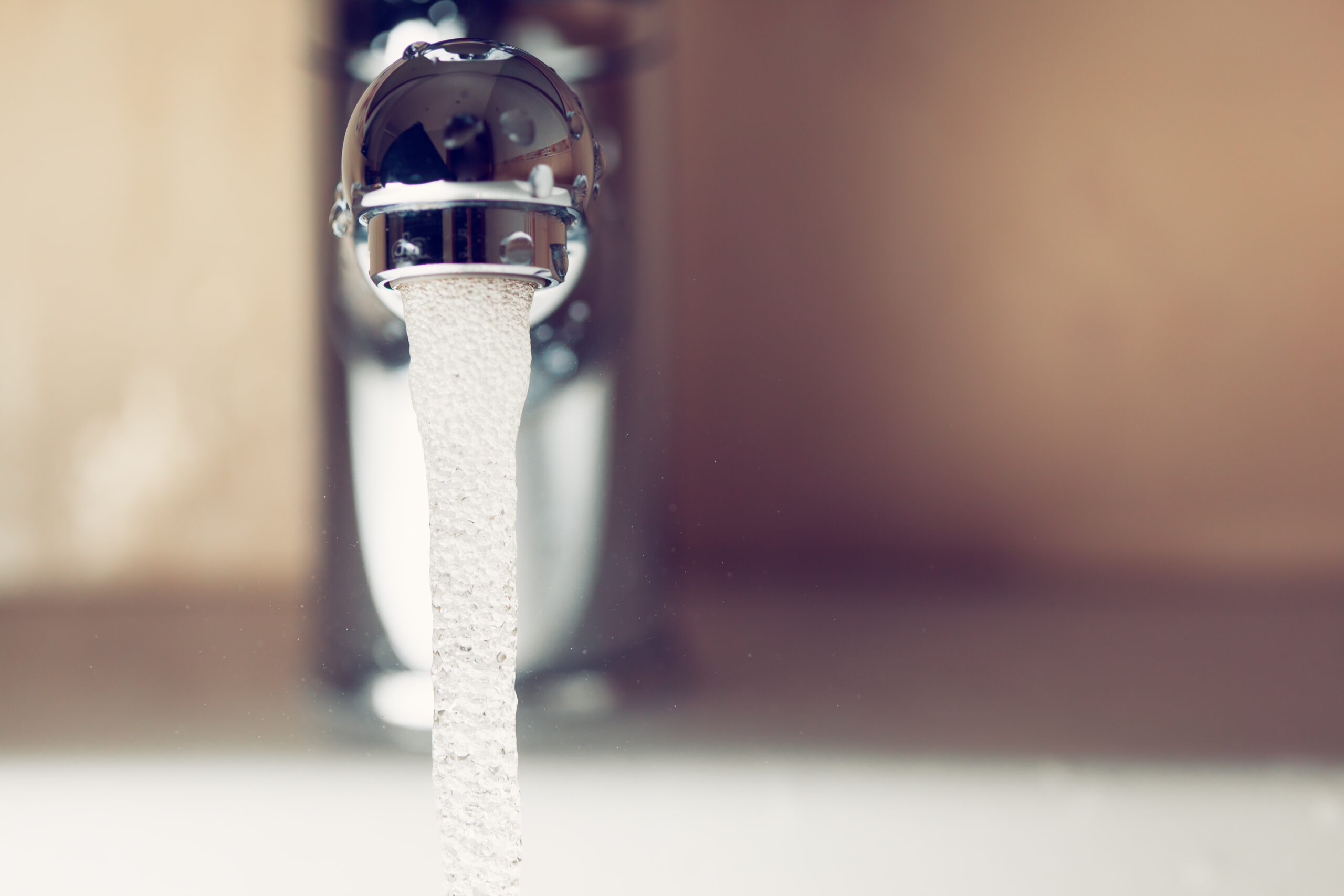 Californians are accustomed to wet winters and the stress flooding brings along with this important replenishment cycle. Rain and snowpack totals are significant, but what does this all mean for our water future? Is it enough? How can we protect people when beneficial rain becomes a significant hazard?
As floods threaten swaths of California communities and more atmospheric rivers loom on the horizon, it's natural to try and look on the bright side and wonder if the drought is finally over.
The short answer… No, and it's complicated – but not all bad news!
Our Water for the Future team has championed groundwater aquifer recharge for over ten years and is hard at work with growers who are taking flood flows to refill our aquifers and expanding our watershed studies with the California Department of Water Resources (DWR.)
In the meantime, we have a trio of water-related resources to help you understand why Sustainable Conservation is so focused on aquifer recharge as part of the solution for our drinking water quantity (and quality,) mitigating flood risk, and ensuring our farmers have the water they need to grow our food.
These three blogs will help you learn how water moves in California, what we can do when it's wet to prepare for inevitable dry times, and how we can work together to adapt to our uncertain climate future.

This is our watershed moment.
Water for the Future Program Director Aysha Massell dug into our exciting watershed study expansion with some important background on the San Joaquin Valley's unique hydrogeology, how big and small floodplains can improve our flood resilience and groundwater resources, and her hopes for the future.
Sustainable Conservation's Water for the Future team dug into our watershed study expansion and contextualized the work and our key role, and why all Californians should care about what we're doing to manage our most critical resource at a watershed level.
Guivetchi and Goyal are critical partners in our watershed expansion, and we talked about the history of our collaboration, what regular Californians can do to influence our policy silos and drought emergencies, and what we can do in cities to be more drought resilient.
California water can be complex and bewildering, but we hope these resources will help you understand how periods of intense rain don't mean an end to current or future drought conditions if we're not ready to act when our precipitation arrives, and how these flood flows can be used to boost our water security, benefit the environment, and protect downstream communities.