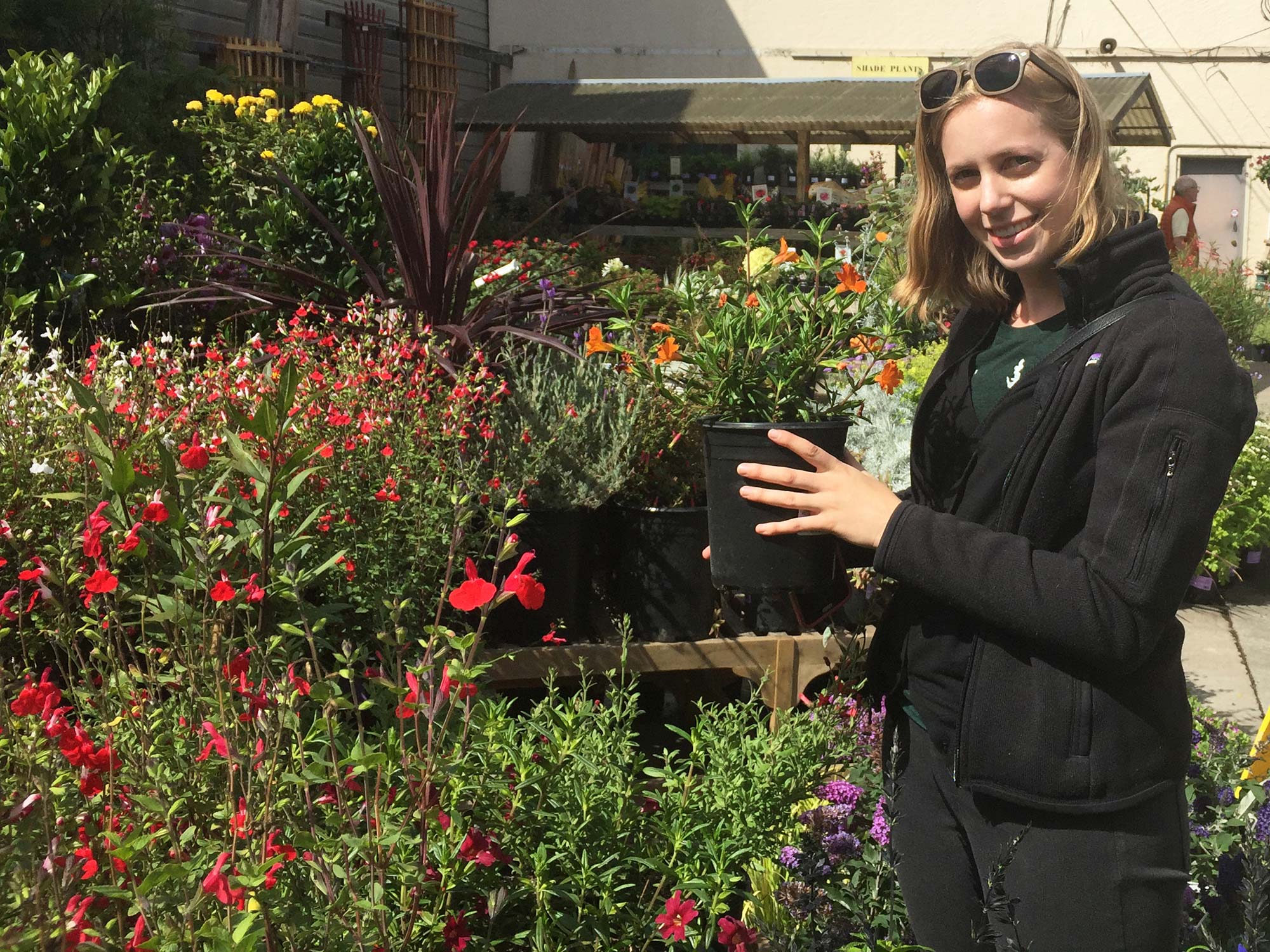 With major support from the state's horticultural industry, Sustainable Conservation launched PlantRight roughly a decade ago to stop the sale of invasive plants in California, and prevent new introductions. We're pleased to announce that our campaign will soon cap off a successful career with a new home.

Our valued partner, Plant California Alliance, will lead PlantRight's future growth.

Read more about this exciting transition you helped make possible.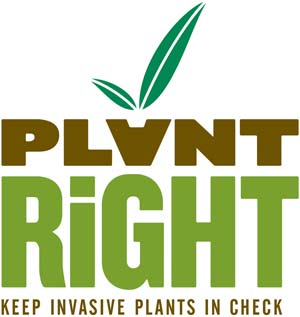 Whether you're a homeowner, landscape professional, gardener, or plant seller, YOU are the key to protecting California's environment, people, and wildlife from the problems caused by invasive plants. Visit PlantRight's online resource trove to find out what you can do to help.
Planting for All Seasons
California's climate means we can enhance our gardens with beautiful, non-invasive plants at many different times of the year. So, why not get started with PlantRight's free resources and a trip to your local retail nursery?
Know Before You Grow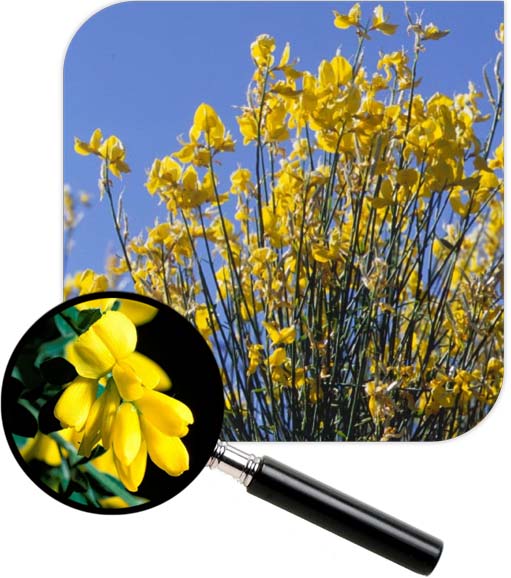 PlantRight's Plant Risk Evaluator (PRE™) helps the horticultural trade predict, with 95% accuracy, whether or not a plant poses a high invasive risk in a specific region – and prevent bringing to market those plants identified as problematic.