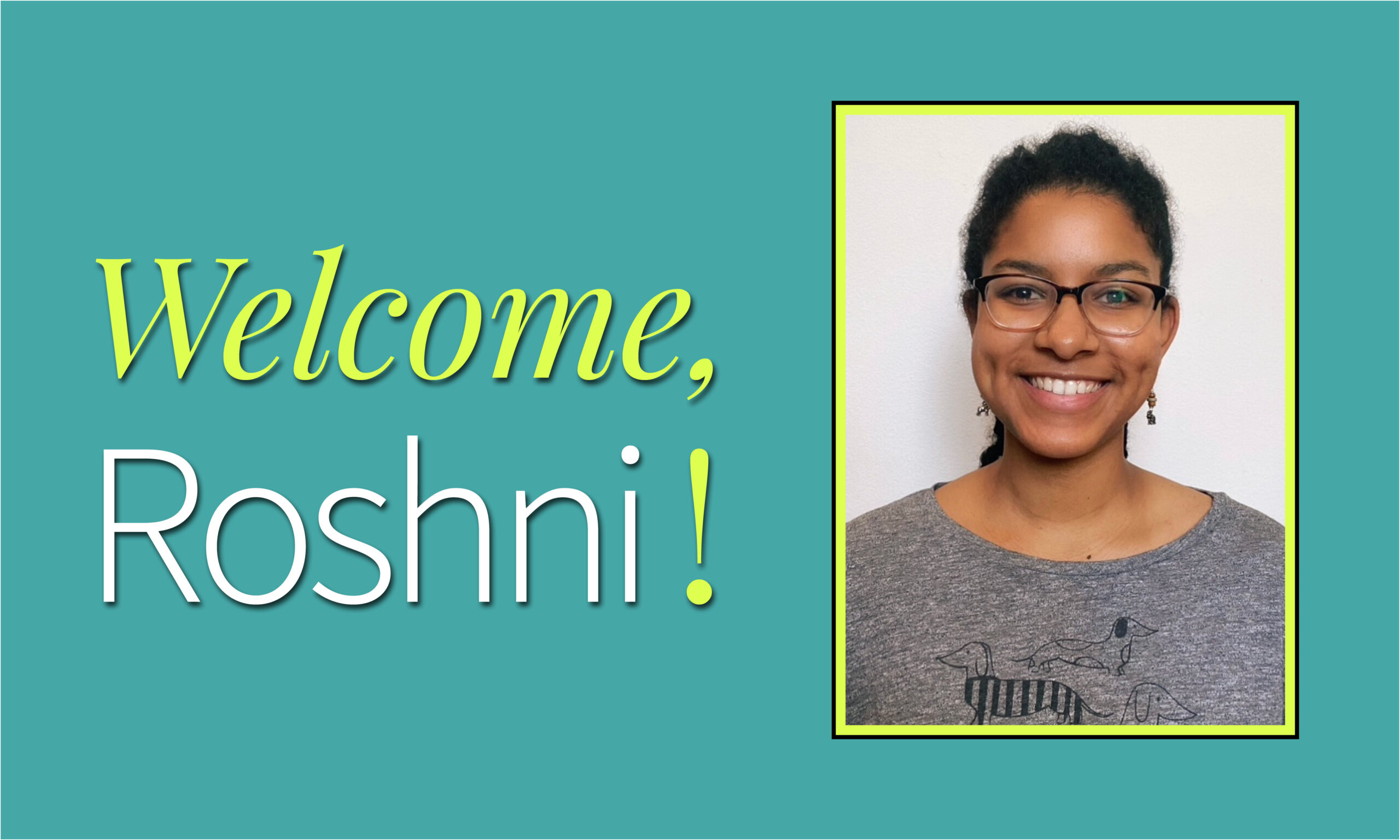 We're pleased to welcome Roshni Katrak-Adefowora to our team this month! Roshni joins us as our Data and Science Communication Specialist on our Water Recharge Team. She'll work on collecting, compiling, and manipulating new and existing data while centering our agronomic, environmental, and community priorities.
Roshni has a demonstrated and deep passion for data analysis and presenting scientific material in an accessible and useful manner. Prior to Sustainable Conservation, Roshni worked for Arroyos & Foothills Conservancy in Los Angeles, where she applied her data science and communication skills to local conservation efforts.
Roshni's interest in water developed during the completion of her master's degree from the Bren School of Environmental Science & Management, during which she studied California water use and its various impacts. In her free time, Roshni enjoys birding, exploring Oakland by bike, and painting.
We believe in the power of relationships to reveal creative strategies that protect the natural resources on which we all depend. Let's explore new ways to stick together in support of a healthy California. Connect with us!