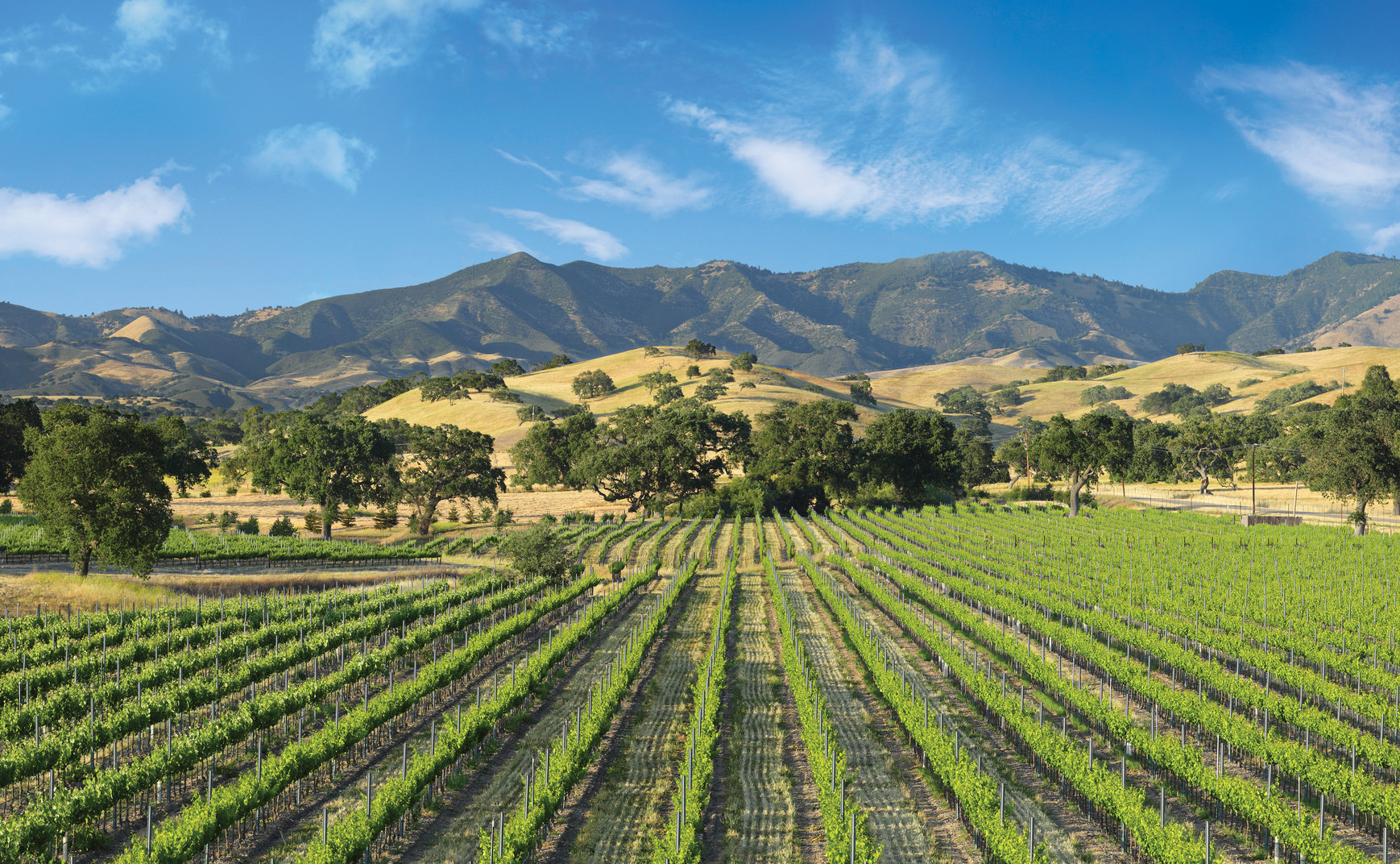 Keeping California Leading
When Sustainable Conservation opened its doors in 1993, we pledged to help California build a flourishing environment and economy by bringing diverse interests together, not dividing them. Over the past 25 years, we've worked with everyone, from community business owners to legislators and farmers to corporations, to protect our most important resources so California can thrive.
These days, we know all too well the critical role common ground plays in achieving win-win solutions for our natural resources and our economy. In an ever-divisive federal climate, it's more important than ever to come together to craft innovative, inclusive solutions to our most pressing environmental problems for a brighter future in our beloved Golden State.
The Proof
Thanks to our generous donors and partners, we've forged an enduring track record of environmental success, including key advancements in clean and abundant water supplies, healthy habitats and wildlife, and critical climate solutions.
Clean & Abundant Water
Conserving and protecting California's water by uniting farmers, businesses and government. We helped pioneer groundwater replenishment efforts in priority farming areas throughout the state. With our partners, we designed systems to capture flood flows on both active cropland and designated basins carved from former farmland. We're also working with California's dairy industry – the largest in the nation – to find new ways to use manure that keep drinking water clean for Central Valley citizens.
Boosting clean water and wildlife with award-winning legislation to eliminate copper in brakes. After more than a decade of spearheading a diverse public-private alliance and groundbreaking science, we and our allies passed California legislation in 2010 that virtually eliminates harmful copper debris from automobile brake pads across North America to protect clean water and wildlife.
Thriving Habitat & Wildlife
Protecting California's landscapes and communities by weeding out invasive plants. PlantRight, the Sustainable Conservation-led alliance of California nurseries, retailers and horticultural partners, has helped California cut the more than $80 million spent each year on combating invasives. We've also partnered with big-box retailers, responsible for 70% of all plants sold in the state, to reduce invasive sales from 43% of stores in 2014 to just 3% in 2017, to protect the diverse habitats wildlife depends on.
Speeding up and rewarding critical habitat restoration to enhance waterways and wildlife. For more than 20 years, we've worked to make it faster, easier and cheaper for stewardship-minded landowners to help imperiled fish gain greater access to vital habitat, clean up murky water, and keep farmland and ranch land from eroding into waterways. Thanks to our efforts, critical restoration got a boost across millions of acres, and along hundreds of miles of rivers and streams in key watersheds up and down California.
Healthy Climate & Clean Air
Tackling climate change through alliance with California's dairy industry. We led the state in promoting the climate benefits of dairy digesters, which convert cow waste into clean, renewable energy and fuel. Between 2003-2010, we helped reduce farming's greenhouse gas emissions by 12,000 tons. That's like taking 40,000 cars off the road.
Improving air quality and community health through low-impact farming. California's Central Valley has some of the dirtiest air in the nation. That's why for more than a decade, we successfully advanced a low-impact farming practice on thousands of acres of farmland. Conservation tillage, which involves leaving crop stubble in fields and planting new crops on top of old ones, reduces dust emissions by up to 70% and cuts diesel emissions in half. A breath of fresh air for Valley residents, the practices also helps soils retain water – a limited resource in California.
Looking Ahead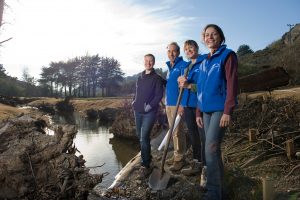 We're very proud of the proven trend we've set, and are optimistic about the next 25 years.
In 2018, we'll keep working to make sure California can still take care of the things that matter most, no matter what the federal climate brings. Together, we'll build on our long history of thinking big and delivering meaningful results, so California can keep feeding the nation and leading the nation as ground zero for dynamic environmental solutions that make economic sense.
Keep tabs on our and our partners' critical environmental wins for California by signing up for our email updates and following us on our social platforms.
Stay up to date – follow Sustainable Conservation:
Subscribe to our email newsletter to get the latest news about our efforts to promote a healthy environment and thriving economy.