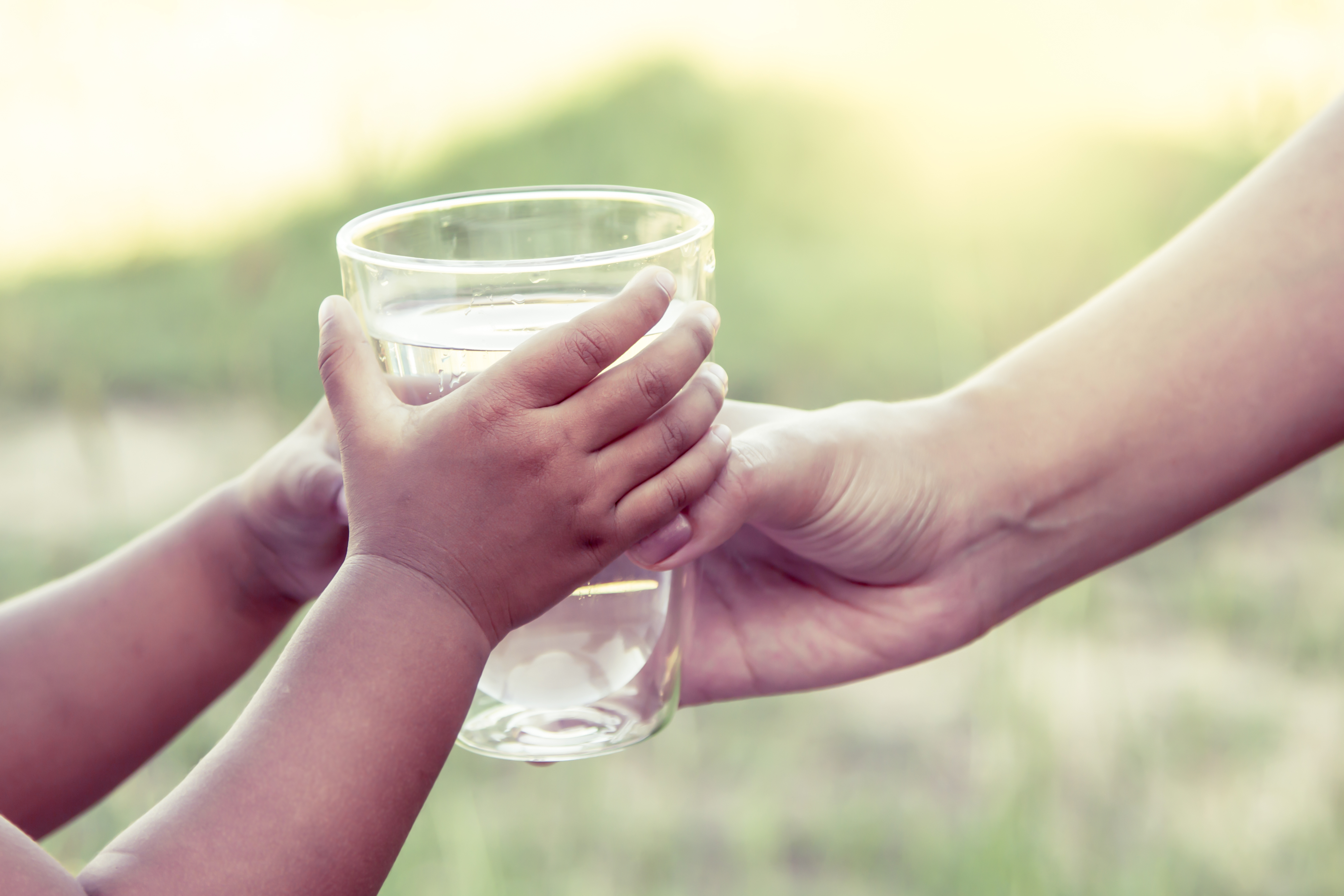 In case you haven't been following along with our previous policy breakdowns, California advocates and legislators have been hard at work on a drinking water solution for the over 1 million Californians who don't have reliable access to clean water in their communities. This includes communities with wells that went dry during our last drought and communities relying on contaminated water coming out of the tap.
SB 200 (D-Monning) was signed into law yesterday.
As you might recall, the Safe & Affordable Drinking Water Fund is designed to help water systems provide an adequate and affordable supply of safe drinking water in both the near and long term by rebuilding critical infrastructure in unincorporated communities and smaller towns across California.
To accomplish this, SB 200 draws its funding from a combination of sources: $100 million from the state's Greenhouse Gas Reduction Fund (GGRF), which in turn is funded by cap-and-trade dollars, and $33 million from the General Fund. The bill also provides a continuous appropriation of up to $130 million per year from the GGRF for water projects through 2030.
Some people have raised concerns about funding water projects from the GGRF, which is meant to be used to reduce greenhouse gas emissions. SB 200's supporters point to the role of climate change in affecting drinking-water quality, and the greenhouse gas benefits that can result from more efficient water systems.
We're gratified that the state is poised to take action on this critical issue. Clean water for all: it's a vision for this administration and for many Californians, and we're hopefully one step closer to making it a reality. In the meantime, we'll continue our good work on water quality – and quantity! – to help California get there.