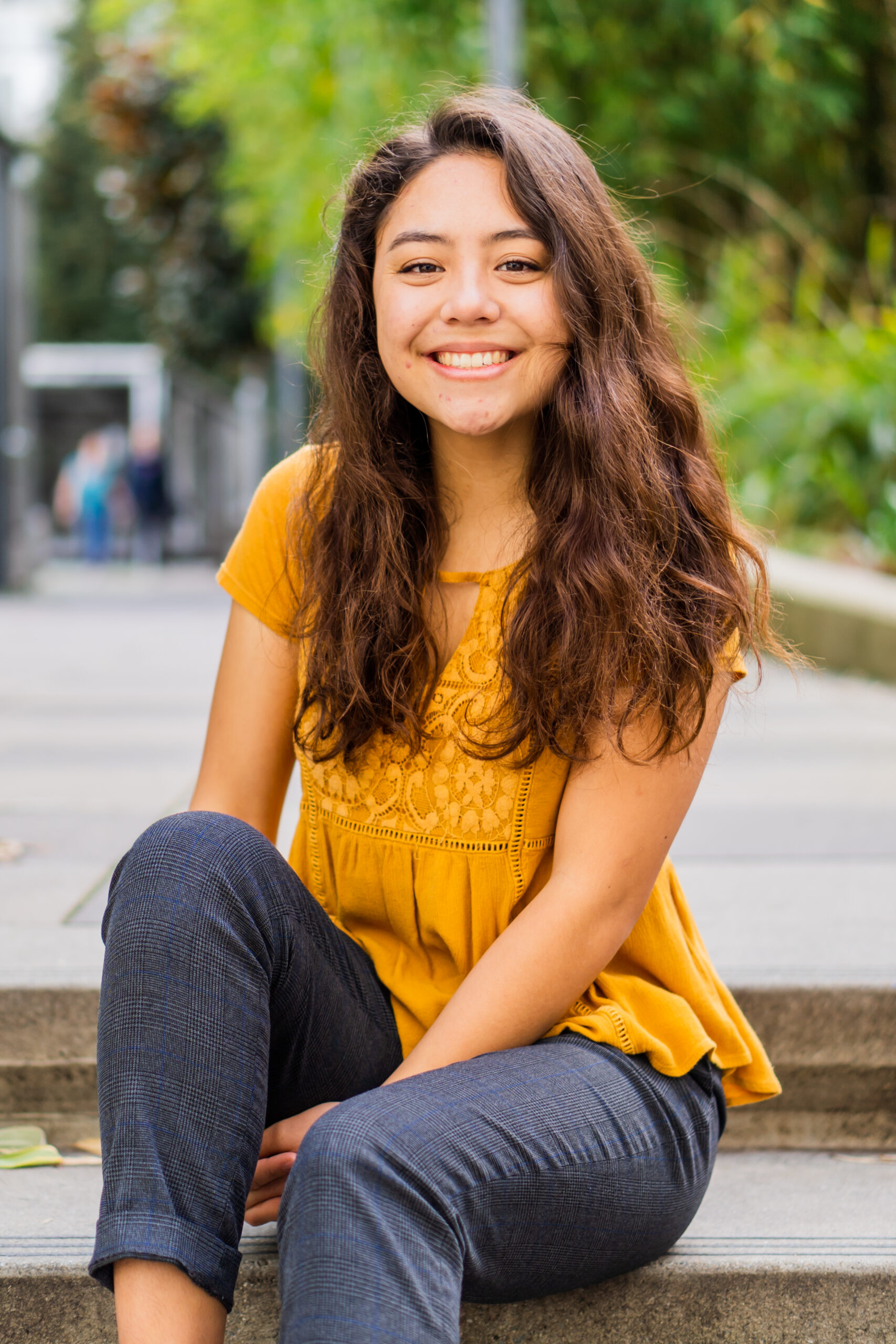 This week, we're celebrating our GrizzlyCorps fellow Mikayla Tran for her great contributions to our water team at Sustainable Conservation. Mikayla joined us to help understand the confluence of the Sustainable Groundwater Management Act (SGMA) and Central Valley Salinity Alternatives for Long-Term Sustainability (CV-SALTS) to drive better outcomes in water and sustainable agriculture.
Meet Mikayla
Before joining us, Mikayla received a Bachelor of Science in Society & Environment with a minor in Human Rights from UC Berkeley.
Based in the East Bay, Mikayla is passionate about reproductive rights and environmental justice, and she hopes to pursue a legal career in the future. Outside of work, Mikayla enjoys running on local trails, playing board games with friends, and spending time with her family dog, Ren.
Staff Praise for Mikayla's Work
"Mikayla is a wonderful addition to the Sustainable Conservation team. She brings passion to her work and has shown an impressive capacity to quickly understand complex, interrelated issues. Thank you, Mikayla, for your valuable insights, dedication, and positive spirit!" – Aysha Massell, Water Program Director

"It's been such a pleasure working with Mikayla. Mikayla has been an invaluable partner in identifying opportunities at the intersection of two very complex water-related efforts – SGMA and CV-SALTS. I have no doubt that Mikayla's insights and contributions will benefit Sustainable Conservation's future work and impact. Thank you, Mikayla!" – Ryan Flaherty, Director of Business Partnerships
More to Come!
We're so pleased to be able to work with Mikayla, and we look forward to sharing the great results she's achieved with our team this past year. Thank you, Mikayla!
We believe in the power of relationships to reveal creative strategies that protect the natural resources on which we all depend. Let's explore new ways to stick together in support of a healthy California. Connect with us!